Top 12 Cozy Books of 2017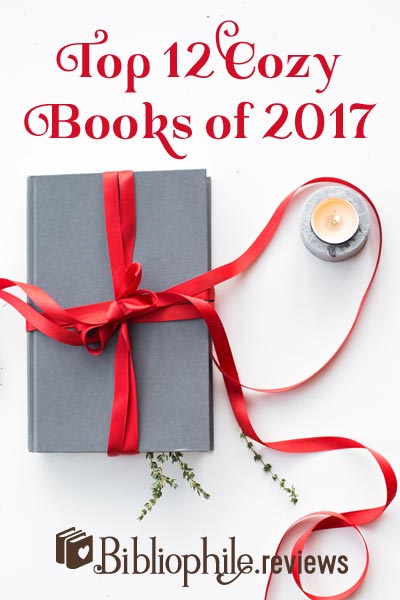 I can't believe our wonderful 2017 year is going to soon come to an end. I have been lucky to read tons of cozy mysteries this past year, meet new readers and support new authors. I have truly enjoyed my blog this past year. Coming to a close for the year, I wanted to share with readers and authors some of the cozies I felt were 5 stars and beyond. I even have a bonus cozy, that was an overall delight and just couldn't pass the year without!
There is of course my cozy year giveaway, one lucky reader will receive 3 of the cozies from the list, 2 lucky readers will receive 1 from the list. So that is three different prizes! Comment to enter, winner will be chosen on Christmas!
Whenever you read a good book, somewhere in the world a door opens to allow in more light.
I have held this review back because I knew I wanted to give it a place of honor in one of two 2017 collection post for my cozy reads! I loved this book, a new series and new authors for all of us to enjoy. Booked 4 Murder was an instant hit on my shelf. Phee is in a new place in life, literally. She goes down to Arizona to visit her mom, and winds up solving one of the coolest mysteries I have ever read. It was slightly classic idea of a book killing readers but it was modern in every other way.
I truly read this book three times, just because each time I visited Phee and her mom's friends I couldn't help but feel happy and smile. It is always a great book, when a reader feels good reading it, even if death is involved! I highly recommend this book to readers.
The Perisan Always Meows Twice
This book was a unique idea for a series, and I really loved reviewing this book (check out my thoughts) it was fun and a mysterious. I really loved the cat groomer idea for the series. Cassie is this character that starts off soft and grows in her strength through the story line. I couldn't get enough.
Though the characters and setting are not new to us readers, this is a fresh start for our beloved Scumble River series. I was delighted to review the first in the Welcome Back to Scumble River series, it was truly revisiting dear friends. I know that readers will delight in getting back to the setting and characters, they will rave about the new series.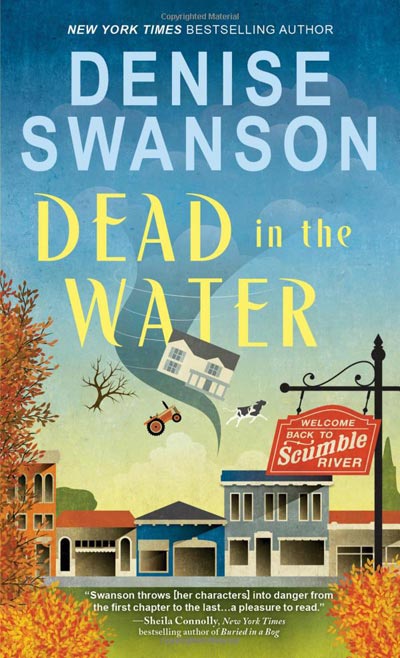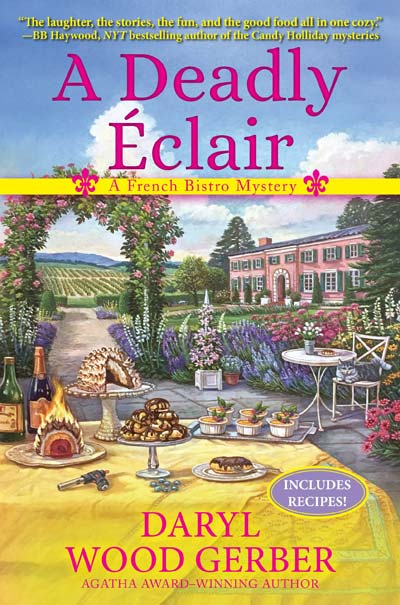 A Deadly Éclair: A French Bistro Mystery
This author is the star of the culinary cozy world. Truly, she writes magic in to her foodie inspired books, and this french food inspired book was nothing but the yummiest book I have read in a long while. I adore french food, and couldn't get enough of that in this book, but I also loved the bistro and inn idea for Mimi. And isn't that a delightful name, Mimi just has this great mental ring to it. Check out this book and my thoughts here.
I think it is a testament to a series, when it is one that I can't stop loving each year. I adore this series and this time the food in this book along with the brews was fantastic. I seriously was starving for the food mentioned when I finished the book. The food isn't what makes this a hit to me though it is how the author has continued to build a series and the characters around a Brewery setting and have made readers committed to the series and to Max. I love Max, she is one of this diamonds in the cozy world of characters.Check out my latest thoughts on the book!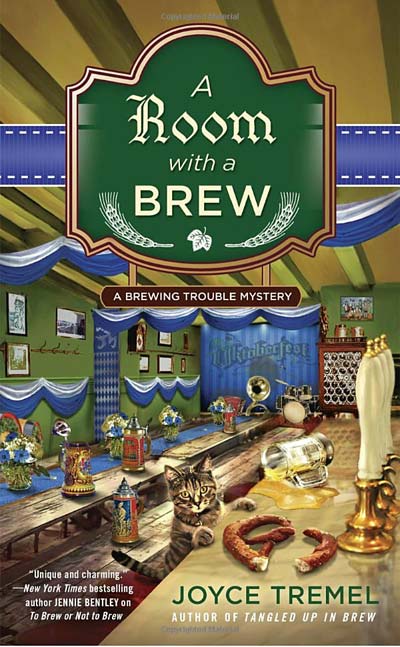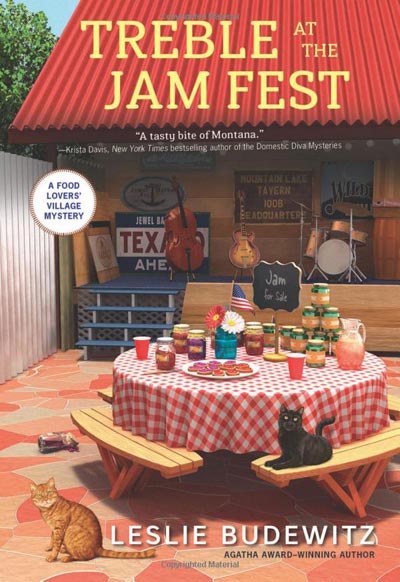 This series and this book literally take me home. I am a Montana gal, and being able to imagine locations (fictional yes, but based on  true towns). As I said in my review, it is very important that a reader can be transported to a location and setting in the book. Not only though does the book take you to a location but it will make you want to go to the kitchen as well, I love the foodie points of the book. I hope readers that love a good culinary themed mystery will pick this read up!
Okay, I have this under animals but really it could go to all the categories.  I chose to place it here this year because well without the lovely pigs, and goats. I also chose to place it here because it is a vegan sleuth, an animal person and a delightful addition to the cozy world. I really enjoyed reviewing this book, and can't wait to see what Brie gets into next.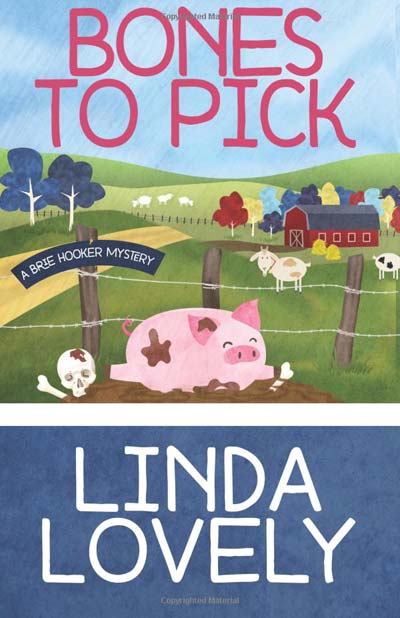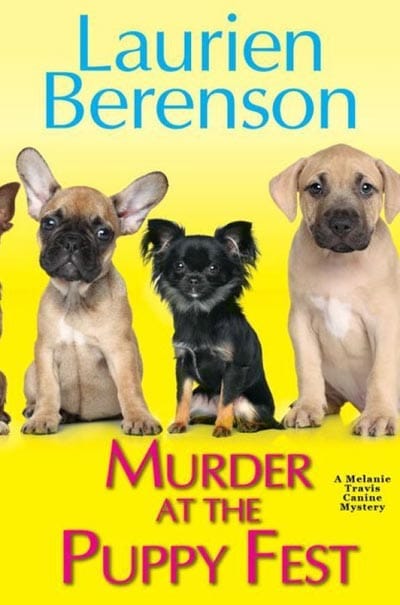 Want to know a deep secret of mine? I know, it won't be a secret any longer but I have actually dreamed of having a cat cafe that would be able to host shelter kitties for adoption. So there was no doubt that I would love this book, and truly it was excellent. Maddie is a fun sleuthing character and the setting is as charming as any small village.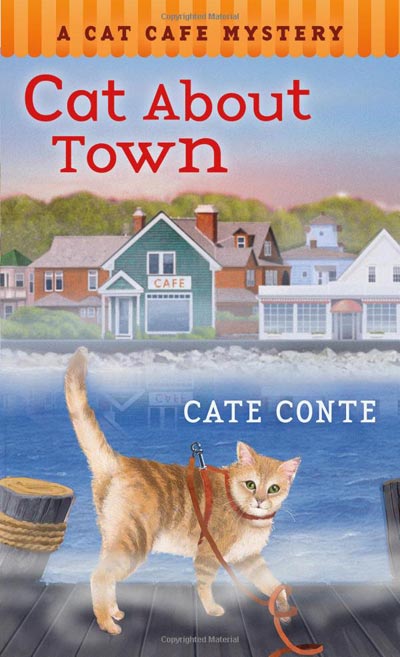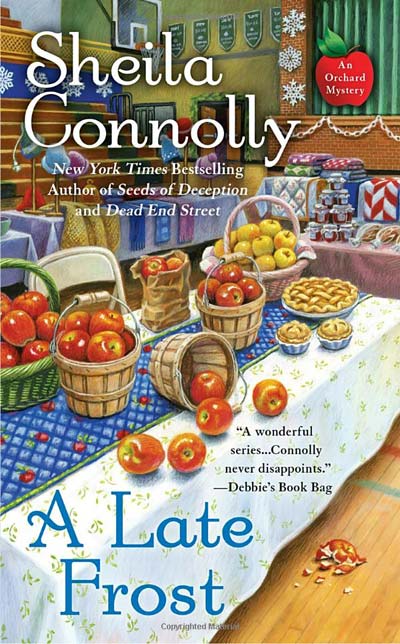 This is a lovely winter novel to read. I enjoyed that it was more of a winter theme than just holiday. I have been a big fan of this series since the start, and adore the beautiful covers. Meg is married now, and I can't love this idea more. It just works with the series perfectly.
Not a Creature Was Purring
I can almost count on Krista Davis to annually give us a wonderful holiday themed book. But this one was purr-fect. It was and is probably my favorite holiday themed cozy of this year. I adore Trixie and Twinkletoes. Now Holly is seeing Wagtail in a new delightful way with a holiday festivity to not forget!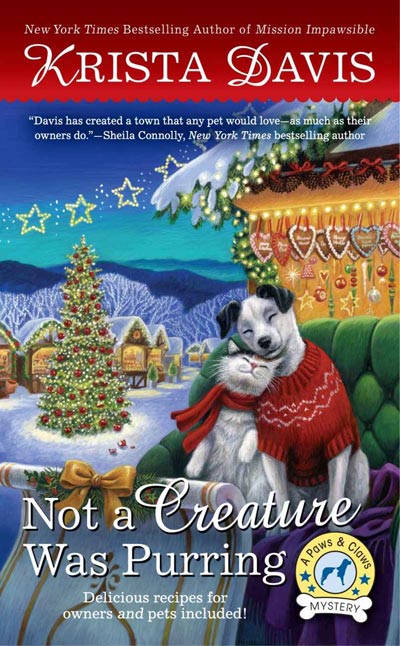 This is another book in a series that I have loved from the start. Wendy delights readers with her setting and plots. She has created a mystery surrounding a family's past, and present. It is a cold Christmas time in this book but a light of warmth is in the ending (though I never wanted it to end). Here were my thoughts on the story.
A Cajun Christmas Killing
SURPRISE! I am sharing an exclusive review of this book here!
My thoughts: I adore the Cajun mystery setting that this author provides. I was taken to the bayou with Maggie. Maggie is a character that a reader can't help but love. She is fun, smart, and ambitious. As the first holiday themed book in the series, I was eager to read what traditions were being held in the book. It was amazing to read the culture and diversity of traditions in this story. How they celebrate Christmas is very cool to me.
Sitting in cold Wyoming it was nice to have a warm holiday with Maggie in the bayou. And the mystery was icing on the cake! If you are looking for a great holiday read, this is the book for you!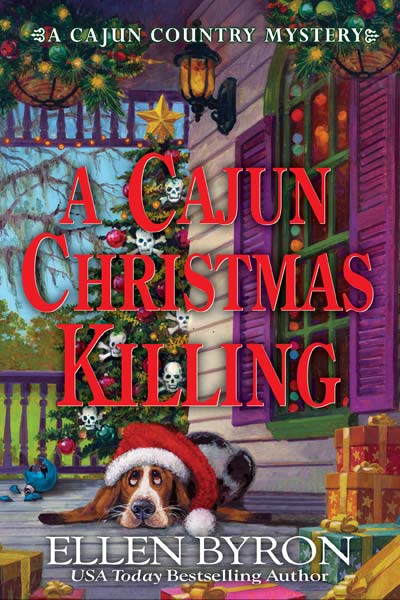 Professional Reader Affiliates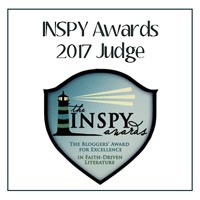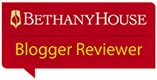 Affiliate Disclosure
I am grateful to be of service and bring you content free of charge. In order to do this, please note that when you click links and purchase items, in most (not all) cases I will receive a referral commission. Your support in purchasing through these links supplements the costs of keeping my website up and running, and is very much appreciated!