Author: J.C. Eaton
Publisher: Kensington
Print Length: 320 pages
Release Date: June 27, 2017
I Rate it:    
Genre: Cozy
Never judge a book by its cover…
Sophie "Phee" Kimball is not a cop. She's a divorced, middle-aged mom who works as an account clerk for the police department in a small city in Minnesota. But her retired mother, Harriet Plunkett, is convinced Phee is the only one who can solve the mystery of a cursed book. According to Harriet, four members of her book club have already succumbed to the deadly curse. Harriet insists Phee catch the next plane to her retirement community in Sun City West, Arizona, to investigate.
Is her mother just bored and lonely? She does have a new pet—a long-haired chiweenie (half Chihuahua, half Dachshund)—for company and a host of pals (although that number is admittedly dwindling). Phee is certain that their book club selection isn't cursed, but is somebody really knocking off the ladies? As Phee starts to uncover dark secrets hidden in plain sight under the blazing Arizona sun, she'll need to read between the lines before it's someone else's final chapter….
Will God's mercy shine a beacon in the fog of despair and prove sufficient to heal their souls?
J.C. Eaton is the wife and husband writing team of Ann I. Goldfarb and James E. Clapp who reside in Arizona. Ann I. Goldfarb New York native Ann I. Goldfarb spent most of her life in education, first as a classroom teacher and later as a middle school principal and professional staff developer. Writing as J. C. Eaton, along with her husband, James Clapp, she has authored the Sophie Kimball Mysteries (Kensington). In addition, Ann has nine published YA time travel mysteries under her own name. Visit the websites at: www.jceatonauthor.com and www.timetravelmysteries.com James E. Clapp When James E. Clapp retired as the tasting room manager for a large upstate New York winery, he never imagined he'd be co-authoring cozy mysteries with his wife, Ann I. Goldfarb. Booked 4 Murder (Kensington) is his first novel. Non-fiction in the form of informational brochures and workshop materials treating the winery industry were his forte along with an extensive background and experience in construction that started with his service in the U.S. Navy and included vocational school classroom teaching. You can find J.C. Eaton on: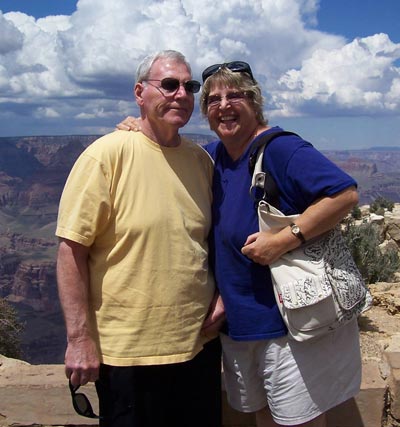 Book Review by Bree Herron
First in what will be a delightful and brilliant new series!! A mystery that reveals reading can kill, or can be made to look deadly. Meet Phee, a gal looking for her niche in life after visiting Arizona to see her mom's reading group. Phee meets a mystery that she just has to get herself into, and out.
Phee is mom of a college student, and soon to be a former account clerk at a Police force. She takes a "trip" to see her mom Harriet, and thus begins a new chapter in what is becoming an exciting life. I felt that Phee is a bit of all us, sometimes we feel a bit underwhelmed and need a change of scene to feel alive again, but shh… don't tell Phee that I think AZ suits her.
Harriet was right in calling her daughter, and is not short on the laughs for readers. She was a grand time to read, and meet.
How unique and authenticate to the story is this cover? I felt that it fitted this story 100%. I loved the landscape in the background and the dog (which is in the story) under the book. I would visit the pool any day while reading this book.
When Phee learns about the book and the possible curse after getting to AZ. She is very skeptical and not completely on board to solve the mystery that her mom thinks she can (spoiler alert: Phee is rocking the sleuth world). I really enjoyed the ladies in the book club, and the mystery surrounding their book.
This book was a hit for me, and I am seeing a grand future for Phee. I will be sharing the second book in the series Ditched 4 Murder on the blog in the upcoming week.
Do you enjoy more mature sleuths? Or younger?
For me I prefer the middle road, I like that mature characters have wit and sense. But sometimes sleuths closer to my age are fun and relatable.
**DISCLAIMER: I was provided an opportunity to read this book as an Advanced Reader Copy in return for a fair and honest review.
Professional Reader Affiliates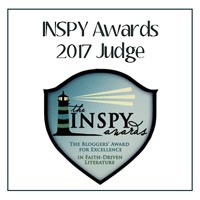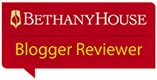 Affiliate Disclosure
I am grateful to be of service and bring you content free of charge. In order to do this, please note that when you click links and purchase items, in most (not all) cases I will receive a referral commission. Your support in purchasing through these links supplements the costs of keeping my website up and running, and is very much appreciated!