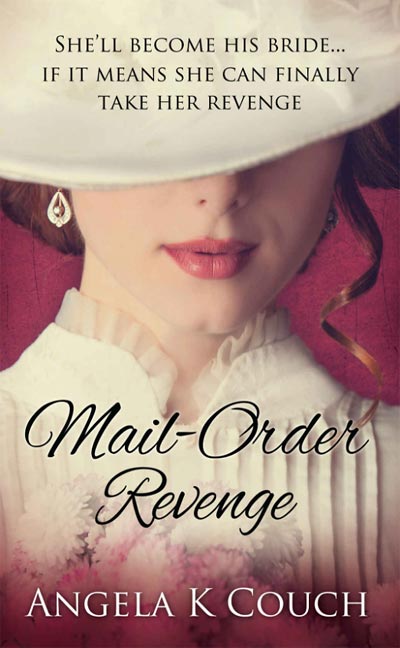 Author: Angela K. Couch
Publisher: CreateSpace Independent Publishing Platform
Print Length: 138 pages
Release Date: April 26, 2016
Genre: Christian
Elizabeth Landvick knows of one man to blame for her family's loss of fortune and her parents' deaths. Now, she will stop at nothing to take her revenge and recover their wealth. Even travel across the country to marry the man's son.
With his focus on his sprawling Arizona ranch, Axel Forsberg has little time for wooing a woman, so when his father finds him a bride from the east, he trusts he won't regret the convenience. Until horses go missing, barns burn to the ground, a range war begins…and he loses his heart.
Angela K Couch
Angela K Couch is an award-winning author for her short stories, and a semi-finalist in ACFW's Genesis Contest. Her childhood was spent listening to her father read chapters from his novels, and Angela decided young to follow his path. As a passionate believer in Christ, her faith permeates the stories she tells. Her martial arts training, experience with horses, and appreciation for good romance sneak in there, as well. Angela lives in Alberta, Canada with her "hero" and three munchkins.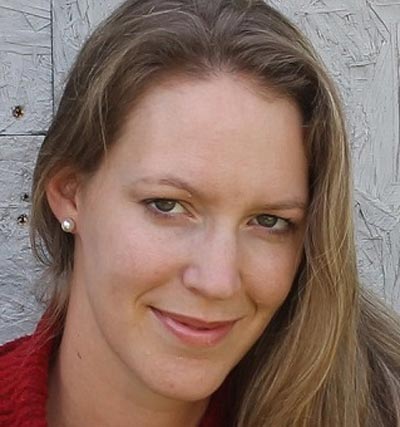 Book Review by Bree Herron
When I think to the history lessons on mail order brides, I envisioned women wanting an experience and adventure. It was the current Match.com and Tinder. Only most of the requests were answered sight unseen and limited contact. This makes these women and couples strong in my eyes. It couldn't be easy to have these relationships or to post for one. The authors that write romance around mail order brides, give it some glamour yet they do state struggles and sense of raw emotions to the situation.
Enter in Angela K. Couch, a new author to me until recently. Angela captured a new look at the mail order bride idea. She included a new aspect, revenge. "Mail Order Revenge" (published April 24th, 2016) is the perfect combination of love, faith and my favorite a mysterious element.
The stunning Elizabeth will stop at nothing to avenge her family's fall from grace. She is traveling to marry a man, who has bred hatred into her soul. This poor guy, truly didn't know what he was getting with this bride. Axel, even the name oozes the essence strength and rugged handsomeness. Add into this mix, a battle, some treachery and of course warmth for the heart and you have the making of a great book.
Angela, truly put forth a great read that gets the reader to guess if love will happen.
Call to action to the reader – Have you read this book. If so what did you think/like? Please tell me in the comments below.
Professional Reader Affiliates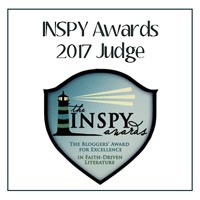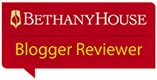 Affiliate Disclosure
I am grateful to be of service and bring you content free of charge. In order to do this, please note that when you click links and purchase items, in most (not all) cases I will receive a referral commission. Your support in purchasing through these links supplements the costs of keeping my website up and running, and is very much appreciated!