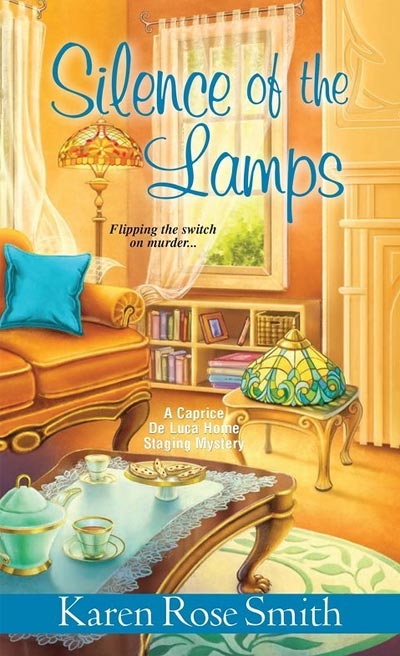 Author: Karen Rose Smith
Publisher: Kensington
Print Length: 352 pages
Release Date: April 26, 2016
Genre: Cozy
Caprice De Luca Home Staging Mystery #5
Cats, dogs, recipes and murder too!
SILENCE OF THE LAMPS
Caprice's house staging is disrupted by Drew Pierson, a caterer who opened Portable Edibles, a business in direct competition with her sister Nikki's Catered Capers. Nikki turned down Drew as a possible partner and he seems determined to undermine and bury her. However his successful launch of a deal for his blackberry barbecue sauce must have stirred up his enemies. When Nikki visits the house where Drew lives with his grandmother to resolve differences, she and Caprice find him dead–murdered with the base of a valuable Tiffany lamp.
Caprice discovers clues about Drew's sly business dealings–from stealing recipes from another chef, to friends who hold grudges, to a sister who will now inherit half of her grandmother's estate since Drew is dead. In the midst of her own romantic relationship upheaval, helping her uncle set up his pet sitting-business, assisting a friend care for a pregnant stray cat, Caprice follows the suspect trail, inadvertently putting herself in danger once more.
Award-winning author Karen Rose Smith was born in Pennsylvania. Although she was an only child, she remembers the bonds of an extended family. Family is a strong theme in her books and she suspects her childhood memories are the reason. In college, Karen began writing poetry and also met her husband to be. They both began married life as teachers, but when their son was born, Karen decided to try her hand at a home-decorating business. She returned to teaching for a while but changes in her life led her to writing relationship novels. Now she writes romances as well as mysteries full time. Her first book was published in 1992; her 80th novel will be published in 2013. A winner of New Jersey's Golden Leaf Award in Short Contemporary Romance, Colorado Romance Writers Award Of Excellence for short contemporary, as well as the Phoenix Desert Rose Chapter's Golden Quill for Traditional Romance, she has also been honored with Cataromance.com's award for Best Special Edition and Washington Romance Writers Career Achievement Award. Her romances have made both the USA TODAY list and the Amazon Romance and Contemporary Romance Bestseller lists. She has written for Meteor/Kismet, Kensington, Silhouette and Harlequin. Readers can contact Karen through her website, on Facebook (Karen Rose Smith Author) and on Twitter @ Karenrosesmith. They can also follow her monthly e-zine IN TOUCH with KAREN ROSE SMITH which has the latest news about her books, recipes and contests.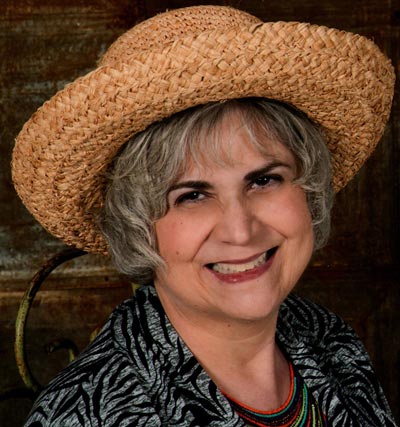 Book Review by Bree Herron
Case-4-26-2016
Plantiff
Caprice De Luca, of the Caprice De Luca Mysteries series by Karen Rose Smith.
Crime
Caprice is once again staging homes and finding murder ( A Sour tasting Chef). This time she is also finding a very pregnant stray kitty.
Appeal to the judge
This latest installment is great. Caprice is on the trail of the killer that isn't her sister. Caprice is as always dressed to the nines in her decade styling and has a flair for making you drool for new accessories.
Ruling
The book was fantastic. I am a huge fan of this series and the chance to read and review any of them is always an honor. Karen is able to draw the reader in, making them feel right at home with Caprice's family and life. I toured amazing visual ideas and imagery that I don't get in more cozies. Your heart will melt over the stray cat and you will drool over the food. Once again, the newest installment will leave the reader wanting more and pre-ordering the next release.
Please drop by the wonderful Karen Rose Smith website to check out the other wonderful books in the series.
Call to action to the reader – Have you read this book. If so what did you think/like? Please tell me in the comments below.
Professional Reader Affiliates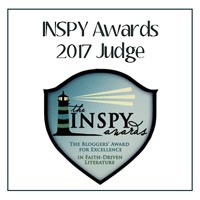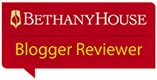 Affiliate Disclosure
I am grateful to be of service and bring you content free of charge. In order to do this, please note that when you click links and purchase items, in most (not all) cases I will receive a referral commission. Your support in purchasing through these links supplements the costs of keeping my website up and running, and is very much appreciated!