Just a Girl Building Her Library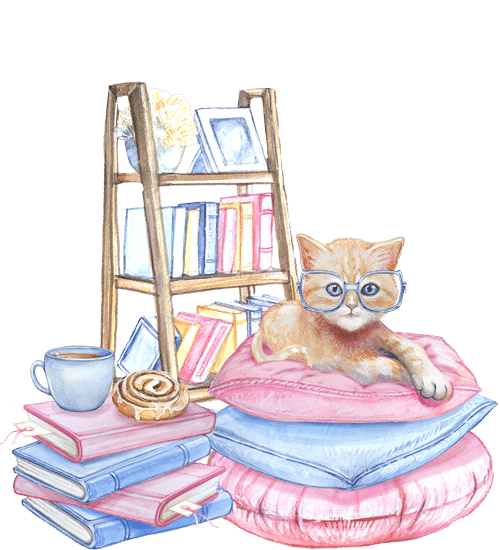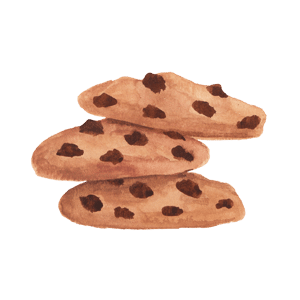 Christian stories fill your heart with joy. Romance, suspense, Amish fiction and faith-filled living is what you will find here.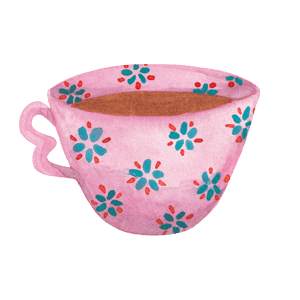 Tea and cozy mysteries, what could be better than that? Join me each Tuesday for a tea time review.
She read books as one would breathe air, to fill up and live.
― Annie Dillard, The Living
Professional Reader Affiliates