Character Spotlight – Carrie Pagels' Heroines
The grace and beauty of the past is hard to capture. The faith and turmoils create sweeping tales of love and adventure. Carrie Fancett Pagels brings to life characters and faith that makes a readers heart rejoice.  Bring yourself to the reading nook and find comfort in these wonderful books.  Her characters are strong women, each living a unique life during her story.
I was honored to have the chance to talk with two of Carrie's characters Lilly and Suzanne. Both had lots to say and were the perfect guests to chat with. Enjoy, the insight and conversation. Let me know what character you relate to best.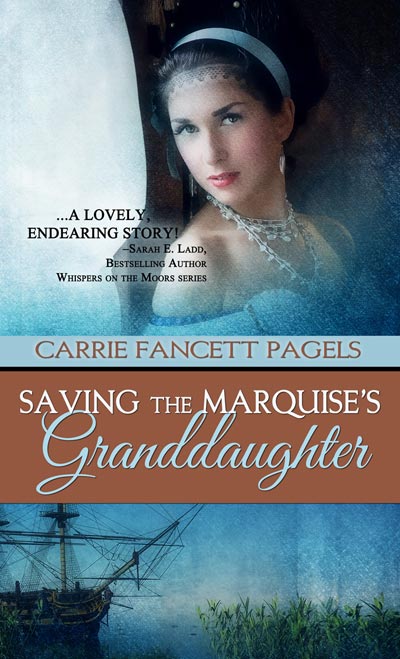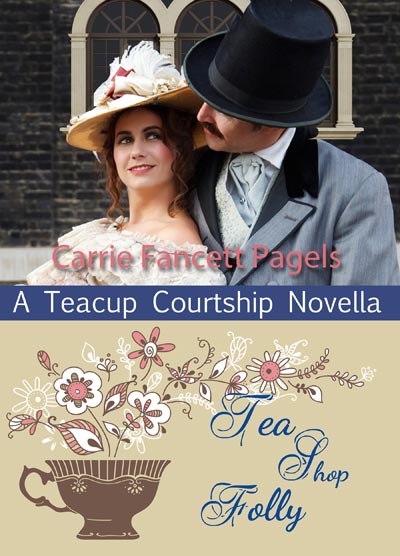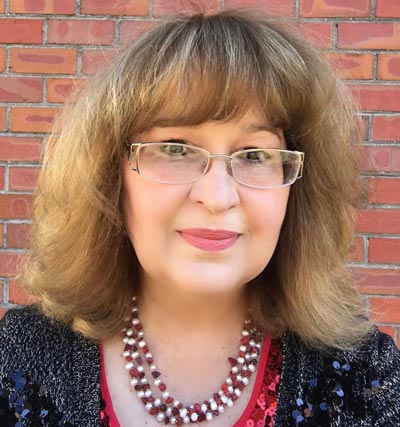 Carrie Fancett Pagels is a multi-published award-winning author of Christian historical romance. Twenty-five years as a psychologist didn't "cure" her overactive imagination. She resides with her family in the Historic Triangle of Virginia, which is perfect for her love of history. Carrie loves to read, bake, bead, and travel – but not all at the same time!
Website: www.carriefancettpagels.com
Blogs: Overcoming With God and Colonial Quills
Facebook Author Page
Facebook Personal Page
Twitter
Pinterest
goodreads
Amazon author page
Links to purchase:
Saving the Marquise's Granddaughter (White Rose/Pelican Book Group, June 2016) Available from Amazon, Barnes & Noble, Christian Book Distributors, and Book Depository.
Return to Shirley Plantation: A Civil War Romance (2nd edition, January 2016)
Bree
Good Day, Ladies it is so wonderful to have a chance to chat with you. Thank you for taking the time to chat with me. First of all, would you introduce yourself to the readers?
Lilly of Tea Cup Folly
I'm Lilly Smith and me and my sisters are all named after flowers. Mama wanted a garden full of flowers but they didn't grow too well in the rocky soil of eastern Kentucky where we lived. Not that we had money for buying flowers, anyways.
Suzanne of Saving the Marquise's Granddaughter
Bonjour! I am Suzanne and in the past year my entire life has changed. But I am blessed to know that my brother, Guillame, which means William in English, is still alive. I pray he will join me here in these American colonies.
Bree
My, it sounds like both of you have experienced some hardships!
Lilly
Honestly, Miz Bree, I don't rightly know how I'd have fed my sisters and Mama if Aunt Lillian's inheritance hadn't come through. I'm real grateful for that.
Suzanne
(wipes a tear from her eye) Betrayal, and someone pursuing me with murderous intent have left me very wary. I'm glad I survived my illness aboard ship, but now I'm so confused. (rubs the side of her head.)
Lilly
(pats Suzanne's arm)
You poor thing! Come let me make you a cup of tea. I've got teacups busting out of the cabinets in this big old house.
Suzanne
Merci.  (her eyes widen as Lilly pours black tea into a porcelain teacup that she recognizes) This looks very much like the tea service King Louis used.
Lilly
Don't know any Louis's and naming someone King seems. . . Theo used the word ostentatious, mebbe that's the word
Bree
Let's move along to the next question—You two ladies seem very different but I sense you have a few things in common.
Lilly
Well, I love my family, like Miz Suzanne does. And I'm grateful for all God has done. And I love the Lord.
Suzanne
(Smiles) Bien sur! To be sure. I am just now getting to know God, to really know Him. And. . . I know He loves me and has brought me through these trials for a reason.
Lilly
You can be sure and certain on that Miz Suzanne.
Bree
Where did each of you grow up?
Lilly
In a cabin – some mean folks might call it a shack but I don't – in the high hills of eastern Kentucky, not far from the Ohio River. That's a churning scary river, like the St. Mary's River once was.
Suzanne
I lived in my grandmother's chateau – some might call it a mansion – in the countryside of western France. I also spent time at the court of Versailles, at the palace. Although it was a beautiful place, many of the things that happened there were very ungly. Not pleasing to God at all.
Lilly
(eyes widen) Why you mean King Louis of France, didn't you? But your beau – isn't he a blacksmith?
Bree
(Clearing throat) Yes, Lilly, Suzanne's beau is a blacksmith. How about the two of you tell me about your suitors?
Lilly
(lowers head) I don't rightly have a suitor. There is a real handsome engineer who keeps comin' around here, trying to find a teacup and saucer that his mama might like. He's nice, too, and smells good. And he's real smart. (big sigh)
Suzanne
(chews her lower lip) I am not certain if Johan is my beau, or much more. We may have been married aboard ship. But we have not lived as man and wife. He's very strong, handsome, and he's warm and gentle and loving. But I was betrothed to my childhood friend, from another noble family and such things are taken very seriously among my class.
Bree
My last question – do you have any hobbies or interests that our readers might wish to know about?
Lilly
(mouth opens and closes) Here's a secret even those who read my story won't find out – I've always love things mechanical. Wind-up toys, music boxes, and big machines. I watched a bridge being built across a huge gorge and never forgot how amazin' it was! That's one reason I really respect Theo and I listen when he talks about makin' those Soo Locks even broader and deeper to bring more ships through!
Suzanne
(interrupts before Lilly can speak) I love to ride – to ride like the wind. I know now that my family had me master this skill to save my life. But in riding there is a freedom from all concerns.
Bree
Well thank you Suzanne and Lilly. Despite "living" 150 years apart you do have some things in common!
<h2><span class="inner">Giveaway</span></h2>
Carrie and the ladies have graciously decide to share their stories with one lucky winner. Comment below for a chance to receive a digital copy of each book. You have 6 days to to join the conversation! The official cutoff time is Tuesday, July 19th @ 11:59PM. The winner will be contacted by email, but I'll post who it is here on the 20th.
Professional Reader Affiliates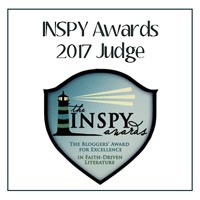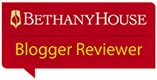 Affiliate Disclosure
I am grateful to be of service and bring you content free of charge. In order to do this, please note that when you click links and purchase items, in most (not all) cases I will receive a referral commission. Your support in purchasing through these links supplements the costs of keeping my website up and running, and is very much appreciated!