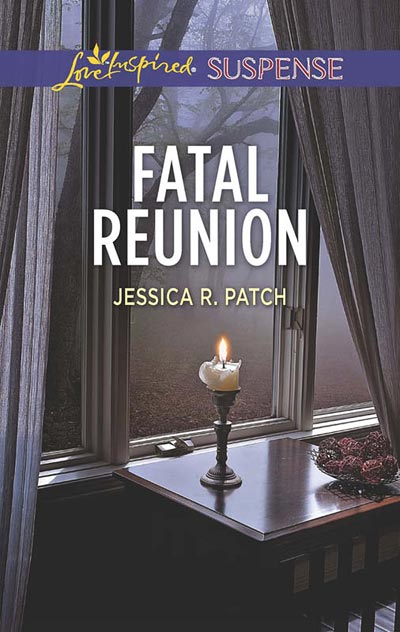 Author: Jessica R. Patch
Publisher: Love Inspired
Print Length: 224 pages
Release Date: January 5, 2016
Genre: Christian
WRONGLY ACCUSED
When her beloved grandmother is almost killed during a home invasion, Piper Kennedy isn't surprised that she's a suspect—especially since Luke Ransom is on the case. The handsome detective she once loved thinks she knows more than she's telling about the attack. And given her crooked past and the heartbreaking way she'd been forced to betray Luke years ago, Piper understands why he doesn't trust her. But when attempts are made on her life, Luke insists on keeping her safe and finding out who wants her dead. And Piper and Luke soon realize a remorseless criminal will do anything to keep them from the truth…or an unexpected second shot at a future.
Jessica R. Patch lives in the mid-south where she pens inspirational contemporary romance and romantic suspense novels. When she's not hunched over her laptop or going on adventurous trips in the name of research with willing friends, you can find her sneaking off to movies with her husband, watching way too much Netflix with her daughter, dominating her son at board games, and collecting recipes to amazing dishes she'll probably never cook. She is the author of the Seasons of Hope series and writes for Love Inspired Suspense. Some of her novels include, Fatal Reunion, Protective Duty, Concealed Identity, and Final Verdict.
You can find her at: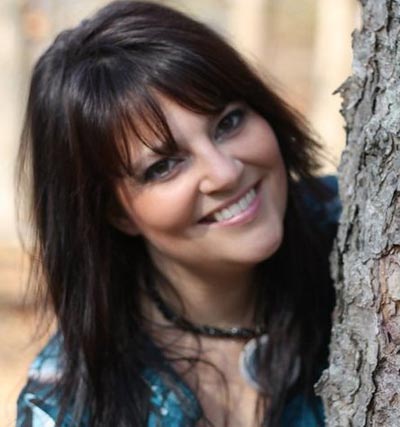 Book Review by Bree Herron
Words cannot describe a good book. I struggle with the words to write when thinking of a review for books.
Jessica Patch created a book for the Love Inspired Suspense series earlier this year. I found that I was a bit nervous to read a book that seemed more on the side of dark and suspense then I am use to reading. This said, I was put through the best Christian Novel I have read this year.
Piper Kennedy
A struggling with her relationship and guilt heads home to take care of her injured grandmother. When home Piper finds out that her past could be the reason for her grandmother's injuries and that there is more danger to come.
Luke
Piper's love from the past and the current murder investigator. Not only did Piper's past effect her life and future but it also was the reason Luke changed from Crime to Murder investigation in the police force. He is a faith following man, that struggles with not only the past but the unknown future for his love and faith in Piper.
God
The heavenly father is through this book and is easy to see as a reader that has struggled with past choices like Piper, I could relate to the feeling of not knowing if God really did love and forgive. God stands true through the words and chapters creating a warmth and circle of light in Piper's life.
Conclusion
Love, Murder, Mystery and God. I couldn't ask for a better re-introduction in the Christian Fiction world
Call to action to the reader – Have you read this book. If so what did you think/like? Please tell me in the comments below.
Professional Reader Affiliates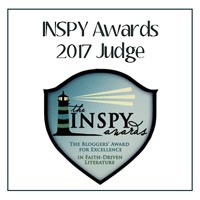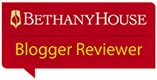 Affiliate Disclosure
I am grateful to be of service and bring you content free of charge. In order to do this, please note that when you click links and purchase items, in most (not all) cases I will receive a referral commission. Your support in purchasing through these links supplements the costs of keeping my website up and running, and is very much appreciated!