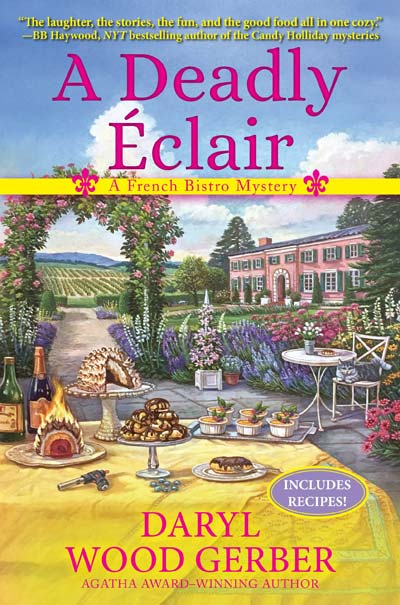 Author: Daryl Wood Gerber
Publisher: Crooked Lane Books
Print Length:320 pages
Release Date: November 7, 2017
I Rate it:    
Genre: Cozy
It's always been Mimi Rousseau's dream to open her own bistro, but it seems beyond her grasp since she's been chased back home to Nouvelle Vie in Napa Valley by her late husband's tremendous debt. Until her best friend Jorianne James introduces her to entrepreneur Bryan Baker who invests in promising prospects. Now, working the bistro and inn until she's able to pay it off and call it her own, Mimi is throwing the inn's first wedding ever. The wedding will be the talk of the town, as famous talk show host Angelica Edmonton, daughter of Bryan's half-brother, Edison, has chosen the inn as her perfect venue. Anxious, Mimi is sure things are going to turn south, especially when Edison gets drunk and rowdy at the out-of-towners' dinner, but by the evening, things begin to look up again. That is until six AM rolls around, and Bryan is found dead at the bistro with an eclair stuffed in his mouth. And the fingers point at Mimi, who"s entire loan is forgiven in Bryan's will. Now it's up to Mimi to clear her name and get to the bottom of things before the killer turns up the heat again in A Deadly Eclair, the scrumptious series debut by Agatha Award-winning author Daryl Wood Gerber.
Agatha Award-winning and nationally bestselling author DARYL WOOD GERBER ventures into the world of suspense with her gripping debut novel, GIRL ON THE RUN.
Daryl also writes the bestselling Cookbook Nook Mysteries.
As Avery Aames, she pens the bestselling Cheese Shop Mysteries.
Fun tidbit: as an actress, Daryl appeared in "Murder, She Wrote". In addition, she has jumped out of a perfectly good airplane and hitchhiked around Ireland by herself. She absolutely adores Lake Tahoe, where GIRL ON THE RUN is set, and she has a frisky Goldendoodle named Sparky.
Visit Daryl at www.darylwoodgerber.com.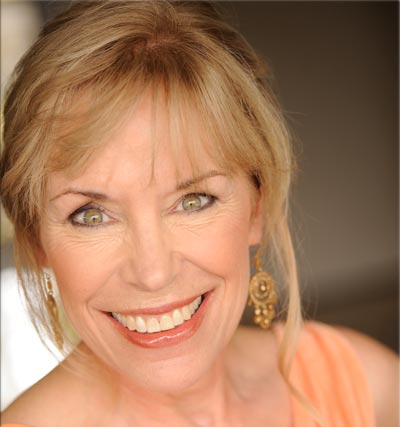 Book Review by Bree Herron
Fantastique! This was a delight to read. As a French fanatic, foodie, and cozy lover it was like winning the lottery. I have always enjoyed this authors story telling, and it wasn't anything less than superb in this book. Mimi is a character that readers can really enjoy and the quotes, scenes and wording will make the book breeze by with enjoyment.
Mimi, girl I know how it feels to have to start back up. No, I didn't get ran back home, but I know the rock bottom feeling and you were handling it so well!
Mimi is a terrific character, charming and charismatic. She engaged with the reader through her sleuthing and cooking. I felt more at home in the kitchen with Mimi in my thoughts. She had this energy that jumped off the page and landed you right where you wanted to be.
Secondary characters were fun and added to the story, but this reader really hit it off with the main characters and we are now pals in the fictional way. I plan to have some French food ( French Raspberry Sour Cream Tart) with Mimi soon (in my mind, but really food on my table).
"Napa Valley, where people were to be trusted"- Mr. Baker. Well I would have to say the flair for mystery put into this area has made me double take that quote but I would agree that his thought line was on the right track. I really enjoyed Mimi's ability in and outside of the kitchen. Her planning was well thought out, and she took her keen mind to sleuthing the same way she tackled her other jobs. I also really loved how the characters interacted with one another.
The author also does well with metaphors and painting a picture for the reader. I could see the guests, the characters, the Faberge eggs the details to each point in the book were superb. It was a relaxing weekend read.
As the first book to what will easily be a huge hit of a series, I was delighted by the attention to details, character strengths and of course the French food aspect. Overall, cozy fans will find this is a book worth sinking their teeth into, getting a taste for the French food and Napa Valley area.
Do you get excited for a new series?
**DISCLAIMER: I was provided an opportunity to read this book as an Advanced Reader Copy in return for a fair and honest review.
Professional Reader Affiliates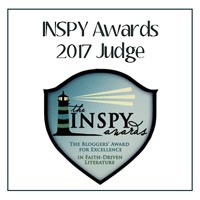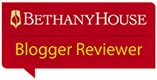 Affiliate Disclosure
I am grateful to be of service and bring you content free of charge. In order to do this, please note that when you click links and purchase items, in most (not all) cases I will receive a referral commission. Your support in purchasing through these links supplements the costs of keeping my website up and running, and is very much appreciated!