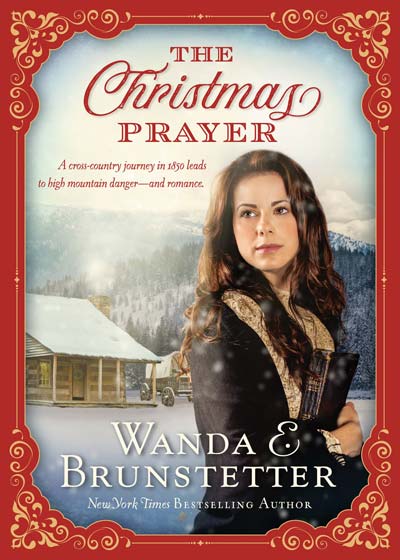 Author: Wanda E. Brunstetter
Publisher: Shiloh Run Press
Print Length: 176 pages
Release Date: September 1, 2018
I Rate it:    
Genre: Christian
First of all, this is one of the best group of authors that I have read in one of these collections. They just flowed together, even though the stories were all independent. I really love Christmas books and this one is by far the best I have read this year. Many of the stories were heart warming and some had great mystery. It was well designed to bring the reader into the spirit of Christmas.

Try this Exclusive Bonus Recipe Found Inside the Book!
Cynthia's Fried Apples
Instructions:
Without peeling, quarter as many tart apples as you would like. Lay apples close together, skin side down, in frying pan with salt pork fat or butter. Cover until well steamed then uncover and brown both sides, turning and watching closely to prevent burning.
Wanda Brunstetter is an award-winning romance novelist who has led millions of readers to lose their heart in the Amish life. She is the author of almost 90 books with more than 10 million copies sold. Many of her books have landed on the top bestseller lists, including the New York Times, USA Today, Publisher's Weekly, CBA, ECPA, and CBD. Wanda is considered one of the founders of the Amish fiction genre, and her work has been covered by national publications, including Time Magazine and USA Today.
Wanda's fascination with the Amish culture developed when she met her husband, Richard, who grew up in a Mennonite church, and whose family has a Pennsylvania Dutch heritage. Meeting her new Mennonite sister-in-laws caused Wanda to yearn for the simpler life. In their travels, she and her husband have become close friends with many Amish people across America. Wanda's desire to explore their culture increased when she discovered that her great-great grandparents were part of the Anabaptist faith.
All of Wanda's novels are based on personal research intended to accurately portray the Amish way of life. Many of her books are well-read and trusted by the Amish, who credit her for giving readers a deeper understanding of the people and their customs.
Wanda's primary attraction to the Amish is their desire to live a devout Christian life that strives to honor God, work hard, and maintain close family ties. Whenever she visits her Amish friends, Wanda finds herself drawn to their peaceful lifestyle, sincerity, and close family ties, which is in stark contrast to the chaos and busyness that plagues so many modern "Englishers." Time and time again, Wanda loses her heart in the Amish life, and she hopes her readers will, too.
You can find Wanda on: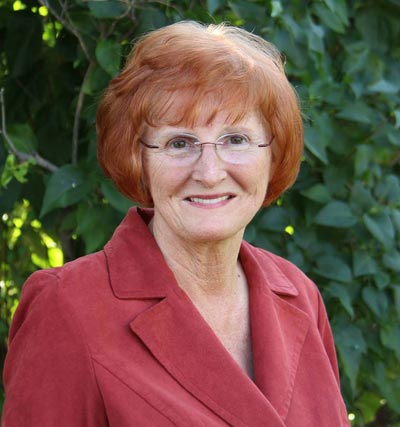 Book Review by Bree Herron
It's beginning to look like Christmas here on the blog, okay, no snow but I am eagerly reading anything Christmas related right now. The latest in that journey is A Christmas Prayer. This story has historical details (arranged marriages, wagon trails) and romance that makes a reader cheer at the end. I love that the holiday season is present along with faith bring hearts together and centering around what is real.
Cynthia is a woman that is not only strong of mind but strong in love. She is willing to lay love to the side to marry the yucky Walter. Okay, he wasn't the worst (but really he was), he just rubbed me the wrong way. I think the author tried to make sure we as readers had the chance to determine between levels of men. He would be the bottom not fit for Cynthia, then we had Cole a man that was kind and assured of what his future should be till he meets Cynthia. Then Jack a man needing a mom for his kiddos and thinking his luck might have changed meeting with Cynthia.
There are many characters in this book and each plays a role in creating this wonderful story. I like that the reader had options and the chance to think about which man they thought would be best, and we also got to meet really kind and gentle souls that make a book wonderful.
I loved the diary/journal entries at the chapters. It was a peek into Cynthia's mind and heart. These entries were touching and just the perfect added historical touch. Many people that traveled the trails West, would try and document their experience. I thought that this resounded with those that truly had this experience of making their way to a new home.
I really love the authentic feeling I had while reading this story. Not only was it the details of how tough this journey was but the author gave the perfect dialect to the characters, limiting making them modern sounding. This was something that I enjoyed as my imagination took over with each scene and I could hear the story playing out.
My final thoughts: this book is sweet and a quick read. I was quickly team Cynthia and team Cole, though there is easily many characters to choose from. I love the snowed in and sharing of the journey with those that are strangers that was a theme to this story. The theme to me though was that the holidays will bring faith, magic and love…always with God's timing.
Here is to a wonderful story, that hosts characters on many journeys and one journey that will lead them all to a new path. I encourage readers that have enjoyed Wanda's stories in the past to read this book. If you have never read a book by Wanda here is a perfect story to start with, it will bring comfort and joy to your soul and new friends to your fiction loving mind.
**DISCLAIMER: I was provided an opportunity to read this book as an Advanced Reader Copy in return for a fair and honest review.
<h2><span class="inner">Giveaway</span></h2>
To celebrate her tour, Wanda is giving away a grand prize of a $25 Amazon Gift Card and a free copy of The Christmas Prayer with an autographed book plate inside!!
Be sure to comment on the blog stops for nine extra entries into the giveaway!
Find out all the details and enter to WIN at A Christmas Prayer Celebration Tour Giveaway.
Professional Reader Affiliates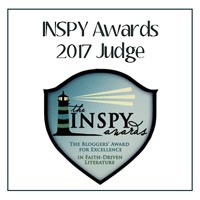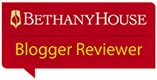 Affiliate Disclosure
I am grateful to be of service and bring you content free of charge. In order to do this, please note that when you click links and purchase items, in most (not all) cases I will receive a referral commission. Your support in purchasing through these links supplements the costs of keeping my website up and running, and is very much appreciated!