Kristian Clark and Agency Trap Book One: The Bachelor Missions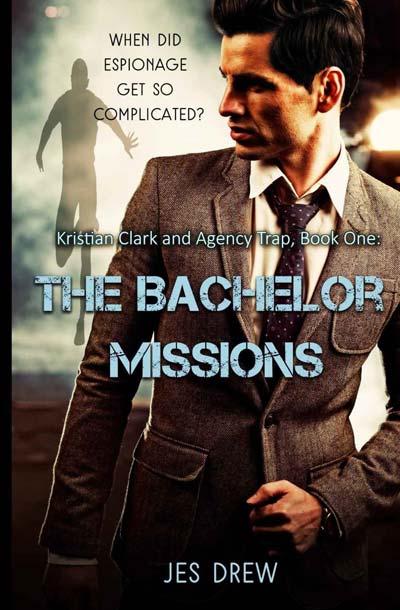 Author: Jes Drew
Publisher: CreateSpace Independent Publishing Platform
Print Length: 480 pages
Release Date: February 1, 2017
I Rate it:    
Genre: Christian
The good-guys, the bad-guys, and the wild card- it's the ultimate game of cloak and dagger… Kristian Clark, private eye, thought his days as a special agent were behind him, but when he's drafted into action, he finds himself reunited with his old team- and painful memories of why they broke up in the first place. But as he plunges into mission after mission- from a 'holy heist' to babysitting a young hacker to going undercover in a cult- Kristian find that everything he tried to leave behind is coming back to haunt him with a vengeance, and then some. First there's the mysterious woman who knows more about Kristian- and his past- than makes sense while using science fiction weapons that don't make sense period. Then there are the shady powers-that-be who are responsible for drafting him back into this world to satisfy their own nefarious agendas. It's all Kristian can do to keep from being pulled into their games as he tries to figure out who to trust and what to fight for, even as the trap put in place to destroy him is set with a ticking clock. When did espionage get so complicated?
Jes Drew lives with her mom, dad, younger sister (the illustrious Nicki Chapelway), four younger brothers (yes, four), and two dogs. She is the author of both the Ninja and Hunter trilogy and the Howling Twenty trilogy. Besides writing, she enjoys reading, daydreaming, and her day job. There is also a possibility that she may or may not be a secret agent, but that's classified. Still, you can contact her at: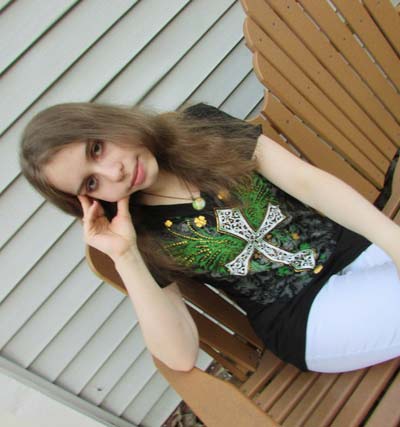 Book Review by Bree Herron
Fast paced, suspenseful and secret agents filled my mind throughout reading this book and even after.  Kristian Clark is the kind of agent with depth and a soul that you just want more of, he is a well thought out character. I found myself really enjoying this book and was amazed at the quality of the story!
You feel like Kristian has more that he isn't sharing and that is probably intentional as the author hints to another book in the series. He was a man that held such mystery that I found myself wanting to be his partner in solving crime. That leads into a slue of other agents, and of course our evil villains. You really feel like you are in a spy movie with all the characters.
I personally found the content style to be awesome, I loved how we were given bold subtitles when we changed location or even mission part. It was nice and kept me engaged. I really though had no issue being into this book, I love a secret agent style story line and this book was a great fit for that. I have to say Kristian and the cult mom moment stuck with me. And when you read it I am sure you will find moments that stick with you.
A great lead into a series that I will be wanting to continue to review. This book was more than just a story, it gave my mind a race through action, secrets and faith. I really felt like it was a polished novel, this author hosts a ton of potential.
Did you ever want to be a secret agent? I know I did!
**DISCLAIMER: I was provided an opportunity to read this book as an Advanced Reader Copy in return for a fair and honest review.
Blog Stops
Bibliophile Reviews, November 2

Book Reviews From an Avid Reader

, November 2

A Baker's Perspective

, November 3
Bigreadersite, November 3

Fiction Aficionado

, November 4

History, Mystery & Faith

, November 5

Aryn the Libraryan

, November 6

Reflections From My Bookshelf

, November 7

Blogging With Carol

, November 8

Multifarious

, November 9

Carpe Diem

, November 10

A Reader's Brain

, November 11
Karen Sue Hadley, November 11

Neverending Stories

, November 12
Debbie's Dusty Deliberations, November 12

margaretkazmierczak

, November 13
Mary Hake, November 13
Daysong Reflections, November 14
Ashley's Bookshelf, November 15
<h2><span class="inner">Giveaway</span></h2>
Professional Reader Affiliates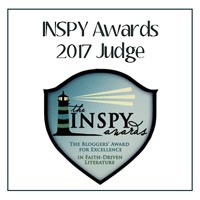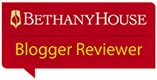 Affiliate Disclosure
I am grateful to be of service and bring you content free of charge. In order to do this, please note that when you click links and purchase items, in most (not all) cases I will receive a referral commission. Your support in purchasing through these links supplements the costs of keeping my website up and running, and is very much appreciated!