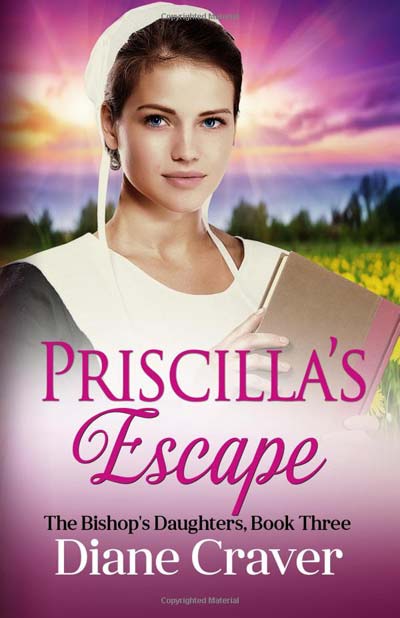 Author: Diane Craver, Arran McNicol
Publisher: CreateSpace Independent Publishing Platform
Print Length: 236 pages
Release Date: April 5, 2018
I Rate it:    
Genre: Christian
When faith and freedom collide, mistakes made in the past may decide the future.
Twenty-year-old Priscilla King is unsure about joining the Amish Church and wants to use her rumspringa freedom to paint beach landscapes. She's been offered a two-month-long nanny position in Siesta Key, Florida by an author on a tight writing deadline. The opportunities presented are more than a little tempting for Priscilla, even if it means disappointing her parents and leaving her new boyfriend.
Stephen Hertzler grew up in an Amish family, but, like Priscilla, he's undecided about joining the church. He loves Priscilla and wants to marry her, though he knows she's not ready to decide about anything other than her summer plans. His biggest worry is that she'll meet someone else in Florida and forget him.
Priscilla's father Amos, bishop of the church, has a secret. As a child, he'd also loved painting pictures. But, because of his Amish district, painting was frowned upon and he was forced to do it in hiding. His father found out about his art and, in fury, he burned the paintings. When he was older, Amos moved to Fields Corner, where he would have been allowed to paint. Traumatized, he'd instead buried his passion for art in order to focus on being a good bishop for the community.
When Priscilla's parents sabotage her part-time job at a local fabric store to dissuade her from following a "worldly lifestyle" in taking the nanny position in Florida, Priscilla is distraught. She knows she would regret not taking this chance. Leaving a note, she sneaks out in disobedience of her parents' wishes.
Free to paint, dreams she's never fully envisioned before seem within reach…but at what price?
Guest Post from Caryl McAdoo
Hello, Reader Friends,
Priscilla's Escape is Book 3 in The Bishop's Daughters Series. This story features Priscilla King, and she is the fourth child born to Amos and Lillian King. You may remember meeting Priscilla in my Dreams of Plain Daughters Series. After I finished writing this series, I decided to continue to write about the Amish and English characters living in Fields Corner, Ohio. They became family and real to me.
The King family have six children with only one son. That is like our Craver family because we have five daughters and one son. Through the years, our family has faced certain challenges with two daughters being born with Down syndrome. Although Priscilla doesn't have any siblings with special needs, she feels overlooked in her family. It's like she's invisible to her parents, especially to her father. He doesn't understand her passion for painting but favors Molly's talent for quilting. Everyone needs a cheerleader in their corner at times, and Priscilla is no different. Fortunately, her new boyfriend, Stephen, listens to her dream to paint beach pictures. He even understands her desire to wait to join the church.
All families suffer some type of hardships. It does seem like some more than others. A family's faith in God gives them hope in their daily lives. Whatever the level of the pain, staying close to God and listening to his voice, gives us the strength to survive. The King family have their share of tragedies, but their faith reminds steadfast. When Priscilla leaves their close-knit unit, they all reach out to her by letter and phone calls. Her siblings even tell their father that he needs to share his secret with Priscilla.
I hope you will enjoy reading Priscilla's Escape. There is a lot happening in the King family, so you can catch up with your favorite romantic couples in this novel. If you love going to the beach as much as I do, I think you'll love reading about Priscilla's beach experiences – some are good, and others are not.
As the youngest in the family, growing up on a farm in Findlay, Ohio, Diane often acted out characters from her own stories in the backyard. In high school she was the student sitting in class with a novel hidden in front of her propped up textbook. Before starting on her writing career, Diane was a schoolteacher and play director.
She met her husband while teaching at an orphanage, and they married three years later. While raising their six children in southwestern Ohio, Diane started writing non-fiction. Later, she decided it would be a nice escape to write fiction plus keep sane with a full and noisy household.
Several non-fiction articles of Diane's have been published in Woman's World Weekly, The Catholic Telegraph, Virtue, Down Syndrome Today, WritersWeekly.com, and several other publications. Her book, The Christmas of 1957, was reissued under the title A Christmas Gift. It placed second in the 2010 Preditors & Editors Poll (novel category) and received 5 stars from the Midwest Book Review. The latest title is A GIFT FOREVER. She writes Amish fiction, contemporary romance, inspirational mainstream, chick-lit mystery, and non-fiction books. Her novels have received great reviews from readers and reviewers.
You can find Diane on: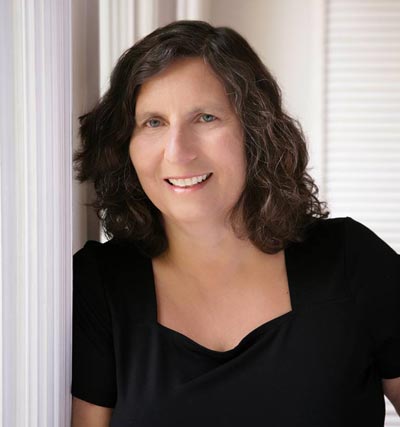 Book Review by Bree Herron
Welcome back to the King family saga. Priscilla's story is one that is very believable and has the reader asking many of the same questions that she and Stephen have facing the next chapter in their lives. This was a very interwoven story between the characters and their faith.
I think that the past secrets and pain of those that came before Priscilla. Their pain has tied into Priscilla's future and it is one that has us all wondering till the last few chapters. I found myself feeling as though I was transported to the setting and the community of the Amish in this book. Diane does a great job with the small details that make the characters Amish. She has given a breath of fresh air to the Amish community with her stories.
This was a nice read and overall a pleasant time for me. I really have come to like the King family and seeing them evolve into strong people of their faith and a stronger unit of family. I think this story was my favorite, Priscilla really shines as the main character in this story.
**DISCLAIMER: I was provided an opportunity to read this book as an Advanced Reader Copy in return for a fair and honest review.
<h2><span class="inner">Giveaway</span></h2>
To celebrate her tour, Diane is giving a grand prize that includes a $25 Amazon Gift Card & The Bishop's Daughters: A Three Book Collection – Amish Baby Snatched, A Plain Widow, and Priscilla's Escape (paperback or eBook)!!
Be sure to comment on the blog stops for nine extra entries into the giveaway!
Find out all the details and enter to WIN at Priscilla's Escape Celebration Tour Giveaway.
Professional Reader Affiliates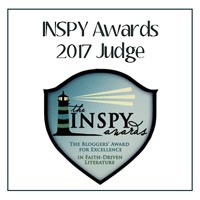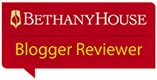 Affiliate Disclosure
I am grateful to be of service and bring you content free of charge. In order to do this, please note that when you click links and purchase items, in most (not all) cases I will receive a referral commission. Your support in purchasing through these links supplements the costs of keeping my website up and running, and is very much appreciated!