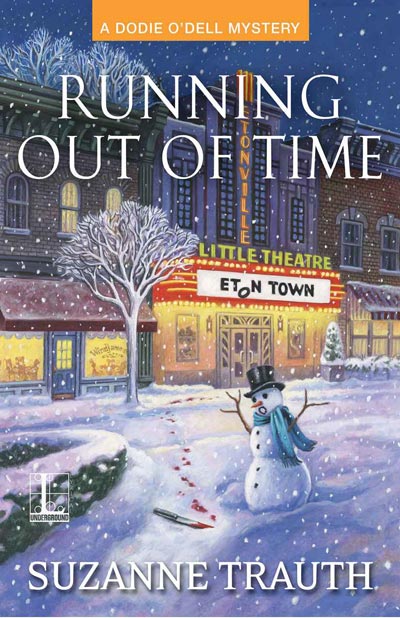 Author: Suzanne Trauth
Publisher: Lyrical Underground
Print Length: 222 pages
Release Date: October 10, 2017
I Rate it:    
Genre: Cozy
Restaurant manager Dodie O'Dell's themed food ideas have been called cute, clever, and delicious, but never revolutionary—until now. Dodie's Windjammer Restaurant is stocking the Etonville Little Theatre's concession stand with colonial-era desserts and drinks: Swamp Yankee applesauce cake, pumpkin bread, hot cider punch, and mulled wine to complement the latest production. A local playwright has adapted Thornton Wilder's Our Town into Eton Town, shifting the story to colonial America and the founding of Etonville, New Jersey, shortly after the Revolutionary War.
On opening night, hours before the curtain rises, Dodie runs into an agitated actress backstage with blood on her hands. Then a stranger is found among the chairs set for a graveyard scene with a knife in his chest. The show will not go on—the theatre is now a crime scene. Hoping to clear the red-handed suspect, Dodie returns to the role of amateur sleuth to mull over the clues and beat the backstage stabber to the punch—before someone else becomes history . . .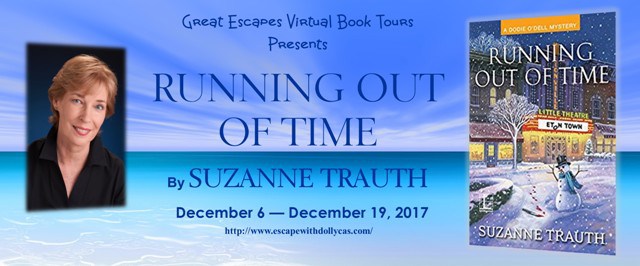 Guest Post from Suzanne Trauth
I've been thinking about clues lately…This past October I attended the Bouchercon World Mystery Convention in Toronto, Canada. It was a wonderful four days of meeting fellow authors, renewing acquaintances, hearing terrific panel discussions about the writing process and the business of authorship, and connecting with readers. There were book signings, informal conversations, chatting over drinks and meals, and sharing the ins and outs of publishing. Altogether an annual treat for both writers and readers of crime fiction, specifically cozy mysteries in my case.
At one panel discussion the first day of the conference, I, along with a large, enthusiastic crowd of convention-goers attended a brilliant discussion by a detective from the Toronto Police Forensic Identification Service on footprint evidence. He provided crime scene photos, detailed analyses of crime scenes, and touched on everything from blood spatter evidence to the fragility of DNA and various techniques for, and challenges of, lifting footprints off a variety of surfaces.
All of which trigger my mystery imagination as I release RUNNING OUT OF TIME, finish book number four – JUST IN TIME – and plan books five and six in the Dodie O'Dell mystery series. Clues. A trail of information, a pattern of data that leads the detective or sleuth on a merry chase. Without the clues, the investigator would be lost, unable to solve the mystery. (And without the occasional red herring, the writer would be unable to keep the reader guessing!)
I have discovered that, in order to keep the clues consistent, to keep them accumulating in a clear and productive manner, I need to write forwards and backwards. By that I mean I first lay out the plot and characters via narration and dialogue, page one to page three hundred, and then I start at the end and backtrack through the manuscript to the beginning. I ask myself questions: I have introduced clue number one on page ten. Does it have a payoff by page three hundred? Do other clues have payoffs? Are they referred to again in the book? Are they useful or abandoned by the sleuth? If I introduce a potential suspect, do I present enough evidence, clues, to make him or her a viable guilty party without giving away the end of the story? If I want to introduce a twist in plot or character, is it hidden well enough that the perceptive reader does not see it coming?
As I wrote my most recent book I found myself thinking that maybe it doesn't matter so much if the reader connects the dots of the clues and solves the murder mystery before the end of the novel IF the motive for the murder is a well-kept secret that the protagonist pursues (possibly) independent of the official investigation. The guilty party may become obvious to the reader but the backstory on the murderer's intentions could keep him guessing until the last few pages.
Clues, motives, and suspects are the life-blood of the mystery novel, the elements that keep the investigation on track. All of which makes me think again about the Toronto detective…maybe I will include footprint evidence in one of my upcoming novels in the Dodie O'Dell mystery series. Someone dies, a bloody crime scene, shoe patterns, chemicals to lift off the prints…some great clues!
Suzanne Trauth is a novelist, playwright, screenwriter, and a former university theatre professor. She is a member of Mystery Writers of America, Sisters in Crime, and the Dramatists Guild. When she is not writing, Suzanne coaches actors and serves as a celebrant performing wedding ceremonies. She lives in Woodland Park, New Jersey. Readers can visit her website at SuzanneTrauth.com.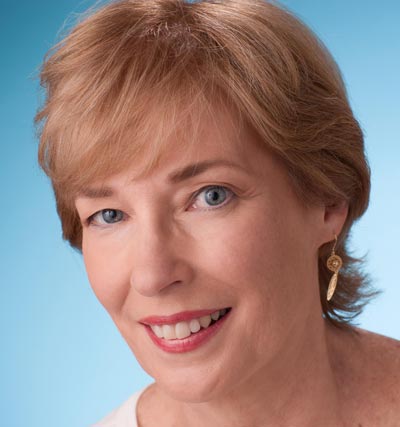 Book Review by Bree Herron
I have come to creating a reading ritual around Suzanne's books. I spend the entire day curled up with fuzzy socks on and some tea to read her fabulous book. Running out of Time is her latest and just builds my love for Dodie and the charming little town she lives in.
Dodie and the rest of the town is back in a fun and suspenseful mystery. I really love Dodie, and her food creations. I also love the cute little towns people that are filled with personality. Dodie is sweet, and quick to engage the reader into her life. I could easily say she is becoming a favorite sleuth of mine.
I really loved the creations Dodie made in this story, they were cool sounding and like some I would never have thought of. I also really loved being reminded how charming this town was, even with murder the town spoke to me and became a happy to place to visit in my mind.
I really enjoy the way Dodie solves a mystery, she has the unique ability to get into a mystery and then with a true knack and instinct get herself out. She solves mysteries like I eat brownies, easy and with an enjoyable manner.
Overall, I come to expect a great book when the latest Dodie mystery releases. They are charming, unique even in a cozy genre and come quick to the recall when recommending mysteries. This latest has left this reader eager for the next three books to arrive soon, and I will try to savor them, but I make no promises.
What do you think of themed food? The latest was colonial inspired in this book.
**DISCLAIMER: I was provided an opportunity to read this book as an Advanced Reader Copy in return for a fair and honest review.
<h2><span class="inner">Giveaway</span></h2>
Let's celebrate before time runs out on this giveaway! Here is your chance to win (2) Print Copy Running out of Time (A Dodie O'Dell Mystery) by Suzanne Trauth (U.S. Only)
Professional Reader Affiliates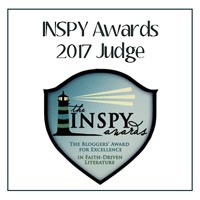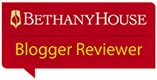 Affiliate Disclosure
I am grateful to be of service and bring you content free of charge. In order to do this, please note that when you click links and purchase items, in most (not all) cases I will receive a referral commission. Your support in purchasing through these links supplements the costs of keeping my website up and running, and is very much appreciated!