Author Spotlight—Cathe Swanson
Author: Cathe Swanson
Publisher: Amazon Digital Services LLC
Print Length: 345 pages
Release Date: February, 14, 2017
Genre: Christian
Baggage Claim: a story of family and unexpected relationships, bundled in faith, and tied with the strings of suspense.
What happens when a young man with a comfortable life decides to seek out his biological parents? For Ben Taylor, widower and father of four lively children, it means discovering a family tree with tangled roots and broken branches. The deeper he digs, the more Ben would rather cover it all up again and pretend he never met them.
Things grow exponentially more complicated when he discovers shady dealings at his job at Great Lakes Therapy. Piece by piece, his comfortable life crumbles as he becomes caught up in a dangerous network of fraud and deception. Anxious to protect his children, he convinces their nanny – who isn't quite what she appears to be – to take them to safety while he wrestles with just how much he can trust his "new" relatives to help.
When his comfortable life is unraveled, and there is no one else to lean on, will Ben find the courage he needs to see it through and the wisdom to lean on the One who can save them all?
Cathe Swanson lives in Wisconsin with her husband of 32 years. They enjoy spending time with their family and being outdoors, kayaking, hiking, birdwatching and fishing, but summer is short in Wisconsin, so it's important to have indoor hobbies, too. Cathe has been a quilter and teacher of quiltmaking for over 25 years, and she enjoys just about any kind of creative work, especially those involving fiber or paper.
Her family is growing steadily; she and her husband had three sons, and those boys all grew up and married delightful women and started producing grandchildren: three boys and two girls so far - and two more arriving in the spring!
The long Wisconsin winters are perfect for writing and reading books! Cathe enjoys writing stories with eccentric characters of all ages. Her books will make you laugh and make you cry – and then make you laugh again.
You can find Cathe on: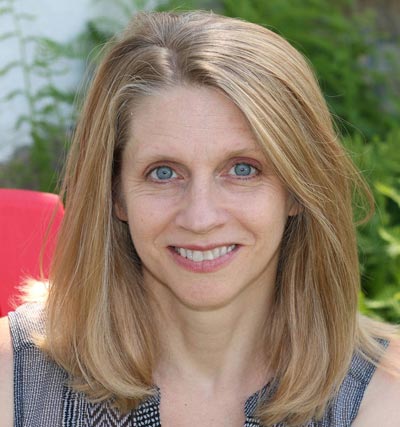 Bree
Cathe thanks for being here today, how has the new year been so far for you?
Cathe Swanson
It's been good. It got off to a good start, celebrating Christmas with some of our children and grandchildren on New Years Day.
The weather has been mild, and I have enjoyed watching the birds and animals while I write. – and writing is about all I've done so far this month!
Bree
What are you writing right now?
Cathe Swanson
I am finishing up revisions and waiting for final edits on Baggage Claim. I have an outline for the book to follow Baggage Claim, but I also want to get back to another story I wrote a couple years ago, set in western Montana. Chautona Havig and I are working on a writers' planner, too, and already thinking ahead to next year's Christmas novella.
Bree
Could you share about  the backstory of Baggage Claim? I know that many times that story never makes it to the back cover, give me an insight to Teresa Cooper?
Cathe Swanson
Baggage Claim was written during a time of challenge, when I felt like I needed to hold the world together and everyone around me was irresponsible and I poured that "control" energy into Teresa Cooper. She had a difficult childhood in Chicago area, went to college as a foster child and got a degree in early childhood education. Got a job teaching preschool and really felt like she had made something of herself.
Unfortunately, she married an angry, abusive man. She sent him to jail, and when he got out, he stalked her. She went to a women's shelter, etc and ended up trying to get a job as a nanny. She was too young and pretty, so she made herself frumpy and "Older"
so she got a job and had to stick with that.
ALL of that happened before the book began and is what shaped her into a super nanny.
Bree
Did you have anything you would like to add?

Cathe Swanson
My goal is to glorify God an entertain and bless others.
Professional Reader Affiliates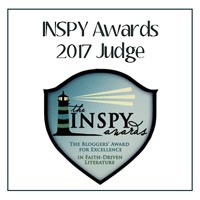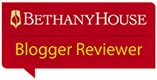 Affiliate Disclosure
I am grateful to be of service and bring you content free of charge. In order to do this, please note that when you click links and purchase items, in most (not all) cases I will receive a referral commission. Your support in purchasing through these links supplements the costs of keeping my website up and running, and is very much appreciated!