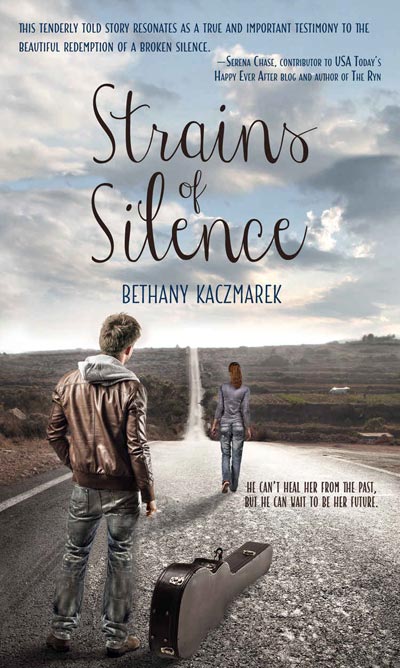 Author: Bethany Kaczmarek
Publisher: Harbourlight Books
Print Length: 426 pages
Release Date: July 21, 2017
I Rate it:    
Genre: Christian
Music was her driving passion and the truest expression of her faith, but three months before her wedding, twenty-year-old Kasia Bernolak can't even pick up her guitar. Feeling like a fraud who will ruin her dad's pastoral reputation, she can barely meet his eyes. When Kasia finds the strength to break off her engagement, she still doesn't realize the dangerous truth: Blake Hamilton isn't ready to say goodbye. And he'll do whatever it takes to keep her.
Alexander "Zan" Maddox has seen what a domineering man can do to an unsuspecting woman, and Zan is sick of injustice. He gave up a college baseball scholarship so he could protect his sister from her abusive husband. When he rescues Kasia from her ex-fiancé, he instinctively appoints himself her personal bodyguard. Now, all he has to do is keep from falling for her himself.
Kasia and Zan become fast friends, but true healing and justice might cost more than either of them is willing to pay.

Guest Post from Bethany Kaczmarek
Strains of Silence: A Novel for Anyone Who Can Say #MeToo
We're everywhere. After years of silence, many survivors of sexual assault are raising our voices. You've seen the hashtag. You know someone who suffered like this—a friend, a sister, a daughter.
Maybe you know personally what it's like to be used.
I'm thankful for the conversations the #MeToo campaign has started, proud of the brave women who are speaking out. But I know some are still quiet, nursing wounds.
I could list loads of valid reasons a victim chooses to suffer in silence.
People won't believe her.
If she doesn't say it out loud, it's easier to pretend it was a nightmare.
He's got authority over her—at work, at church, in the family—and it'll cost her too much. He's done enough damage already.
He's threatened to destroy her reputation, and she believes him. One, because he'll do it without flinching. Two, because she's already convinced that she's living a lie.
Because at church, she's supposed to be fine, smiling, rejoicing in her suffering and pressing on. Besides, people don't want to sit with her in her pain and listen. They'd rather offer bumper-sticker theology and trite spiritual bandages.
The few times she's tried to speak up, her used-to-be friend basically made her feel like it was her fault.
The list could go on, but it's fair to say that being honest about what happened to us makes us vulnerable all over again. The idea is understandably stressful.
But you know what? Pretending we're fine is exhausting too. We bear a great strain when we hide our hurts, for whatever reason.
Kasia Bernolak, the heroine of my novel Strains of Silence, gets it. She's got reasons for keeping it quiet too. But when God brings some new people into her life, she realizes she doesn't have to be alone.
And speaking up offers a freedom, a lightness, she wants.
It's a freedom I want for my readers.
I know. Strains of Silence sounds like a heavy book right now. The themes are heavy, no doubt. There's no glossing over and prettying up sexual assault or domestic violence. But—just like in real life—it's how well we surround and support the suffering that can set the tone. Kasia's friends are real, they're funny, they're quirky, and they believe in her.
Besides, it's not all dark and brooding. There's travel—an entire summer in the mountains of Peru. There's a lot of music—Kasia's a singer/song-writer who loves indie artists (I've got a playlist on my website). There's heritage and culture—meet her immigrant family and you'll get a delicious taste of Poland. There's humor—enough to keep the story light when you need it to be.
And there's hope. Kasia's life is absolutely full of possibility.
So are the lives of everyone who can say #MeToo.
Sometimes, it just helps to see someone else fight the battle on our own horizon. And if you can do it with a fantastic new playlist and some laughs, why not?
My hope is that Strains of Silence will lead to real discussions with reader-friends, book-club gatherings that become turning points, and the true pursuit of freedom. It's time to throw off the burdens we wear and stand up. Raise your voice, link arms with others, and fight for hope.
Healing is within our reach.
Bethany loves a home filled with family and friends. Word gets around that—at the Kaczmarek house—food is abundant, conversations are real, and anything is up for discussion. She and her clan are fans of laughter, indie music, sonic screwdrivers, and superheroes. Home is wherever in the world they're all together.
You can find Bethany on: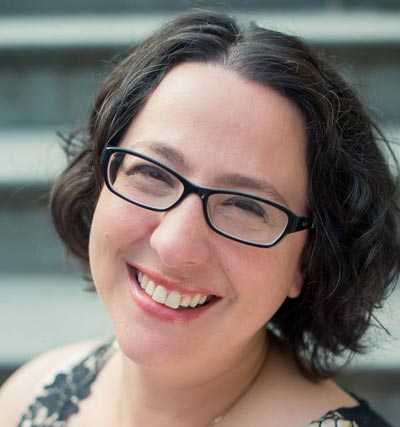 Book Review by Bree Herron
This is one of those fictional stories that is 100% real to a reader. You are feeling the emotions, you are thinking beyond the scenarios and seeing these issues in current society. I was unsure what to expect when I signed up to review this book, but I am so glad I chose to, it is a book that hit close to home and one that I think many should read.
There is a lot of characters in this book, females and males that are suffering through the darkness of abuse in some form. Some are the abusers, some are those that rise up from being the sufferer. I choose not to call Kasia a victim, because those that have ever suffered from abuse, harassment or any unwanted attention should not be called victims, they are stronger than that. I also really enjoyed watching Zan go from drowning his sorrows to rising like a phoenix.
I will certainly say that as mentioned in the guest post this book can seem heavy, I felt hopeful from reading it. It gave me hope that maybe more stories like this that are enlightening will emerge to guide us all. I would say I really enjoyed seeing Zan and Kasia grow closer. It was also nice to see Kasia grow stronger in herself, she was seeing her worth finally. I also loved her dad in this book, he was a constant gentle soul and loving source. The family dynamics in this story were amazing.
Overall, this is a story that will take you a day to read and a lifetime to absorb (in a good way). It was like reading about society in its most intimate moments, it brings to life and to mind a story that many have truly lived. As I said before I felt hopeful reading this, there is hope and light after the darkness. Silence doesn't need to be an answer. Trust me, all readers young and old can take something from this story, it will speak to many hearts.
Please join the conversation and comment below. Have you read… If so what did you think/like?
**DISCLAIMER: I was provided an opportunity to read this book as an Advanced Reader Copy in return for a fair and honest review.
<h2><span class="inner">Giveaway</span></h2>
Professional Reader Affiliates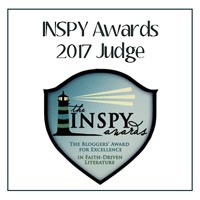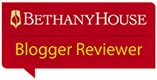 Affiliate Disclosure
I am grateful to be of service and bring you content free of charge. In order to do this, please note that when you click links and purchase items, in most (not all) cases I will receive a referral commission. Your support in purchasing through these links supplements the costs of keeping my website up and running, and is very much appreciated!