Romance Grows in Arcadia Valley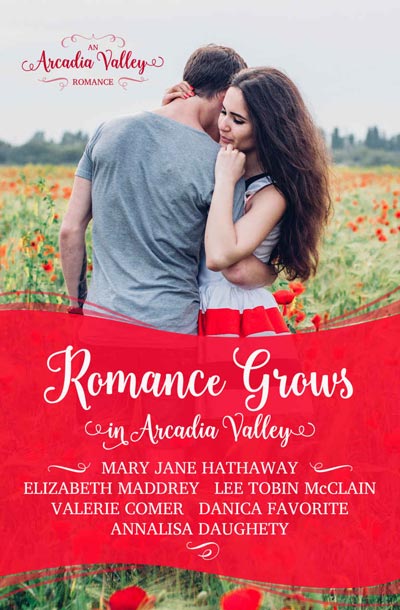 Author: Mary Jane Hathaway; Elizabeth Maddrey; Lee Tobin McClain; Valerie Comer; Danica Favorite; Annalisa Daughety
Publisher: CreateSpace Independent Publishing Platform
Print Length: 620 pages
Release Date: January 8, 2017
I Rate it:    
Genre: Christian
Join us in the fictional town of Arcadia Valley, Idaho, where a foodie culture and romance grow hand-in-hand.
Six popular and bestselling authors of contemporary Christian romance have teamed up to create an entire world exploring food, friends, and family.
This is not your usual collection of novellas! Each one is set in Arcadia Valley. Each kicks off a three-book series, intertwined with the works of the other authors. This permanent collection is only the beginning of your adventure with us.
---
Spring's Blessing (Seasons of Faith)
by Mary Jane Hathaway
Life gets complicated for Charlotte MacGregor when a motherless child and a handsome widower encroach on her carefully laid plans. Will she keep her heart above the fray, or take a leap of faith?
Loaves and Wishes (A Baxter Family Bakery Romance)
by Elizabeth Maddrey
Inheriting her friend's Bed and Breakfast in Idaho is a second chance to succeed, but falling for the farmer next door wasn't in the plan.
Sheltered Hearts (Romance from the Heart)
by Lee Tobin McClain
A curvy jilted bride gets stranded in a snowstorm with a handsome restaurant cook who's not what he seems to be.
Sow in Love (A Garden Grown Romance)
by Valerie Comer
A real estate consultant's ideas for fulfilling a living trust are shot down by the elderly greenhouse owner's grandson, but some of the arrows piercing her heart come directly from Cupid's bow.
The Scent of Romance (Legacy of the Heart)
by Danica Favorite
A high-powered lawyer must convince a woman determined to protect her family's legacy to sell the family farm to his father's development company, but finds his heart leading him away from everything he's spent his life trying to accomplish.
A Romance Rekindled (A Homegrown Love Story)
by Annalisa Daughety
When former engaged couple, Kate and Drew, find themselves thrown together after more than a decade apart, neither of them are thrilled about it. Can they let go of the past and consider a future together?
Get your copy of Romance Grows in Arcadia Valley today!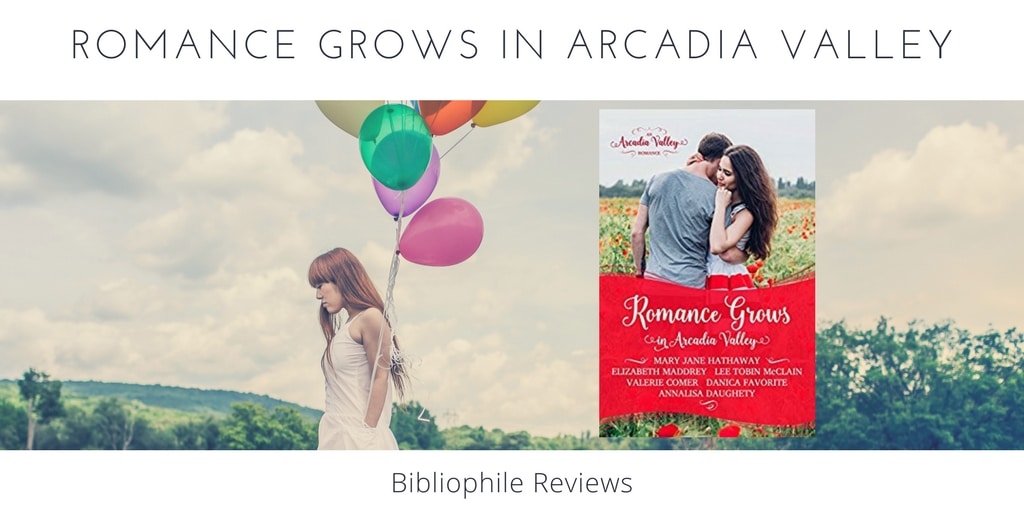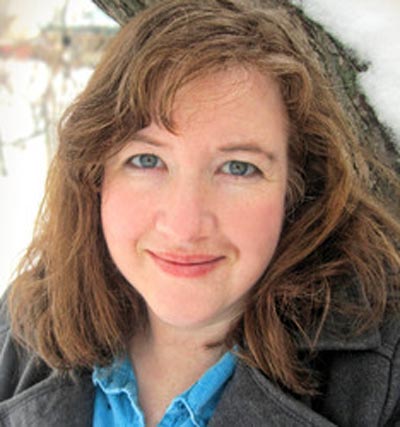 Mary Jane Hathaway
Spring's Blessing
(Seasons of Faith)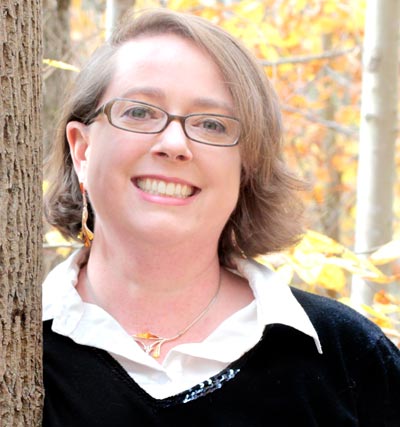 Elizabeth Maddrey
Loaves and Wishes
(A Baxter Family Bakery Romance)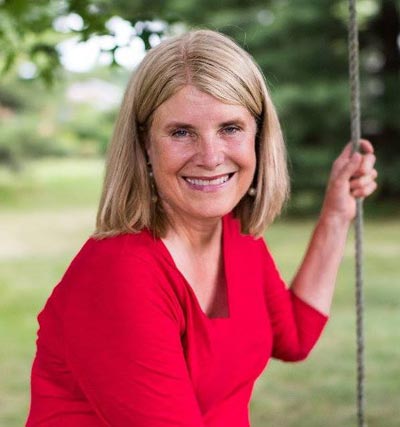 Lee Tobin McClain
Sheltered Hearts
(Romance from the Heart)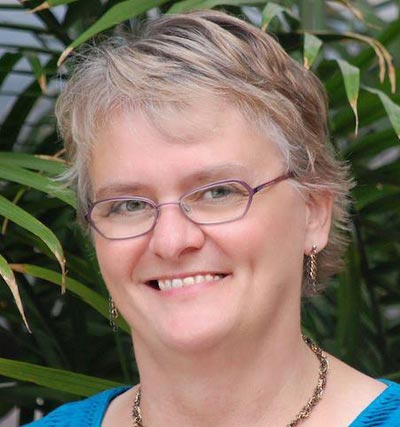 Valerie Comer
Sow in Love
(A Garden Grown Romance)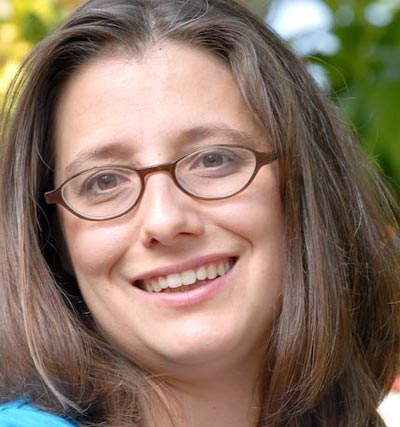 Danica Favorite
The Scent of Romance
(Legacy of the Heart)
Annalisa Daughety
A Romance Rekindled
(A Homegrown Love Story)
Book Review by Bree Herron
Have you ever read a collection of books and wished that they tied in together? Beyond the basic genre similarity? This is the book collection for you then! Welcome to Arcadia Valley, where loved is growing.
This was a wonderful collection of stories that centered around Arcadia Valley, a charming place (wish it was real) for a reader to visit. Each story is able to be read as a stand alone, and I do believe most are continuing their tales for this charming collection. I was impressed by the quality of each story, and that no two stories were really alike. I felt swept away by the beauty of words, and imagery. One that I was particularly in love with was Sow in Love,By Valerie Comer.
"We long to gaze upon beauty… gardens overflowing with flowers in thousands of colors."
Sow In Love is a charming tale of broken hearts needing healing and a garden center needing a new seed on life. I am crushing hard on the main man, Grady. Wow, is he a gem! I love Joanna and envisioned her to be a lot like me (great ability to place myself in leading ladies) with her questioning of moving on. One key point that Valerie Comer gives readers is the opportunity to read about making the world a better place, she focusing on green living, reusing and re-purposing. I loved this story line in this book because I wish we had such a center or opportunity in my area. Valerie also provides readers with a laugh out loud moment in at least every book and she didn't fail on this one.
Each story is wonderful and within in the collection is the perfect romance for you!
**DISCLAIMER: I was provided an opportunity to read this book as an Advanced Reader Copy in return for a fair and honest review.
<h2><span class="inner">Giveaway</span></h2>
Professional Reader Affiliates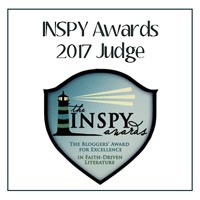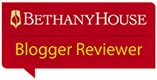 Affiliate Disclosure
I am grateful to be of service and bring you content free of charge. In order to do this, please note that when you click links and purchase items, in most (not all) cases I will receive a referral commission. Your support in purchasing through these links supplements the costs of keeping my website up and running, and is very much appreciated!