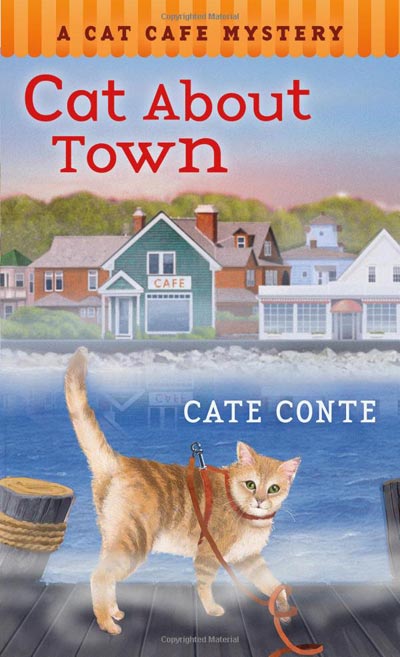 Author: Cat Conte
Publisher: Minotaur Books
Print Length: 304 pages
Release Date: August 1, 2017
I Rate it:    
Genre: Cozy
The first novel in a frisky new mystery series set in a small New England town, where an unlikely citizen is called in to solve the purrfect crime. . .
Maddie James has arrived in Daybreak Island, just off the coast of Massachusetts, eager to settle down and start her own business—and maybe even fall in love. When a stray orange tabby pounces into her life, she's inspired to open a cat café. But little does Maddie know that she's in for something a lot more catastrophic when her new furry companion finds the dead body of the town bully. Now all eyes are on Maddie: Who is this crazy cat-whisperer lady who's come to town? If pet-hair-maintenance and crime-fighting weren't keeping her busy enough, Maddie now has not one but two eligible bachelors who think she's the cat's pajamas . . . and will do anything to win her heart. But how can she even think about happily-ever-after while a killer remains on the loose—and on her path?
Curl up with Cate Conte's first Cat Cafe Mystery: Cat About Town!
Cate Conte is the alter ego of Liz Mugavero. Liz is the author of the Pawsitively Organic Mystery series from Kensington Books, the first of which was an Agatha nominee for Best First Novel. As you can imagine, her canine and feline rescues demand the best organic food and treats around. She is a member of Sisters in Crime National, Sisters in Crime New England, Mystery Writers of America, and the Cat Writers' Association. She currently lives in Connecticut.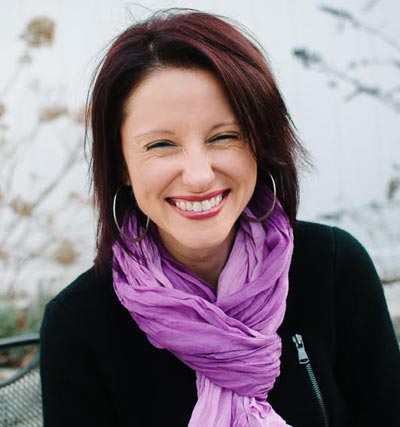 Book Review by Bree Herron
Does anyone else ever think after reading a first in series that they wished it was more like a backstory into the next chapter for our characters? I hope I am not the only one. I was thrilled that this book which as many reasons to love it, read that way. It felt like a standout book in the cozy world.
Maddie comes back home and the first thing she is seeing is a cat (JJ) at her grandmother's funeral. It is somber and you can feel the New England breeze and gray skies above you in the first chapter. The author does a great job of setting the mood in her book. We then meet the victim, I like this part because as a reader the victim was designed to be disliked and boy, did I.
The murder is certainly a passionate crime and raises our lovely Maddie's hairs as her grandfather looks a bit guilty. Her grandfather use to work in the police force and seems to have some thoughts up his sleeves, Maddie is quick to take after him in the sleuthing with the charming cat next to her side. I really love that she is considered a cat whisper. The characters were very well developed and as a reader it was so nice to feel like I was meeting the characters in person, and not reading a profile on them. The story blended the characters' lives so well into the mystery that you feel right at home in solving this crime.
For a new series, I have extremely high hopes for this one. It has been created to be a hit. It was great to be reminded that a character doesn't just come home without a backstory and start a their lives there again, it was nice to feel like the author took the time to create the story in this first book that will keep readers coming back. I am eager to read how the cat cafe turns out in the next book,and can't wait to see where Maddie's heart leads her. Mysteries and cats go hand in hand, and this purrfect mystery will excite cat and animal lovers alike.
Have you ever visited a cat cafe? If so where?
**DISCLAIMER: I was provided an opportunity to read this book as an Advanced Reader Copy in return for a fair and honest review.
<h2><span class="inner">Giveaway</span></h2>
WOW! I think this is a readers lucky day with the chance to win 1 of (5) Print Copy of Cat About Town by Cate Conte (Liz Mugavero)! How cool is this? Click HERE to enter.
Professional Reader Affiliates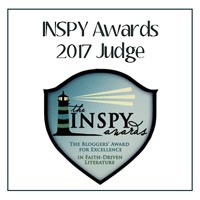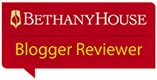 Affiliate Disclosure
I am grateful to be of service and bring you content free of charge. In order to do this, please note that when you click links and purchase items, in most (not all) cases I will receive a referral commission. Your support in purchasing through these links supplements the costs of keeping my website up and running, and is very much appreciated!