Author: Wendy Tyson
Publisher: Henery Press
Print Length: 280 pages
Release Date: May 27, 2016
I Rate it:    
Genre: Cozy
It's time to cuddle up with a holiday whodunit. Smell the crisp pines and baking cranberries as you sip your hot apple cider. It may be the season, but the mood in Winsome is anything but jolly.
Megan Sawyer is determined to farm year-round. So much so that she braves a December snowstorm to pitch her fresh greenhouse greens to Philadelphia chefs.
And then she sees a stranger stranded on the side of the road.
But this woman is no stranger to Winsome. It's Becca Fox. A love chemist (you read that right). She's headed to her aunt's house to sell her love potions at holiday events.
Or so Becca thinks.
Her sneaky aunt only invited Becca home to reunite her with her estranged father. It sounds noble and kind-hearted, until the man ends up dead.
Megan soon finds herself in the middle. She realizes Becca's not the only one getting iced over. Megan's own aunt, the famous mystery author, is dragged into the drama. Her novels implicate her and she's in trouble.
Now it's personal. Our Megan must follow a cryptic trail of literary clues, all while sifting through the victim's sordid past. She gets closer to the truth as the murderer gets closer to her.
How's that for a ho ho ho? Don't let your fresh apple crisp burn in the oven because you're lost in this holiday homicide.
Wendy Tyson is an author, lawyer and former therapist whose background has inspired her mysteries and thrillers.  Wendy has written four published crime novels, including Dying Brand, the third novel in the Allison Campbell Mystery Series, which was released on May 5, 2015.  The first in the Campbell series, Killer Image, was named a best mystery for book clubs in 2014 by Examiner.com.  Wendy is also the author of the Greenhouse Mystery Series, the first of which, A Muddied Murder, is due to be released in spring 2016.  Wendy is a member of Sisters in Crime and International Thriller Writers, and she is a contributing editor for The Big Thrill, International Thriller Writers' online magazine.  Wendy lives with her husband, three sons and three dogs on a micro-farm just outside of Philadelphia.  
You can find Wendy on: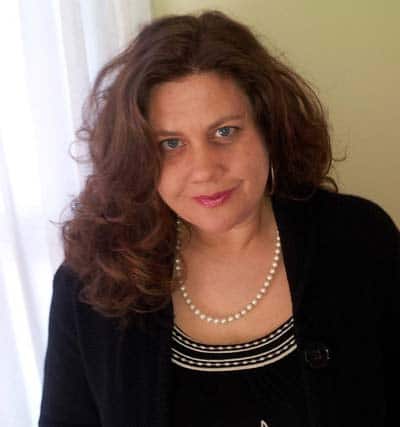 Book Review by Bree Herron
I love this series. No really, in fact I have savored reading each book when they come out because they are as good as  fresh garden salad or soup. Okay, cheesy but really they have qualities that draw a variety of readers to them and the latest is making my heels click with joy because it is a holiday themed book.
Megan is always up for solving a mystery and this time she is feeling extra invested. I think it was the snow falling and holiday music that lead her to pursuing justice. But that is the Megan she will go till she finds the right suspect and even gets into some dangerous moments because of this. She has plenty of friends in the book, but to me it is always refreshing to have such a strong minded and smart female character.
It's the holiday themed book for the series, do I really need to shout that out loud?! I love holiday mysteries so much that I devote a week or two in December to them. Spotlighting them. So it isn't a stretch to see what was my favorite moment of this book, however I will share another moment.
Megan and Denver are getting cozy and I was kinda loving the love. We shall see what comes of this combination.
Holiday family reunion or that is what was suppose to happen till our dear victim was found. A holiday setting with the tree trimmed and cookies baked (all in my head of course) was just what I needed for this month of no snow.
This is a must read holiday mystery and you won't be disappointed in it. The silver bells are ringing, the fruit cake looks… okay minus the fruit cake, this is the book that any mystery fan will love and devour within a moment of getting it. Megan is that sleuth that doesn't need to grow on a reader- she is an instant hit. Wendy Tyson delivers mystery, a hint of romance and an amazing sleuth that is set for success.
**DISCLAIMER: I was provided an opportunity to read this book as an Advanced Reader Copy in return for a fair and honest review.
<h2><span class="inner">Giveaway</span></h2>
Comment on the post for a chance to win a copy of the book! You know the holidays won't be the same without it.
Professional Reader Affiliates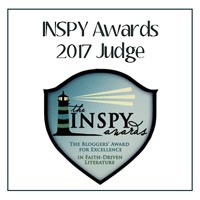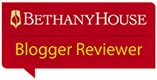 Affiliate Disclosure
I am grateful to be of service and bring you content free of charge. In order to do this, please note that when you click links and purchase items, in most (not all) cases I will receive a referral commission. Your support in purchasing through these links supplements the costs of keeping my website up and running, and is very much appreciated!