Every Tuesday come join me as I discuss a recent cozy mystery in review and have Goûter (tea time). Readers can enjoy a thoughtful review while sipping on their favorite teas, they may find new teas to love as well. I will be recommending a good tea for each book. Come cozy up with Tea Time Tuesday.
This week we are headed back to my favorite historical series, A Gaslight Mystery. In this we find that family building can be tough and yet we can also see that families come in many different forms. I loved being in the theater district for this mystery, and was enchanted and delighted!
It is getting warm out, I would suggest sitting down with a summer black tea with lemon out in the sun!
This Week's Tea Time Tuesday
A Gaslight Mystery, Book 21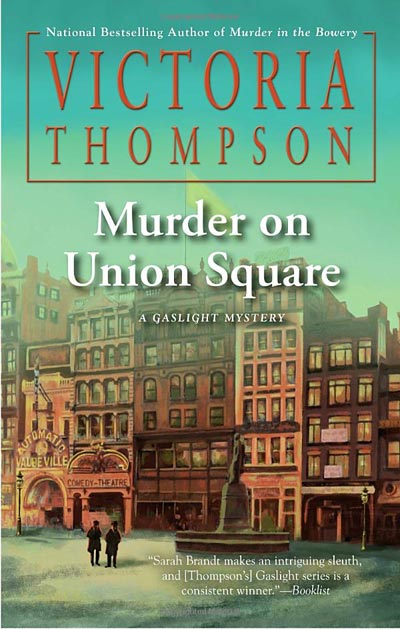 Author: Victoria Thompson
Publisher: Berkley Prime Crime
Print Length: 336pages
Release Date: May 1, 2018
I Rate it:    
Genre: Cozy
When a murder hits close to home, Frank finds himself in an unusual position–the prime suspect in the latest installment of the national bestselling Gaslight Mystery series…
Sarah and Frank Malloy are enjoying married life and looking to make their family official by adopting Catherine, the child whom Sarah rescued and has been raising as her daughter. The process seems fairly straightforward, but at the last minute, the newlyweds discover that Parnell Vaughn, Catherine's legal father, has a claim on the child, and his grasping fiancée is demanding a financial settlement to relinquish parental rights. Even though exchanging money for a child is illegal, Frank and Sarah's love for Catherine drives them to comply.
When Frank returns with the money and finds Vaughn beaten to death, all evidence points to Frank as the culprit. A not-quite-famous actor with modest means, Vaughn seems an unlikely candidate for murder, particularly such a violent crime of passion. But Frank soon uncovers real-life intrigue as dramatic as any that appears on stage.
Sarah and Frank enlist those closest to them to help hunt for Vaughn's killer as Frank's own life–and the future of their family–hang in the balance.
Edgar® Nominated author Victoria Thompson writes the Gaslight Mystery Series, set in turn-of-the-century New York City and featuring midwife Sarah Brandt, and the Counterfeit Lady Series set in early twentieth century New York City and featuring con artist Elizabeth Miles. Her latest books are MURDER ON ST. NICHOLAS AVENUE and CITY OF LIES. She also contributed to the award winning writing textbook MANY GENRES/ONE CRAFT. A popular speaker, Victoria teaches in the Seton Hill University master's program in writing popular fiction. She lives in the Chicago area with her husband and a very spoiled little dog.
You can find Victoria on: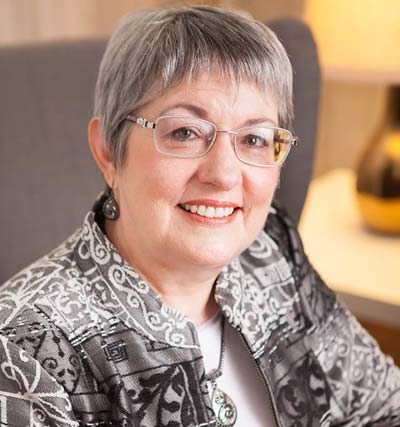 Give My Regards to… Union Square?
By Victoria Thompson
The twenty-first book in my Gaslight Mystery Series, Murder on Union Square, comes out on May 1.  Because the murder victim in this story is an actor, I got to research the New York theater scene at the turn of the century. I wanted to call the book "Murder on Broadway" or "Murder in Times Square," but Times Square as we know it didn't yet exist in 1899. It was still known as Longacre Square and had no theaters.  The theater district was only beginning to spread out along Broadway then and just because the primary area—Union Square—was filling up. So Union Square is the title of this book, and the fascinating world of theater is the subject.
If you don't live in New York, you may have seen a "road show" of a popular Broadway play in your hometown. Because most Americans will never get to Broadway, touring companies of actors often go on the road to perform plays in major cities and even smaller towns.  This is a treat for audiences but grueling for the actors who perform in a different theater every night, then hop on a bus and travel to the next stop. This was even more difficult a hundred years ago when travel was much less reliable. Add to that the difficulty of scheduling a tour with privately owned theaters hundreds and even thousands of miles away when you had to do it via telegram and snail mail.  Actors would sometimes arrive to find another play had been booked into the same theater. Some theaters failed to pay, and companies would find themselves broke and stranded, with no way to get home.
Some of the larger theater owners sought to solve these problems by organizing a syndicate of theaters.  By organizing the theaters, they could ensure schedules were correct and the actors and producers always got paid.  While this was good in many ways, actors found it confining, since they were now assigned to perform and had no say in the decisions. Having little choice, most actors accepted the new system, but a few, like famous actress Minnie Maddern Fiske, refused to conform and continued to book her own tours.  She would sometimes find herself performing in church halls and even skating rinks. This decision cost her dearly, and she died penniless.
I found the idea of rebelling against a powerful syndicate fascinating, so that is what the theater company in Murder on Union Square is doing.  They, too, pay a high price for bucking the system, and that price is murder.
Book Review by Bree Herron
Enter into the realm of acting and secrets. Where those that perform never leave their stages. I really loved this novel and felt right at home in the district and solving this mystery.
The antics of those that act are always enjoyable but there was a hint of mystery and awe to those in this book. I was enthralled with all their personalities and how they performed through the story. It was their stage.
New York theater is something that isn't to be missed, and it was just becoming a huge success back then. I loved being in the old theater in my mind, I could hear the boards creak, smell the scents behind the scenes and catch the looks of passion through those working their lines. It was vivid to me.
I wanted for Frank and Sarah to complete their family and though murder happens along with lust of money, we do see a family completed. It is with this that the mystery was a sweet one this time, as I am always rooting for these two and the children in their lives I really loved the theater and the actors in this story. They were taking on roles that were made just for them and I imagine the author having fun writing all the different personalities. I don't know what the mystery world would do without this series, but I sure don't want to find out!  Enter into the world of New York theater, were you will be enchanted, enthralled and excited to solve this mystery!
Name a play you have seen or want to see.
**DISCLAIMER: I was provided an opportunity to read this book as an Advanced Reader Copy in return for a fair and honest review.
<h2><span class="inner">Giveaway</span></h2>
Comment by 6/18/18 for your chance to win a copy of the book! US only.
Professional Reader Affiliates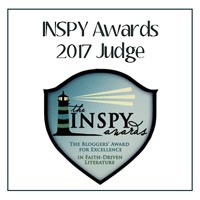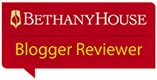 Affiliate Disclosure
I am grateful to be of service and bring you content free of charge. In order to do this, please note that when you click links and purchase items, in most (not all) cases I will receive a referral commission. Your support in purchasing through these links supplements the costs of keeping my website up and running, and is very much appreciated!