Every Tuesday come join me as I discuss a recent cozy mystery in review and have Goûter (tea time). Readers can enjoy a thoughtful review while sipping on their favorite teas, they may find new teas to love as well. I will be recommending a good tea for each book. Come cozy up with Tea Time Tuesday.
This series is always making me feel like I am visiting old friends. It has the charm of a local library, characters that are always quick to come to mind and a mystery that keeps you hanging on every clue. Lindsey always knows how to solve the crime, and I always enjoy coming along for the chase.
This Week's Tea Time Tuesday
A Library Lover's Mystery, Book 9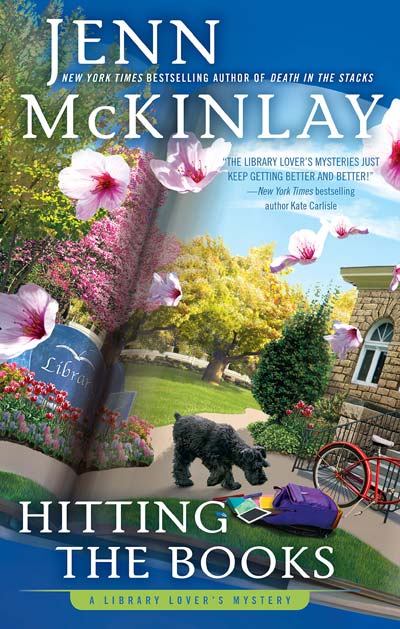 Author: Jenn McKinlay
Publisher: Berkley
Print Length: 304 pages
Release Date: September 11, 2018
I Rate it:    
Genre: Cozy
It's murder by the book in the latest hit Library Lover's mystery from the New York Times bestselling author of Death in the Stacks.
When a stack of library materials is found at the scene of a hit and run, library director Lindsey Norris finds herself dragged into the investigation as the police try to link the driver of the stolen car to the person who borrowed the books. Before Lindsey can delve into the library's records, the victim of the hit and run, Theresa Houston, suffers another "accident" and the investigation shifts from driver negligence to attempted homicide.
A clue surfaces in the confiscated library materials that could crack open the case and it is up to Lindsey to piece it all together. But things are not as they seem in the sleepy town of Briar Creek and when the driver of the stolen car turns up dead, Lindsey, her staff and her library friends have to hit the books before the murderer gets the last word…
Jenn is the New York Times, USA Today, and Publisher's Weekly bestselling author of several mystery and romantic comedy series. She lives in sunny Arizona in a house that is overrun with kids, pets, and her husband's guitars.
You can find Jenn on:
Book Review by Bree Herron
I don't know how I would handle finding out books were at the scene of the crime. Lindsey though takes it as a challenge to solve this mystery and does an excellent job.  I think it has been a great series, and this book is of course my newest favorite as I grow to love each new release more than the last. I couldn't imagine my mystery world with out Lindsey and the gang!
The victim is a friend of Lindsey's and is certainly in need of saving! I couldn't believe the string of "bad luck" Theresa faced with each new attempt towards harm. I think the author did a nice job of building our support for her and yet keeping us curious and on the fence with who it could be.
Sully and Lindsey are living together! This is a huge deal for these two characters and I love how real their lives and relationship feels to me. It is a great aspect that adds depth to the stories and creates meaningful moments that build the characters into more than just sleuths and friends.
Seriously, this cover! It just asks to be in your hands and have you open the story. I love how the scene looks like it is an open book, kinda of asking us to find the clues within the picture. I will say that the covers in this series is the main reason I bought the first mystery in the series, but now they are the added bonus to a delightful story.
I really like that our victim had many more attempts. Sometimes an author will stop with just one event, but not in this case. I think it added the suspense and drive to solve the crimes. For me this is key point in if I will find the book enjoyable, I would say the pace and way the story-line was drawn out was perfect and engaging.
If you are looking to fall in love with a mystery series and characters, I would say this is the series for you. I could see this story being a standalone or read out of order, but I have really enjoyed reading the series in order. It has all the charm and more for cozy mystery fans. Jenn McKinlay is talented and charming with Lindsey and crew.
I have always thought that if I was out hunting down clues, I would be more like Nancy Drew with a note pad. Now that I have met Lindsey I think I am a mix with her. Who do you find yourself thinking of as the sleuth you would be?
**DISCLAIMER: I was provided an opportunity to read this book as an Advanced Reader Copy in return for a fair and honest review.
<h2><span class="inner">Giveaway</span></h2>
Answer the question above for your chance to win a copy of the latest book from Jenn McKinlay!
Professional Reader Affiliates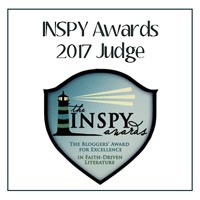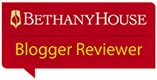 Affiliate Disclosure
I am grateful to be of service and bring you content free of charge. In order to do this, please note that when you click links and purchase items, in most (not all) cases I will receive a referral commission. Your support in purchasing through these links supplements the costs of keeping my website up and running, and is very much appreciated!