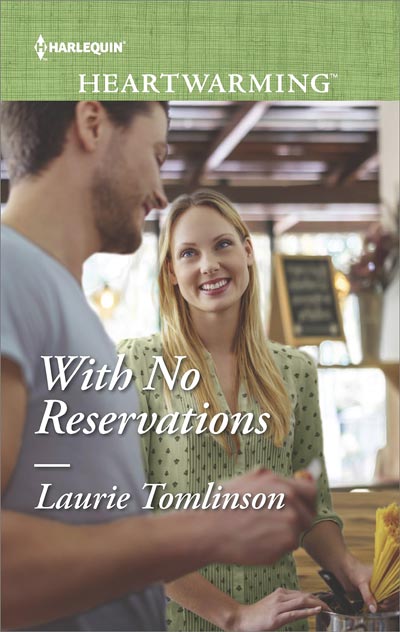 Author: Laurie Tomlinson
Publisher: Harlequin Heartwarming
Print Length: 384 pages
Release Date: May 1, 2017
I Rate it:    
Genre: Potpourri
There can be more than comfort in food… 
What could well-known and wealthy Graham Cooper Jr. have in common with a blogger like Sloane Bradley, a woman with secrets she's kept firmly out of the public eye? That is, besides a love of food. Sloane still can't believe Cooper's the chef at the restaurant she's been assigned to promote. But she's boiling to prove to him that her "little blog" can put his place on the map. She can also fall head over heels for the guy, who has secrets of his own, it turns out…except for one thing. She can't get past the post-traumatic stress disorder that keeps her walled up in her home studio.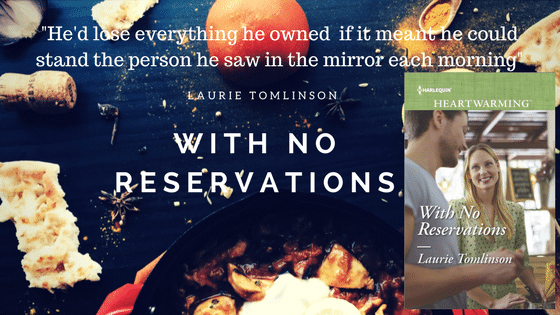 Laurie Tomlinson is an award-winning contemporary romance author living in Tulsa, Oklahoma. Her stories are fueled by faith, steaming mugs of tea, and her belief that life should be celebrated with cupcakes and extra sprinkles. When she's not writing, she enjoys baking with her two little sous chefs and testing new recipes on her husband—especially if she doesn't have to do the dishes.
Find her on Facebook at www.facebook.com/AuthorLaurieTomlinson or her website, www.laurietomlinson.com.
You can find Laurie on: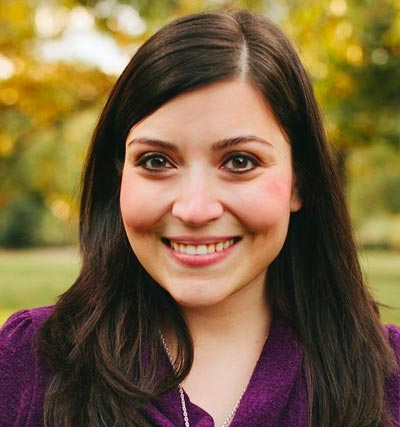 Book Review by Bree Herron
When love involves food, I am always on board. There is such a modern twist of a foodie romance to this book, that it will be a stand out read for any romance lover. Graham is our chef, and new restaurant owner (French friends rejoice!) and in need of some help with making his ideas standout to the hip-modern crowd (waving at Graham). Sloane is a food blogger, and talented at creating the perfect image and the perfect post to make anyone want to stop by. Together sparks, and flavors of love will fly.
I was drawn to Graham he has a past, and a struggle that is very realistic. I love his passion for his food, and his Simone is a restaurant of my dreams. I envision this man tenderly chopping fresh herbs, sipping the first soup of the day and focusing on his latest creation. Graham has secrets, no he has become humbled by his learning experiences that weren't of the most positive lighting. He holds onto memories from his struggles that do sooth, and this makes him a bit of a brooding hunk to me. He is more of a man because he has faced his demons, and acknowledges that they are able to lurk if allowed.
Sloane is who I would be if I was living in a city where I could be a successful foodie (sorry Wyoming- you offer limited options to be a foodie in my area). She is focused always looking for just the right light, thinking on her toes for a glass of milk, and savoring the bites and kisses. She has such a drive and it is so cool to see her in a modern blogger position. I just loved that.
Together Sloane and Graham go together like wine and cheese. The book is a savory meal with dear friends, and you instantly root for the happy ending that they both deserve. Readers will enjoy the playful banter, the visionary of Graham and the heart of Sloane.
Find a French food that you would love to try or have tried- please share! Then click here for your chance to win to a copy of the book!
**DISCLAIMER: I was provided an opportunity to read this book as an Advanced Reader Copy in return for a fair and honest review.
Professional Reader Affiliates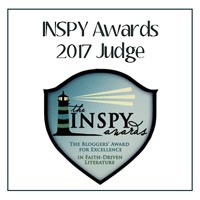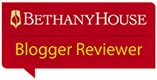 Affiliate Disclosure
I am grateful to be of service and bring you content free of charge. In order to do this, please note that when you click links and purchase items, in most (not all) cases I will receive a referral commission. Your support in purchasing through these links supplements the costs of keeping my website up and running, and is very much appreciated!