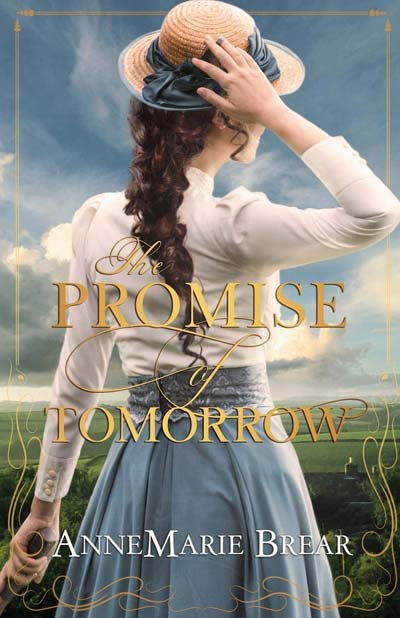 Author: AnneMarie Brear
Publisher: Nielsen UK
Print Length: 355 pages
Release Date: September 1, 2018
I Rate it:    
Genre: Potpourri
Perfect for the fans of Dilly Court and Rosie Goodwin.
Charlotte Brookes flees her lecherous guardian, McBride, taking her younger sister with her. After a year on the road, they stumble into a Yorkshire village where the Wheelers, owners of the village shop, take them in. This new life is strange for Charlotte, but preferable to living with McBride or surviving on the roads.
Harry Belmont is an important man in the village, but he's missing something in his life. His budding friendship with Charlotte gives him hope she will feel more for him one day, and he will marry the woman he yearns for.
When McBride discovers where Charlotte lives, his threats begin. Harry fights to keep Charlotte safe, but World War I erupts and Harry enlists.
Left to face a world of new responsibilities, and Harry's difficult sister, Charlotte must run the gauntlet of family disputes, McBride's constant harassment, and the possibility of the man she loves being killed.
Can Charlotte find the happiness that always seems under threat, and will Harry return home to her?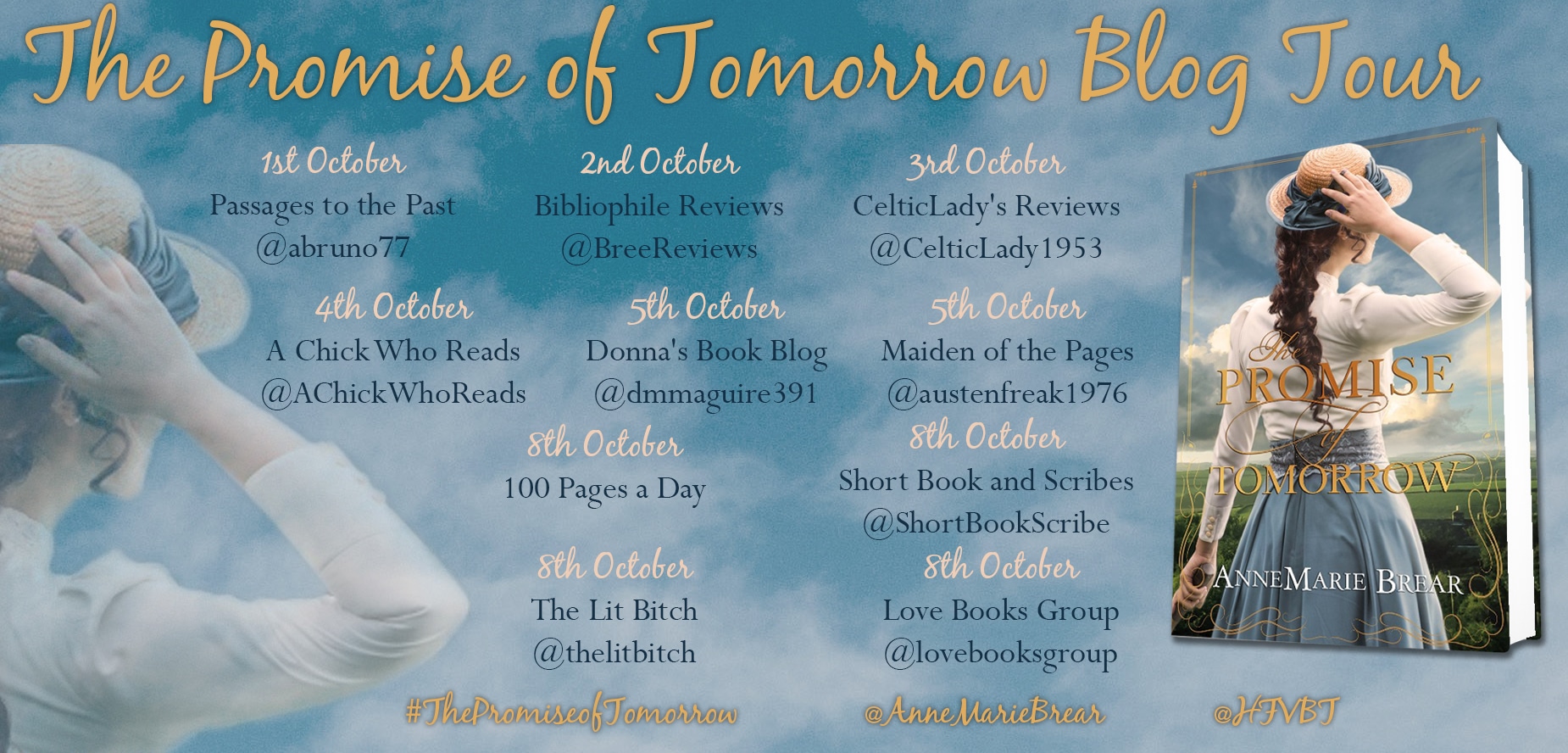 AnneMarie has been

a

life-long reader and started writing in 1997 when her children were small. She has

a

love of history, of grand old English houses and

a

fascination of what might have happened beyond their walls. Her interests include reading, genealogy, watching movies, spending time with family and eating chocolate – not always in that order!
AnneMarie grew up in Australia but now lives in the UK.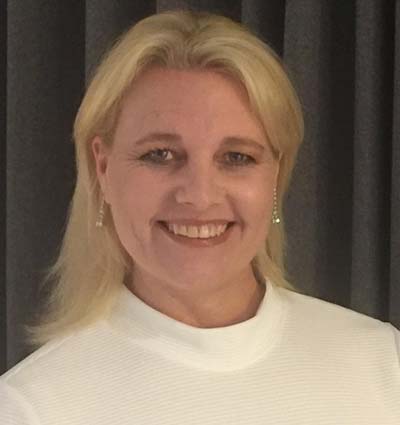 Book Review by Bree Herron
I love when a friendship buds into something more and this was such a pretty story to read. It felt like a spring or summer day, it breezed through my mind and my fingers flew in turning the pages. I loved how the story came to life in my mind and how much Charlotte stood out.
I love that there is the good and evil aspect. You will quickly know this from the start, and dislike the one(s) that are meant to be unfavorable. I think that it had a great undercurrent of love conquers in unique ways, and that good will survive in one way or another. I thought the action scenes were neat, and that is something I usually find myself avoiding but it was perfectly timed in this novel.
If readers are looking to spice up their bookshelf this book will do it. Action, love and suspense of what will happen- will keep the reader begging for more and seeking another novel from this author.
**DISCLAIMER: I was provided an opportunity to read this book as an Advanced Reader Copy in return for a fair and honest review.
Professional Reader Affiliates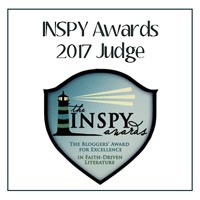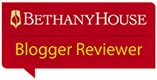 Affiliate Disclosure
I am grateful to be of service and bring you content free of charge. In order to do this, please note that when you click links and purchase items, in most (not all) cases I will receive a referral commission. Your support in purchasing through these links supplements the costs of keeping my website up and running, and is very much appreciated!