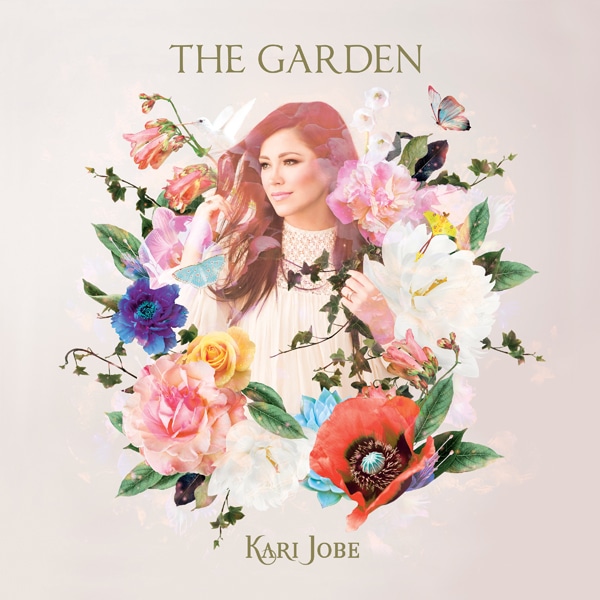 Musician: Kari Jobe
Label: Sparrow
Release Date: February 3, 2017
I Rate it:    
Genre: Christian, Pop & Contemporary
It's said for everything there is a season
Winter. Spring. Summer. Fall. One by one, we experience these seasons throughout our lives. Our souls grow dark and weary in the thick of winter, and just when we think we can't endure another cold night, we recognize the first signs of spring. Slow and unexpected, welcome shades of green break through the frozen ground. Sometimes our Creator uses His own creation to remind us that even amidst winter's chill He is always at work. For it's in the unseen where life's most beautiful moments take shape. Worship leader Kari Jobe knows this to be true in her own life, and on her fourth album, The Garden (Capitol CMG), she invites listeners to drink of the wellspring of hope she's found in the midst of unimaginable tragedy.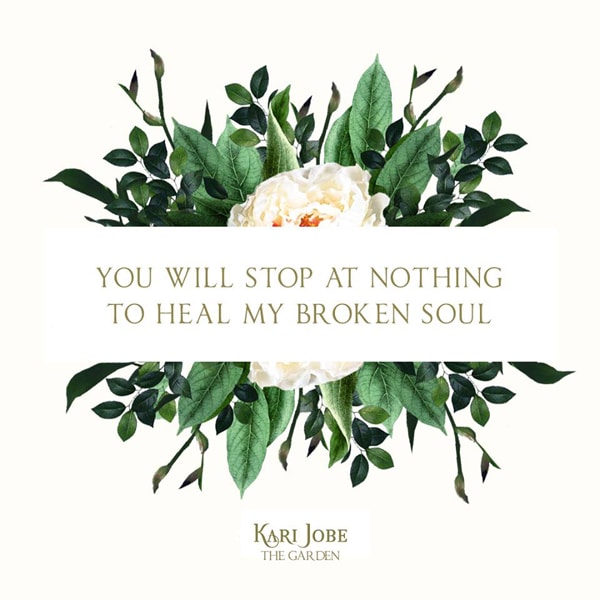 The Garden planted the songwriter back in the studio following 2014's critically-acclaimed live recording, Majestic—which won a GMA Dove Award for Praise and Worship Album of the Year—the new album is also rooted in a series of personal transition and remarkable grief for the singer and her family. In the past two years, Jobe married her husband Cody Carnes and moved from her hometown of Dallas, Texas, to Nashville, where the couple bought their first home and had a baby. With due dates three months apart, Jobe and her sister, Kris, were excited to be pregnant at the same time. Yet, in the midst of happy life changes, heartbreak struck. Seven-and-a-half months into her pregnancy, Kris gave birth to a stillborn daughter, James Ivy. Jobe, four months pregnant with her son at the time, was devastated.
Grammy nominated Kari Jobe is the premiere female worship leader in Christian music. Coming off her last live album, Majestic, which featured the worship anthem "Forever" and radio hit "I Am Not Alone," Kari Jobe has returned to the studio to record her new album, The Garden, full of brand new worship anthems for the church and for personal reflection. Finding inspiration from life's joys and hardships, Kari leans into the firm foundation of Christ through it all.
You can find Kari at:
Album Review by Bree Herron
To review music is a whole new department for me, but I was so enthralled by the cover of this CD that I couldn't resist. And if you think the cover is awesome, wait till you hear this CD!
Kari Jobe has a gift with her voice, and her style. There is a folk element to her Christian lyrics, that sways you to relaxation. There is a flow to listening to the songs in order, but easy to find a random sync to it as well. I really loved The Garden absolutely the best song for me on this CD. I really enjoyed Fall Afresh and Closer to Your Heart, as well but choosing favorites comes after hours of having this CD on repeat. And the great thing is I am NOT bored of it!  In fact, it is like Christ speaks through her into these songs and I find just the right one to play when needed.
I hope you will give this fabulous and gifted artist a chance to melt your heart and help your garden of faith grow.
Please join the conversation and comment below. Have you read… If so what did you think/like?
**DISCLAIMER: I was provided an opportunity to read this book as an Advanced Reader Copy in return for a fair and honest review.
<h2><span class="inner">Giveaway</span></h2>
Now it is your chance to win this wonderful CD! Comment below: When would you find yourself listening to this CD?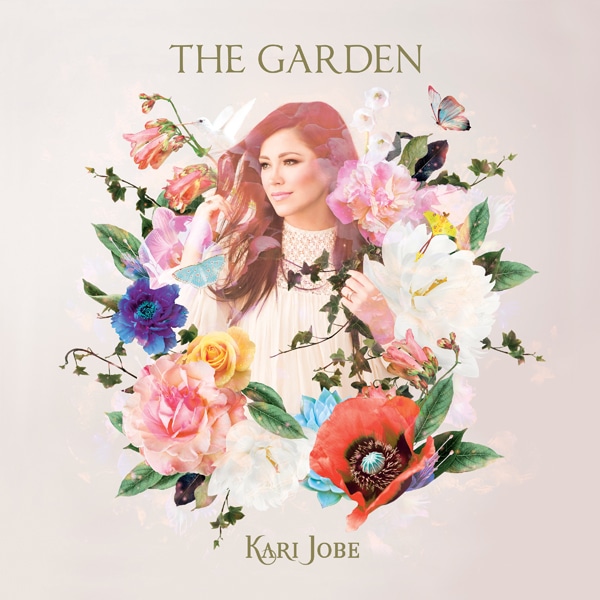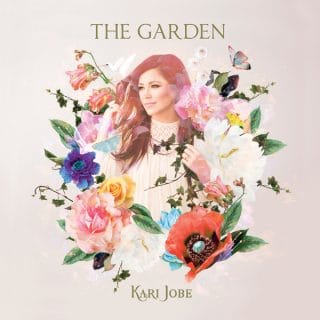 "Disclosure (in accordance with the FTC's 16 CFR, Part 255:  "Guides Concerning the Use of Endorsements and Testimonials in Advertising"):  Many thanks to Propeller Consulting, LLC for providing this prize for the giveaway.  Choice of winners and opinions are 100% my own and NOT influenced by monetary compensation.  I did receive a sample of the product in exchange for this review and post.
Only one entrant per mailing address, per giveaway.  If you have won a prize from our sponsor Propeller /FlyBy Promotions in the last 30 days on the same blog, you are not eligible to win.  Or if you have won the same prize on another blog, you are not eligible to win it again.  Winner is subject to eligibility verification.
Professional Reader Affiliates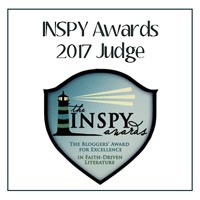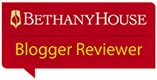 Affiliate Disclosure
I am grateful to be of service and bring you content free of charge. In order to do this, please note that when you click links and purchase items, in most (not all) cases I will receive a referral commission. Your support in purchasing through these links supplements the costs of keeping my website up and running, and is very much appreciated!