My Lovely Wife in the Psych Ward: A Memoir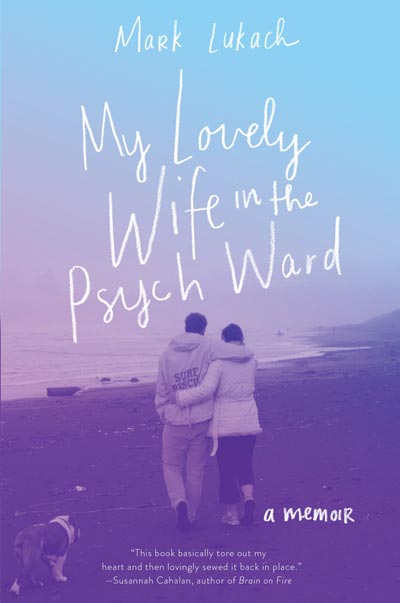 Author: Mark Lukach
Publisher: Harper Wave
Print Length: 320 pages
Release Date: May 2, 2017
I Rate it:    
Genre: Potpourri
A heart-wrenching, yet hopeful, memoir of a young marriage that is redefined by mental illness and affirms the power of love.
Mark and Giulia's life together began as a storybook romance. They fell in love at eighteen, married at twenty-four, and were living their dream life in San Francisco. When Giulia was twenty-seven, she suffered a terrifying and unexpected psychotic break that landed her in the psych ward for nearly a month. One day she was vibrant and well-adjusted; the next she was delusional and suicidal, convinced that her loved ones were not safe.
Eventually, Giulia fully recovered, and the couple had a son. But, soon after Jonas was born, Giulia had another breakdown, and then a third a few years after that. Pushed to the edge of the abyss, everything the couple had once taken for granted was upended.
A story of the fragility of the mind, and the tenacity of the human spirit, My Lovely Wife in the Psych Ward is, above all, a love story that raises profound questions: How do we care for the people we love? What and who do we live for? Breathtaking in its candor, radiant with compassion, and written with dazzling lyricism, Lukach's is an intensely personal odyssey through the harrowing years of his wife's mental illness, anchored by an abiding devotion to family that will affirm readers' faith in the power of love.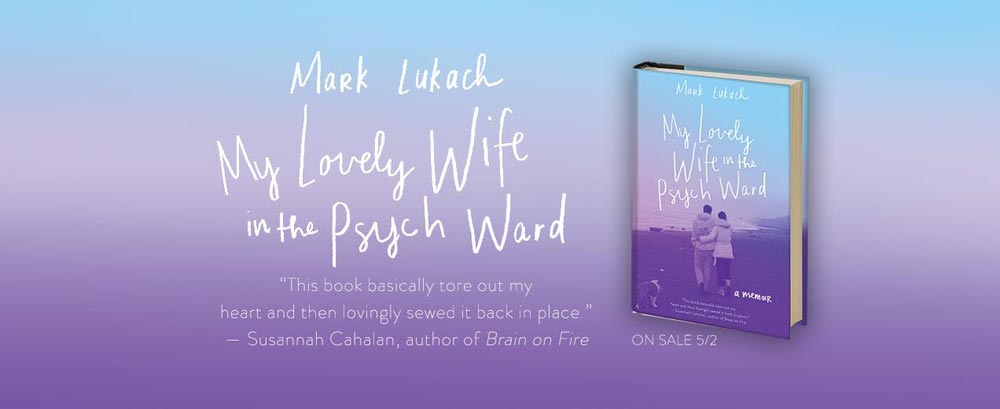 Mark Lukach is a teacher and freelance writer. He is the author of the forthcoming memoir My Lovely Wife in The Psych Ward. His work has been published in the New York Times, The Atlantic, Pacific Standard, Wired, and other publications. He is currently the Ninth Grade Dean at The Athenian School, where he also teaches history. He lives with his wife, Giulia, and their son in the San Francisco Bay area.
Mark first wrote about Giulia in a New York Times "Modern Love" column and again in a piece for Pacific Standard Magazine, which was the magazine's most-read article in 2015. He has also shared their story at The Moth Main Stage, and at a TEDx conference.
My Lovely Wife In The Psych Ward is the product of 5 years of Mark writing about how mental illness redefined his young marriage to Giulia, and ultimately affirmed the power of love.
You can find Mark on: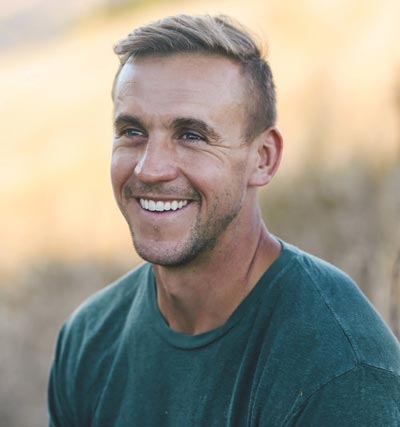 Book Review by Bree Herron
Having suffered with my own personal struggles with PPD this spoke volumes to me. A man's struggle to assist his wife, and a woman struggling to make sense and find herself again.
It was a moving book, it was intense and it was food for my mind. To imagine going through a relationship like this is one I pray for. He was a man that stood up tall when the chips were falling down, he supported, yes he struggled as well but his wife was blessed with him. A key point was acceptance, this disease doesn't magically get cured, most will suffer in some way the rest of their lives from it. What Mark shows is that there is a way to live with such diseases, and to stick with your loved ones.
I wept in moments of this book, feeling the pain and terror. I smiled hearing small wins, and smiles. This book moves a reader to think and accept. To want to understand more.
How would you handle the knowledge of a loved one suffering with a mental illness?
Professional Reader Affiliates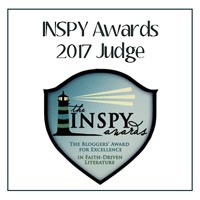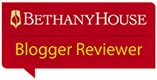 Affiliate Disclosure
I am grateful to be of service and bring you content free of charge. In order to do this, please note that when you click links and purchase items, in most (not all) cases I will receive a referral commission. Your support in purchasing through these links supplements the costs of keeping my website up and running, and is very much appreciated!