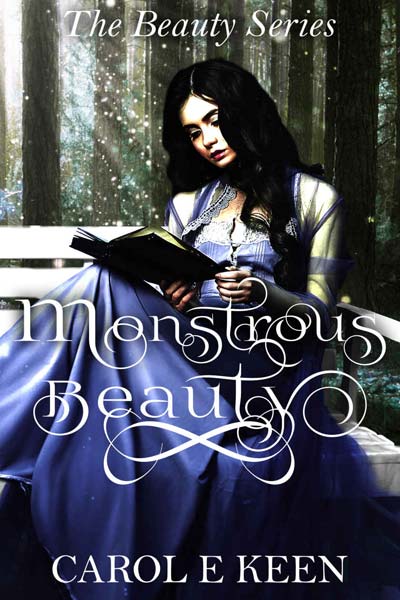 Author: Carol Keen
Publisher: CreateSpace Independent Publishing Platform
Print Length: 129 pages
Release Date: April 11, 2016
I Rate it:    
Genre: Potpourri
A damaged man. A strange young woman. Secrets that can bring them together, or tear them apart.
"This is perfect for girls of all ages. There are valuable lessons throughout the story and the author makes sure to point the readers towards God."
Ethan's father did a number on him, to say the least. In his passing, he left Ethan a wealthy man, but a severely damaged one. More than one person has considered him to be "beastly". Annabelle is unique and could be his only chance at love, but she has secrets of her own. Can they achieve true forgiveness before their world collapses?
"My entire world got zoned out as I fell into the enchanting world of Ethan (the beast) and Annabelle (the beauty) and wow, I was just swept away! I LOVED how the relationship gradually grew…"
"If you love fairy-tales then you will love The Beauty Series!! I highly recommend these books to anyone!! The Beast here is a selfless hero and the villain(s) were quite a surprise."
"I don't want to spoil anything, so I will just say that I love the reason why Ethan is a 'beast' and that whole backstory was gripping. And I was cheering for these two, with the clever obstacles that kept coming up. If you are looking for a lovely romance story, you'll love this."
Carol E. Keen enjoys fresh coffee, hot tea, and a good book. She was published for several years in FAMA magazine (Freshwater And Marine Aquarium) as a contributing editor. She published her first book on CD, called Simply Seahorses. She is the author of The Beauty Series and The Corandira Station, to name a few of her works. She currently resides in the South with her husband and family and spends her time writing, reading, working in photography, and being with her much loved critters.
Book Review by Bree Herron
A unique story base on my favorite tale as old as time. I really loved that there was such love and kindness from our "monster". Ethan was drawn to Annabelle when he first saw her, then he saved her life. But really she saved his life. He was lost and so was she, but they were able to heal and learn to love together.
There were interesting moments with some wicked sisters, and their annoy acts against these two. But not only did love prevail but so did trust. It was a fast read and I was shocked when I finished the story. I could use a sequel because I was enjoying the story so much.
**DISCLAIMER: I was provided an opportunity to read this book as an Advanced Reader Copy in return for a fair and honest review.
Professional Reader Affiliates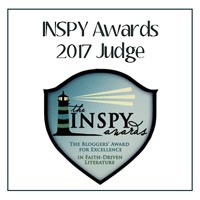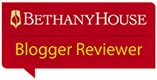 Affiliate Disclosure
I am grateful to be of service and bring you content free of charge. In order to do this, please note that when you click links and purchase items, in most (not all) cases I will receive a referral commission. Your support in purchasing through these links supplements the costs of keeping my website up and running, and is very much appreciated!