Growing Kids with Character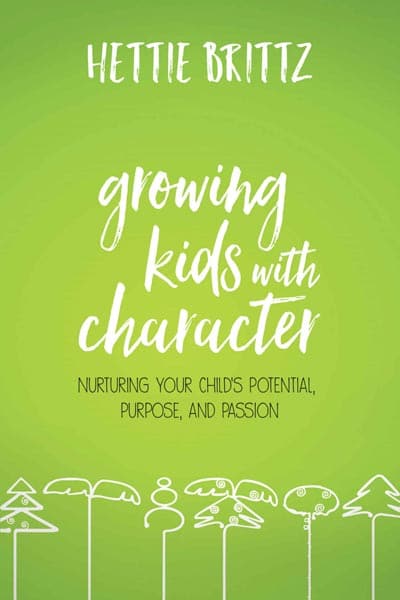 Author: Hettie Brittz
Publisher: David  C.Cook
Print Length: 272 pages
Release Date: March 1, 2018
I Rate it:    
Genre: Potpourri
Through Hettie Brittz's famous tree metaphors, parents will discover how to let their kids excel at being who they naturally are as they grow in their unique purpose in the world.
Author and speaker Hettie Brittz helps readers identify their kids' natural bent and understand how that affects the parenting journey. Parents will learn how to:
Cultivate each of their kids' unique way of encountering, following, and worshiping God
 Disciple and discipline based on each child's blueprint
 Help their children celebrate God's individualized design for others
Brittz offers tools to parents for recognizing their kids' God-given personalities, guiding them on their spiritual journeys, and establishing their identity and purpose in Christ.
Hettie Brittz is a South African–born author, international speaker, and a foremost voice in parenting advice and personality styles. She is the author of (un)Natural Mom, the developer of the Evergreen Parenting Course, and the codeveloper of Tall Trees Profiles. She heads up Tall Trees Consulting (USA).
You can find Hettie on: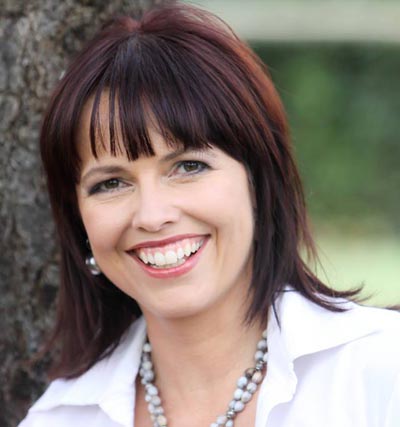 Book Review by Bree Herron
I don't usually read parenting books. Many can make your feel that you need to change or that parenting is the hardest job on the planet (it is but no need to remind us). This book was different, it showed me the way I could parent my darling V's personality better. It gave informational text from scripture but it was also one that wasn't just based on faith, there was some science as well Think of your child as your garden to cultivate and grow the best you can.
This is a book that gives instructions, and I highly recommend following the directions instead of guessing your child's personality. There is a way to take the test in a few different manners, one is as the parent alone, one is with your child (recommend this, it is very kid friendly) and you could have caregivers also take the test to help determine your child's personality. It is well done, and fun to do. Between me and V's tests she had an overall score, and it seems to fit her really well.
All the different trees are simple described and yet detailed in ways to help them grow. This I appreciate greatly as it is something that I can apply myself as a parent to. It also gives you the opportunity to take the parent test, and that was interesting as well. One point I can't stress enough is to not do a positive answer, sometimes it is not easy to see the shy vs the popular, but you must be 100% honest or these will not work. And don't try to mold your child into a personality, why cheat them out of being themselves?
Parents can grow great children and this can be a nice little tool to help set the foundation. It can be fun to do as a family, or just as a parent,plus you will grow as well.
Please join the conversation and comment below. Have you read… If so what did you think/like?
**DISCLAIMER: I was provided an opportunity to read this book as an Advanced Reader Copy in return for a fair and honest review.
Professional Reader Affiliates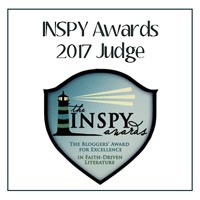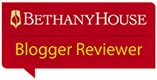 Affiliate Disclosure
I am grateful to be of service and bring you content free of charge. In order to do this, please note that when you click links and purchase items, in most (not all) cases I will receive a referral commission. Your support in purchasing through these links supplements the costs of keeping my website up and running, and is very much appreciated!