The Evaporation of Sofi Snow
Author: Mary Weber
Publisher: Thomas Nelson
Print Length: 352 pages
Release Date: June 6, 2017
I Rate it:    
Genre: Potpourri
For fans of
Ender's Game
and
Blade Runner
comes a story of video gaming, blood, and power.
Ever since the Delonese ice planet arrived 11 years ago, Sofi's dreams have been vivid. Alien. In a system where Earth's corporations rule in place of governments and the humanoid race orbiting the moon are allies, her only constant has been her younger brother, Shilo. As an online gamer, Sofi battles behind the scenes of Earth's Fantasy Fighting arena, where Shilo is forced to compete in a mix of real and virtual blood sport. But when a bomb takes out a quarter of the arena, Sofi's the only one who believes Shilo survived. She has dreams of him. And she's convinced he's been taken to the ice planet.
Except no one but ambassadors are allowed there.
For Miguel – Earth's charming young playboy – the games are of a different sort. As ambassador to the Delonese, his career has been built on trading secrets and seduction. Until the Fantasy Fight's bomb goes off. Now the tables have turned, and he's a target for blackmail. The game is simple: help the blackmailers or lose more than anyone can fathom or Earth can afford.
From the award-winning author of the Storm Siren Trilogy, step into a diverse cast of characters spanning from the electric metropolises of Earth to the chilling alien planet above, in a story of refinding yourself in the midst of losing the one thing you love. Before it all evaporates.
Mary Weber is the multiple-award-winning author of the bestselling young adult Storm Siren Trilogy, and The Evaporation of Sofi Snow series (all by HarperCollins). An avid high school, middle school, and conference speaker, Mary's passion is helping others find their voice amid a world that often feels too loud. When she's not plotting adventures involving tough girls who frequently take over the world, Mary sings 80's hairband songs to her three muggle children, and ogles her husband who looks strikingly like Wolverine. They live in California which is perfect for stalking L.A. bands, Joss Whedon, and the ocean.
Mary's debut, Storm Siren, was featured in the Scholastic School Book Fairs, and her novels have been endorsed by bestselling authors Marissa Meyer, Jay Asher, Wendy Higgins, CJ Redwine, and Jonathan Maberry.
You can also find Mary's fun interviews in the paperback of Marissa Meyer's NYT bestselling, CRESS, and in Jay Asher's 13 REASONS WHY movie tie-in edition. Most recently, you can see her and her family as extras in the NETFLIX Original Series, 13 REASONS WHY.
She gets nerdy at :
Come say hi!!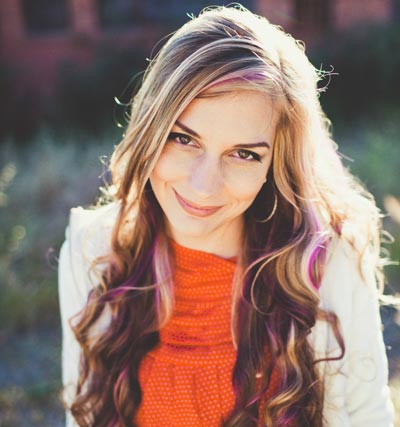 Book Review by Bree Herron
It's fast pace, high intensity and totally addicting! I was quickly in action with this book and it's drive continued through the entire book. Overall, as a Hunger Games fan this book certainly fit the bill for that need.
It is interesting the world had it's fourth war, and brilliant aliens saved us. I am not usually a fantasy reader as I struggle to find a realism but for some reason Sofi's story works for me. It begins with a small backstory, that is intriguing and mysterious. It draws the reader in with the question of what happened. Then you are in the games for living and wow! This author is amazing at creating the thrilling action with suspense. Sofi's brother is in the games, until the games end with a boom. Love the suspense and slight horror I felt at this moment, but it only added to the appeal of this book. Another aspect is Sofi's brilliance, she is just a smart gal and that is very attractive to me as reader. I enjoy reading about strong, smart female characters.
Fight for the earth and your life @mchristineweber @justcommonly
Click To Tweet
Sofi has a talent that begs to be used. I really enjoyed her mental visions or dreams as some may call it. They add a different perspective to the story without changing the character.  With one other primary character, Miguel the book is easy to follow. I did feel like I missed a piece of the puzzle or a first book, but it wasn't a draw back. If anything I have wanted more since finishing the book. I recommend this book to any Hunger Games fan as it will surpass that amazing series. Trust me this book will meet your expectations.
Are you a fan of fantasy?
**DISCLAIMER: I was provided an opportunity to read this book as an Advanced Reader Copy in return for a fair and honest review.
Professional Reader Affiliates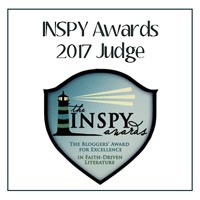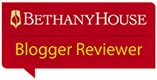 Affiliate Disclosure
I am grateful to be of service and bring you content free of charge. In order to do this, please note that when you click links and purchase items, in most (not all) cases I will receive a referral commission. Your support in purchasing through these links supplements the costs of keeping my website up and running, and is very much appreciated!