School has started and though it is not officially the end of summer, it sure feels like it. As I sit pondering wonderful reads of this past summer I can't help but smell the crisp leaves, and pumpkin spice that is leading me to the autumn season. I know, you are begging for summer to never end, and I promise that I will only start my autumn obsession in September. Here are some great books to read to help you hang on to summer.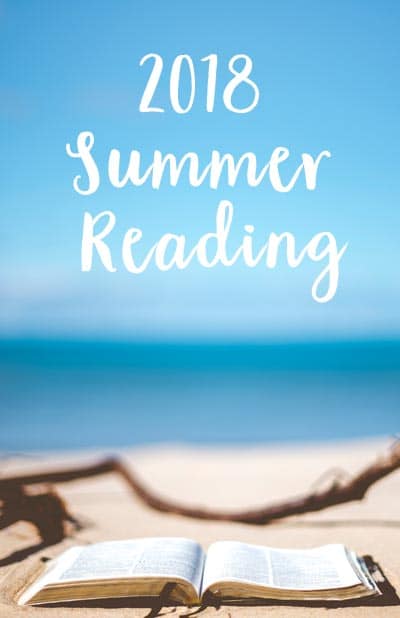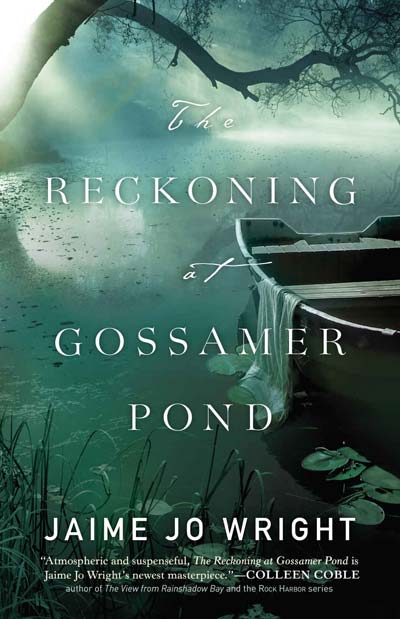 Jaime Jo Wright
The Reckoning at Gossamer Pond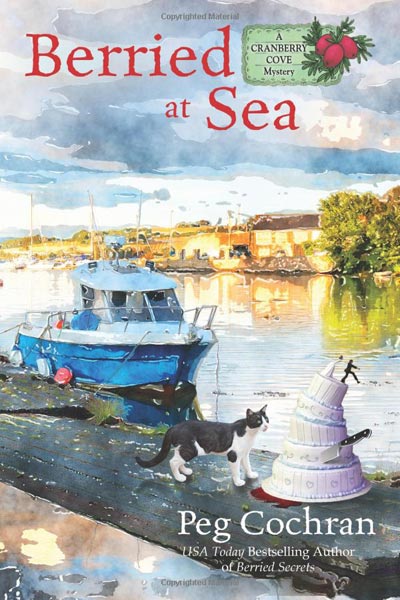 Peg Cochran
Berried at Sea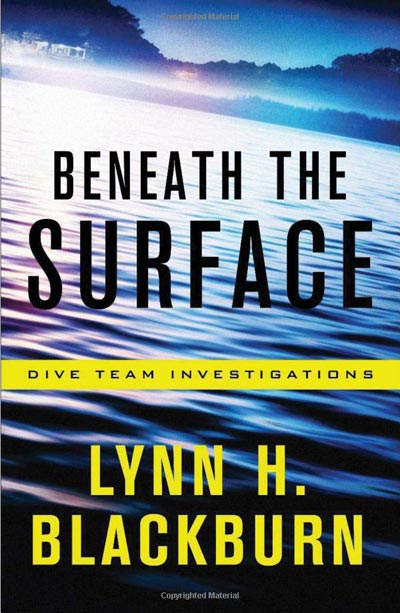 Lynn H Blackburn
Beneath The Surface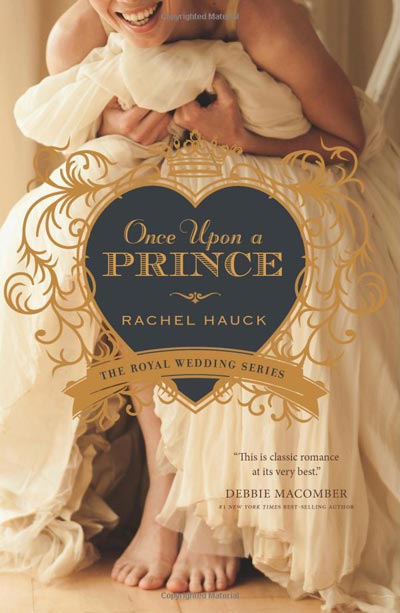 Rachel Hauck
Once Upon a Prince

Rachel Dylan
Lone Witness
Daryl Wood Gerber
A Souffle of Suspicion

Sandra Bretting
Death Comes to Dogwood Manor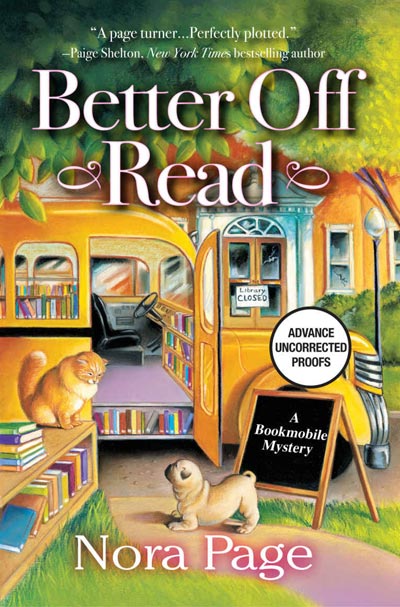 Nora Page
Better off Read
Ellie Alexander
Till Death Do Us Tart

The Reckoning at Gossamer Pond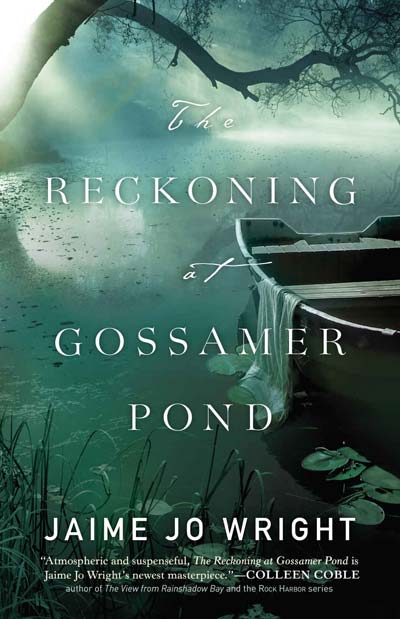 Author: Jaime Jo Wright
Publisher: Bethany House Publishers
Print Length: 352 pages
Release Date: July 3, 2018
Genre: Christian
I recommend this book for the rest of my reading life. It is seriously, one of the best releases of the summer and of the year. It takes a reader through so many feelings and thoughts that I have read it three times prior to giving my thoughts just to try and not sound like a stumbling goof.
The author knows how to bring into the reader the characters, you will morph into one or two while reading this novel. I was able to feel as though I was Annalise through the start of the book, but ended up feeling like a very unexpected character in the end. It was magical. Grasping small towns, history and the fear that Revival period brought to many of these towns. Jaime Jo Wright has written a poignant novel that is sure to be a hit this year.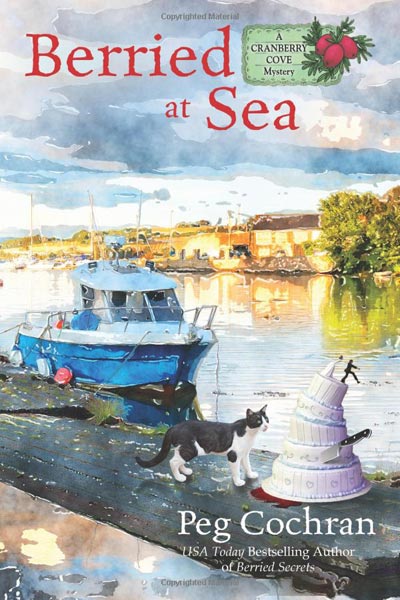 Author: Peg Cochran
Publisher: Beyond the Page
Print Length: 184 pages
Release Date: March 28, 2018
Genre: Cozy
Summers and weddings go together like a PB&J.  We are back in Cranberry Cove and Monica is finally getting married to Greg and it is love, love,love. But the honeymoon could be a different story. Let's just say that murder follows Monica and she is always wearing her sleuthing shoes. I was happy with the victim, I know that sounds callous but this author knows how to create a loathsome victim. Monica may be married to Greg but mysteries own her heart. I am happy to see this series come back to life, and loved that it was a quick read for the beach!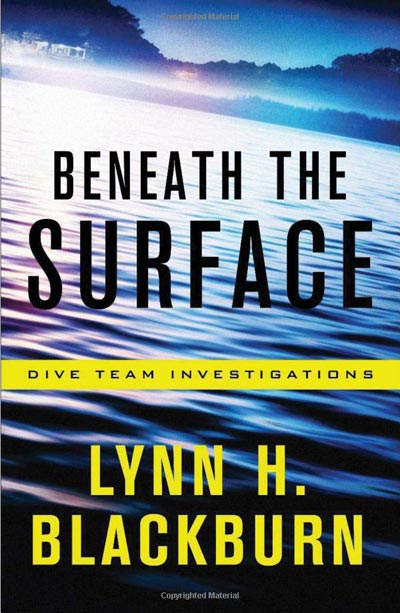 Author: Lynn H. Blackburn
Publisher: Revell
Print Length: 353 pages
Release Date: March 6, 2018
Genre: Christian
What a novel from Lynn Blackburn. I was drawn to the suspense but the characters took the show for me. They drove the suspense level above and beyond a range that is christian fiction suspense. It was goosebump-ish at times and I couldn't sleep till I finished the story. Leigh will do anything except be a good patient herself and when she has to question all those she has helped in the past you could feel the hurt and fear of what the unknown was for her. Ryan wasn't looking for Leigh to pop back into his life,but boy did he need her. It was fun to watch him and her fall for each other.
Author: Dani Pettrey
Publisher: Bethany House Publishers
Print Length: 304 pages
Release Date: July 3, 2018
Genre: Christian
What a way to end an amazing and breathtaking, suspenseful series. I have been devoted from the start to reading these book in the series, and truly think that this was the best book out of them all. Kate and Luke are some of the strongest characters independent of each other and yet are these mega epic characters when working together. Each time they were in a scene (which was often) I think my pages start to smoke with how much heat and love was between these two even though they took forever to see it.
We are going out with a blast and epic endings with this book, and I will surely miss the crew but am so happy with how this book ended the series.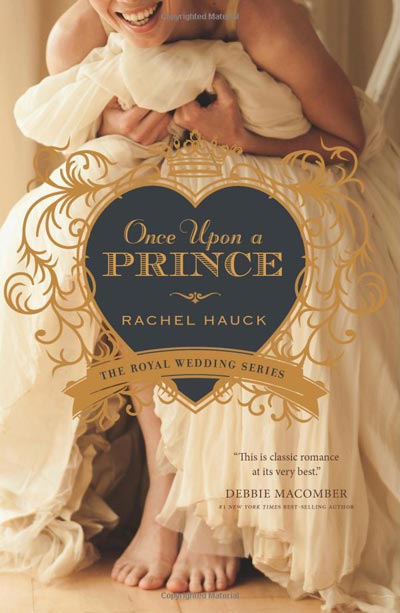 Author: Rachel Hauck
Publisher: Zondervan
Print Length: 353 pages
Release Date: May 7, 2013
Genre: Christian
I am Hallmark Junkie and Rachel Hauck fan to the nines so when Once Upon A Prince was announced to be a movie this past spring on Hallmark I knew I needed to read this book. And read it I did, I fell in love with the story that was on these pages. It was better than movie like books always are, but the movie did a superb job.
I have always wanted to find my prince charming and stories like these give single readers like me hope that will happen. Until then I will find my way through this series and delight in the romance and love that is created in the pages.
Author: Rachel Dylan
Publisher: Bethany House Publishers
Print Length: 320 pages
Release Date: May 1, 2018
Genre: Christian
 The Atlanta Justice Series is back and this book will have you up all night eagerly finishing it. Sophie is out to do good in the world. It was an instant fictional friendship for me with her, and I was right away wanting to solve this suspense mystery with her. Thank goodness for the hunk Cooper to help keep us safe from danger. He is one keen mind and sense of danger that keeps us all one the hunt.
I love that they worked so hard to not fall in love, but what the heart and God wants let no one be stubborn enough to stop. It was a fast paced, legal action novel that should truly become a movie. It runs in your mind from scene to scene and action to action.
Author: Daryl Wood Gerber
Publisher: Crooked Lane Books
Print Length: 296 pages
Release Date: July 10, 2018
Genre: Cozy
Having fallen in love with the first book in the series it was a yes to reading this second book. I love that I get to have a French flair with foods and such through this book but what is the best part? The mystery! Mimi has one that hits close to the whisk in this mystery and it was twisting and turning with clues on each page.
One way to travel to a location that you haven't been is through the pages of a book. This book was a great travel to Napa Valley and one that hit the spot for some hot day reading.
Death Comes to Dogwood Manor
Author: Sandra Bretting
Publisher: Lyrical Underground
Print Length: 209 pages
Release Date: June 12, 2018
Genre: Cozy
Missy is back and the bells are not ringing for just weddings! I have adored this series from the start. It is a great definition of a cozy mystery. Missy comes off as a friend to the reader and stays a friend throughout. You can't find a more charming gal in the south! Ambrose and Lance are two that add to the delight in this series and this book. Lance is that pal we all want. And Ambrose could make my non-wedding wedding dress any day. The mystery will keep you guessing to the end and I was saying "wow" when it was revealed.  It is a must read for your TBR pile.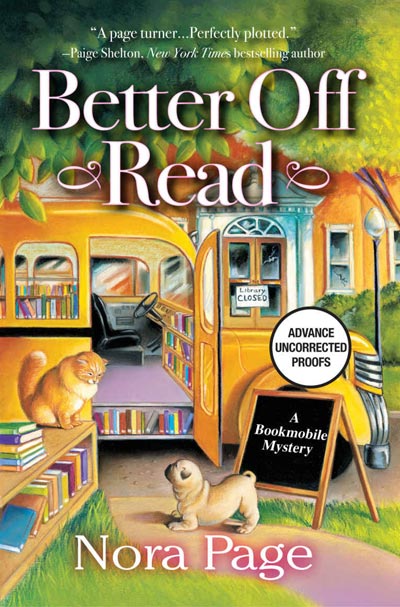 Author: Nora Page
Publisher: Crooked Lane Books
Print Length: 325 pages
Release Date: May 8, 2018
Genre: Cozy
A new series is something to always cheer for. I was eager to read this book and wasn't disappointed. Cleo is my new friend. She is a delightful older gal who certainly doesn't act her age.  I had visions of Sophia from Golden Girls a couple of times when I was envisioning Cleo. Think Miss Marple meets Sophia and I would say that is Cleo. I was bummed by the victim but sometimes we like the victims.  The mystery was easy to like, but not the easiest to solve. I love a mystery and setting that centers around book lovers. This was a great start to a new series in my eyes, and I want more antics from Cleo!
Author: Ellie Alexander
Publisher: St. Martin's Press
Print Length: 304 pages
Release Date: June 26, 2018
Genre: Cozy
I couldn't have a summer reading list without including Ellie Alexander's newest release. I love a good mystery and this series is never failing in giving us one. Jules is having her baking pans full, not only with mysteries but also a secret wedding. Plus, she is constantly making food that makes a reader's mouth drool. I was kept on the edge of my seat with this one, and would suggest reading this on a weekend because you will not put it down! I am eagerly awaiting the next mystery.
**DISCLAIMER: I was provided an opportunity to read these book as an Advanced Reader Copy in return for a fair and honest review.
<h2><span class="inner">Giveaway</span></h2>
What a group of books, share which two you would want to read for a chance to win copies of them! Enter by 9/18/18.
Professional Reader Affiliates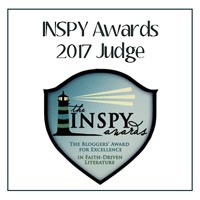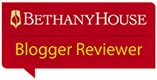 Affiliate Disclosure
I am grateful to be of service and bring you content free of charge. In order to do this, please note that when you click links and purchase items, in most (not all) cases I will receive a referral commission. Your support in purchasing through these links supplements the costs of keeping my website up and running, and is very much appreciated!