Christmas Secrets By The Sea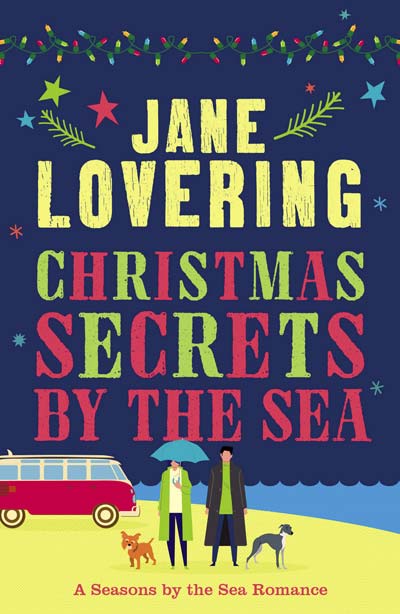 Author: Jane Lovering
Publisher: Farrago
Print Length: 256 pages
Release Date: December 13, 2018
I Rate it:    
Genre: Potpourri
Christmas by the sea – that sounds romantic, right?
Tansy Merriweather is down on her luck. She's lost her business and her relationship, and instead of a glamorous London apartment, her home is now a campervan on a Dorset beach. And as if things couldn't get any worse, a scruffy dog called Brian with a taste for sardines has adopted her.
When Tansy's new-found friends at the cafe in the bay help her find a job as a location scout for a new TV show, things start looking up. However, when she finds herself babysitting the show's grouchy star, Davin O'Riordan, she's not sure she wants to stay around. But when Brian forges a touching romance with Davin's elegant whippet Seelie, Tansy begins to see another side to Davin.
As Christmas approaches, secrets emerge and Tansy and Davin discover a bond between them. But how will they cope with the storms headed their way – and can they save the cafe from closing?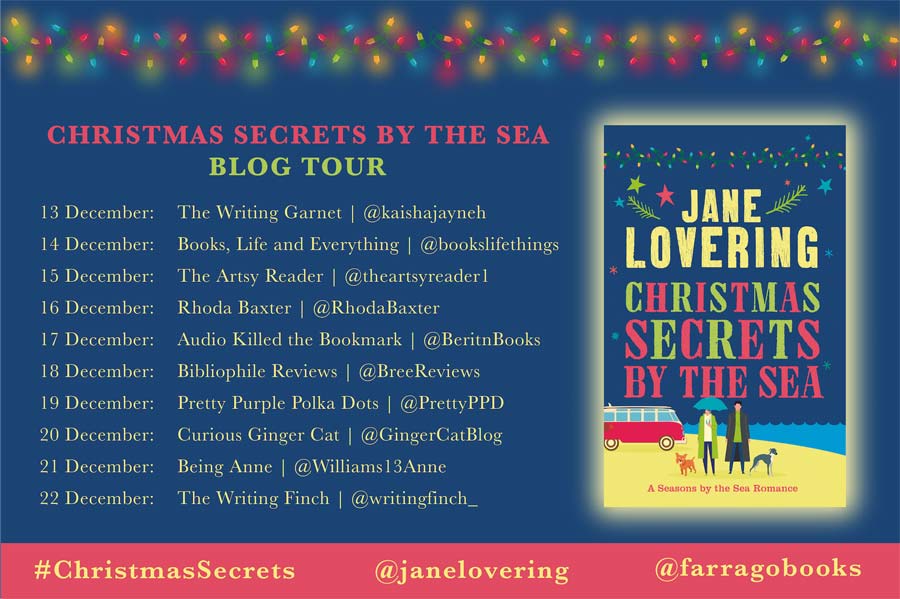 WINNER - ROMANTIC NOVEL OF THE YEAR 2012 with PLEASE DON'T STOP THE MUSIC (Choc Lit publishing)
Jane was, presumably, born, although everyone concerned denies all knowledge. However there is evidence that her early years were spent in Devon (she can still talk like a pirate under the right conditions) and of her subsequent removal to Yorkshire under a sack and sedation.
She now lives in North Yorkshire, where she writes romantic comedies and labours under the tragic misapprehension that Johnny Depp is coming for her any day now. She is prevented from running away to join either Johnny or a circus by her five children, four cats, two dogs and the day job, although she believes this to be optional, and blames her incipient love of sprouts for her slightly single status.
Jane's likes include marshmallows, the smell of cucumbers, words beginning with B, the smell of the understairs cupboard, and Doctor Who. She writes with her laptop balanced on her knees whilst lying on her bed, and her children have been brought up to believe that real food has a high carbon content. And a kind of amorphous shape.
Not unlike Jane herself, come to think of it.
You can find Jane on:
Photo credit Vienna Johnson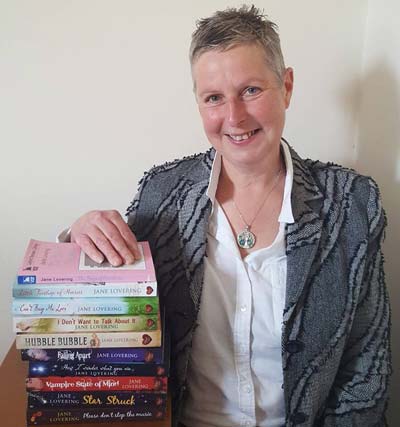 Book Review by Bree Herron
Christmas Secrets by the Sea is the quintessential holiday romance story for 2018. With puppy love, human love, and holidays oh so bright there isn't a book I would rather read this season. 
Tansy and her dog Brian are new to Dorset beach. Now Tansy is a gal after my own heart, she picked herself up after a sad episode of losing her glamours life in London and is now in charge of Davin. Yes, she is in charge of a grown man with many complex layers to him. Davin owns Seelie the dog after Brian the dog's own heart. With magic between the pets, the people soon learn that they can be better together, challenges and all.
I am always a sucker for first impressions or sweet scenes. Brian and Seelie certainly were the pups to watch in this story, it was total puppy love from the start. I loved the way Tansy worked with Davin, they got in sync and were able to learn to be real with each other. I found this to be a relatable aspect to both characters and what it takes for a healthy relationship.
When the holidays hit the beach I am there. Between laughing and smirking with Tansy to having my heart melt with Davin's story there is plenty to keep a reader busy and engaged through this story. I love light-hearted holidays stories and this one takes the mistletoe.
**DISCLAIMER: I was provided an opportunity to read this book as an Advanced Reader Copy in return for a fair and honest review.
Professional Reader Affiliates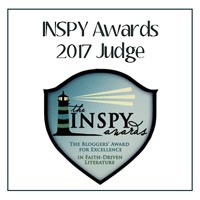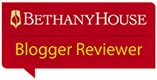 Affiliate Disclosure
I am grateful to be of service and bring you content free of charge. In order to do this, please note that when you click links and purchase items, in most (not all) cases I will receive a referral commission. Your support in purchasing through these links supplements the costs of keeping my website up and running, and is very much appreciated!