Brave Is the New Beautiful: Finding the Courage to Be the Real You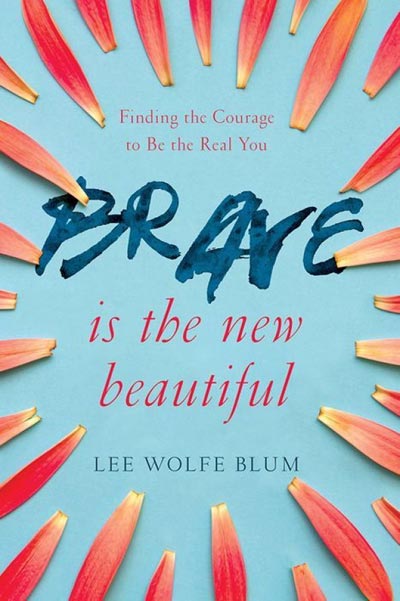 Author: Lee Wolfe Blum
Publisher: David C.Cook
Print Length: 224 pages
Release Date: March 1, 2017
I Rate it:    
Genre: Christian
In a culture that bombards women with "thinspiration" messages and pressure to "do it all" while wearing the mask of perfection, women are left feeling alone and overwhelmed. How can they stop comparing themselves to others? How can they live out who they really are?
Lee Wolfe Blum offers stories from everyday women who have answered these questions with their lives—and found true beauty in the process. In Brave Is the New Beautiful, Blum weaves reflections from her own journey with inspirational stories from everyday women who chose to take off their masks and live authentically. Through call-to-action questions and ideas, she encourages readers to be brave enough to be who they really are and the beloved that God knows they are.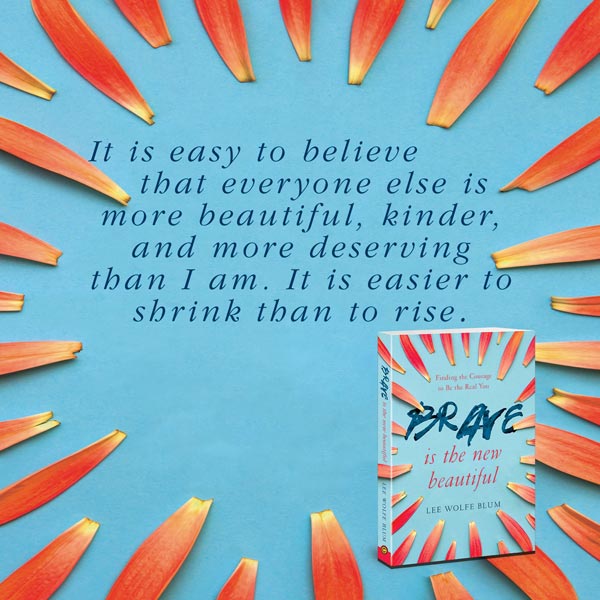 Lee Wolfe Blum writes about bravery, beauty, eating disorders and addictions. She is a passionate hope spreader encouraging women to be vulnerable, authentic and brave. Lee is a national speaker and mental health practitioner in the field of eating disorders. Her first book was a memoir Table in the Darkness: A Healing Journey Through an Eating Disorder. She lives in Minnesota with her husband and three boys in what she calls "The Frat House."
Her work can be seen in The Huffington Post and Christianity Today. You can also find Lee on: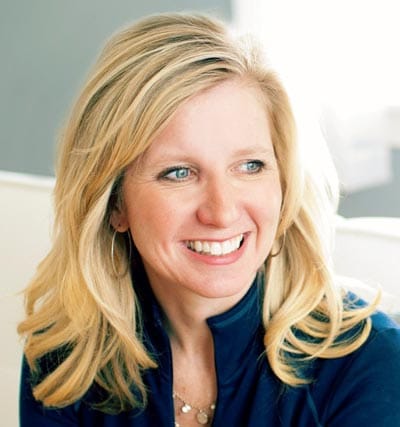 Book Review by Bree Herron
Brave- when I think of this word, I would have said a Knight, or a mother. I would never have included myself in the definition but after reading this book, I can say I am brave. Now does beauty come to your mind with the word brave? Do you envision beauty when you are brave? No, probably not and nor should you always see flowers and sunshine. This book redefines beauty by giving us bravery.
" God makes beautiful things out of dust."
Lee brings to light stories and experiences that could be perceived as an ugly mark on a person. How does she change that view? She adds faith and kindness to each section. The faith to allow us to recall that God loves us. He really does, even when we stumble, turn our backs in moments of need or question during frustration, God says "I'll be there". God is throughout this entire book, giving the reader the gentle nudge that they need to heal into brave people. I was very moved to action of pulling my mask of and having a long conversation with myself in the mirror. It was a raw and healing experience.  Why have I been hiding myself for so long, why does society say we need to be one way? Well, I didn't get the complete answer to these questions, but I did get a path. I am enjoying the path this book has set me on.
One great aspect of this book is the variety of women that Lee highlights, she really tackles the most real stories. This book was speaking of each woman's changing moment and calling for me to have one. It just begs for the reader to say " okay, I am going to just be me". God gave us the opportunity to live within him and be ourselves, why should we want to change that? I could see this book becoming a revolution, women having their moments of brave and allowing their masks to come off. I hope this for all women.
What does Brave look like to you?
**DISCLAIMER: I was provided an opportunity to read this book as an Advanced Reader Copy in return for a fair and honest review.
Professional Reader Affiliates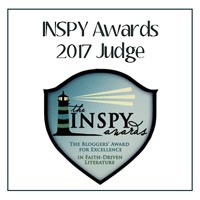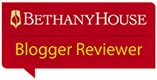 Affiliate Disclosure
I am grateful to be of service and bring you content free of charge. In order to do this, please note that when you click links and purchase items, in most (not all) cases I will receive a referral commission. Your support in purchasing through these links supplements the costs of keeping my website up and running, and is very much appreciated!