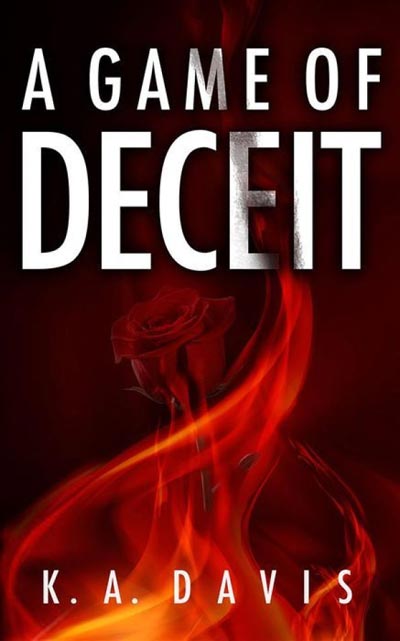 Author: K.A. Davis
Publisher: : Cinnamon & Sugar Press
Print Length: 295 pages
Release Date: August 1, 2017
I Rate it:    
Genre: Potpourri
A father's disappearance never solved, a mother's secret taken to the grave, a daughter deceived…
Kathryn Landry thinks her life is just about perfect. She is the owner of a successful interior designer business in Newport Beach, California, and she has an attentive, supportive husband. But her world comes crashing down when her husband, Neil Landry, vanishes without a trace… in a situation almost identical to the disappearance of her father twenty years before.
With her father's disappearance still a mystery, Kathryn is skeptical that the detective assigned to her case will be able to find her husband. Determined to uncover the truth, Kathryn is plunged into a world of politics, high-priced call girls and wealth. As she begins to search for her husband, a decades-old secret her mother took to the grave threatens to destroy all she holds dear. Caught up in a web of betrayals and deceit, and not knowing who to trust, Kathryn must find a way to survive as she discovers the past has a way of repeating itself.

Kim A. Davis lives in Southern California with her husband, near wildfire country. During the Portola Hills fire in October 2007, she had to evacuate her two young granddaughters, one of whom has Rett Syndrome, as a wall of flames crept towards their home. Thankfully, due to the brave efforts of firefighters, their neighborhood was spared and no loss of life or property occurred. She was inspired by this ordeal to create a suspenseful scene in her debut novel.
She writes the Cinnamon, Sugar, and a Little Bit of Murder blog and has had several children's articles published in Cricket, Nature Friend, Skipping Stones, and the Seed of Truth magazines. K. A. Davis is a member of Mystery Writers of America and Sisters in Crime.
You can find Kim on: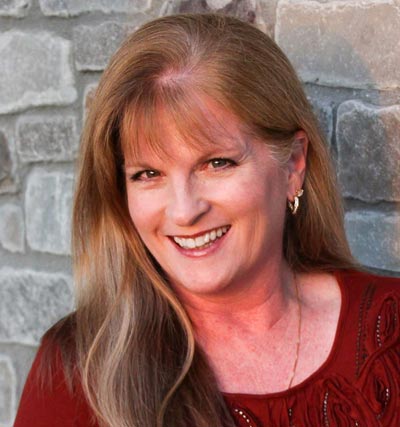 Book Review by Bree Herron
You come home and in a moment see that your life has changed forever. Can you handle the dark and the loneliness that is going to follow? Is the past circling back to the present?
Kathryn Landry, oh honey I loved ya like a sister and at points wanted to shout at you! Now that I have that off my chest, she was a good, strong character but had some moments that will make you want to scold her. I know she is grown. Kathryn is also about to relive every dark corner of her life, and some new ones are to emerge. It is intense, and quick to the pace that I enjoy as a reader, the entire book flows from scene to scene, and has a reader coming up for air at the very end. I really liked all the side characters and there was enough deflecting to make a reader want to write them all up as suspects.  It was a brilliant first book.
I really enjoyed how well the author had me second guessing myself. Usually, in a mystery you get your suspects and dig into your convictions of why they did it. In this book, you are thrown for loops and turns that make you breathless, and eager to know who did it. I was surprised and not, in the end. It was more of hearing the details that gave me such a shock. I love the way we coasted into a nice calm ending, it was like the perfect storm.
*** Please note this is not in my cozy genre, there was language that might offend readers, and I didn't want  to allude that it was a cozy. It is a 100%, 5 star thriller. Anyone that enjoys thrillers, will need to flock to this read.
**DISCLAIMER: I was provided an opportunity to read this book as an Advanced Reader Copy in return for a fair and honest review.
<h2><span class="inner">Giveaway</span></h2>
To give a proper introduction to readers of the blog, there is an exclusive opportunity to win a copy of the book! Simply, click here and follow the steps in the giveaway!
Professional Reader Affiliates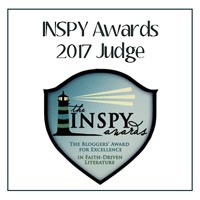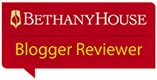 Affiliate Disclosure
I am grateful to be of service and bring you content free of charge. In order to do this, please note that when you click links and purchase items, in most (not all) cases I will receive a referral commission. Your support in purchasing through these links supplements the costs of keeping my website up and running, and is very much appreciated!