28 of My Favorite Things From This Past Year
Happy Birthday to me!! I am so excited to have spent this past year growing and loving life and my blog. This past year I have fallen in love with some books, podcasts, products and just a bit of random things that have made my life fuller. I am sharing just 28, as that is how old I am turning today, and I encourage you to share some of your favorite things with us today!
I hope this also gives you a peek into my life, as a mom, reader, daughter, and woman.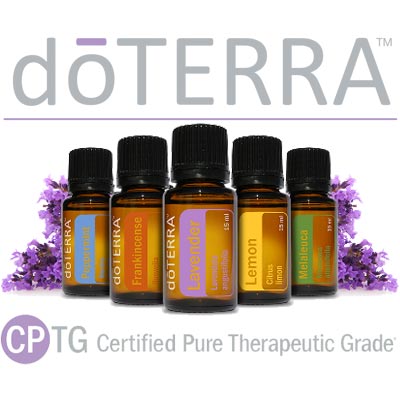 Halo Birthday Cake Ice Cream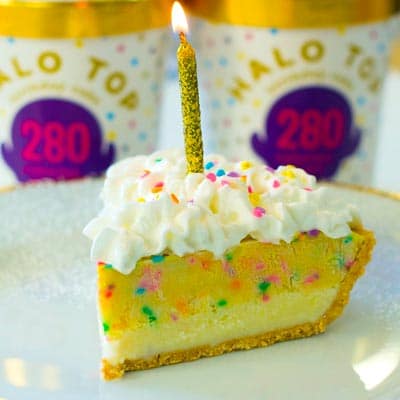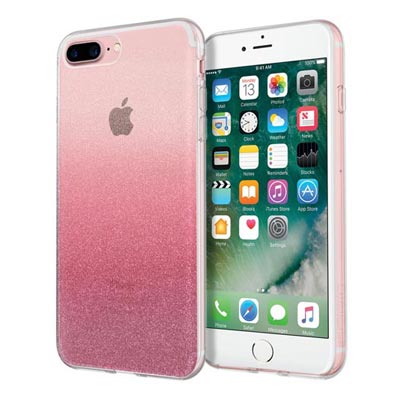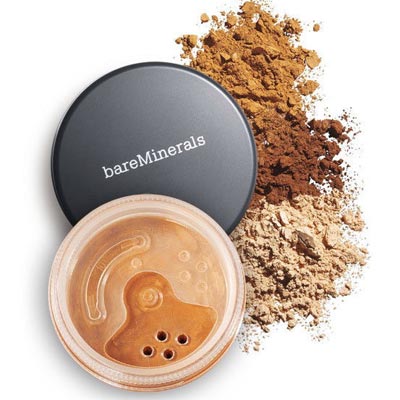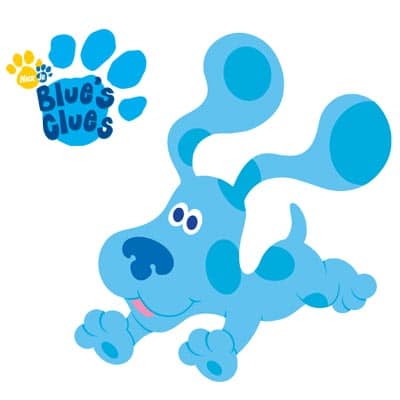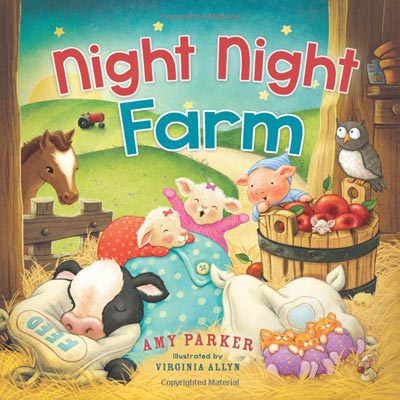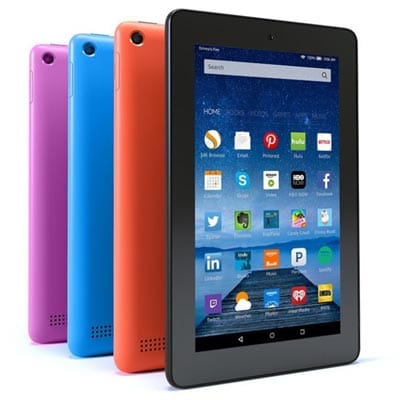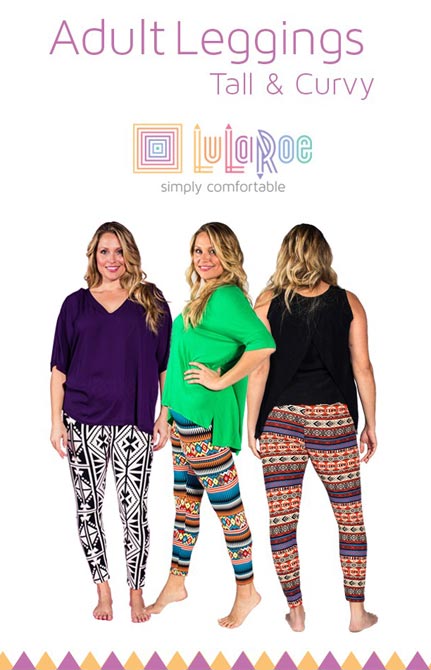 SHERLOCK—It's Not a Game Anymore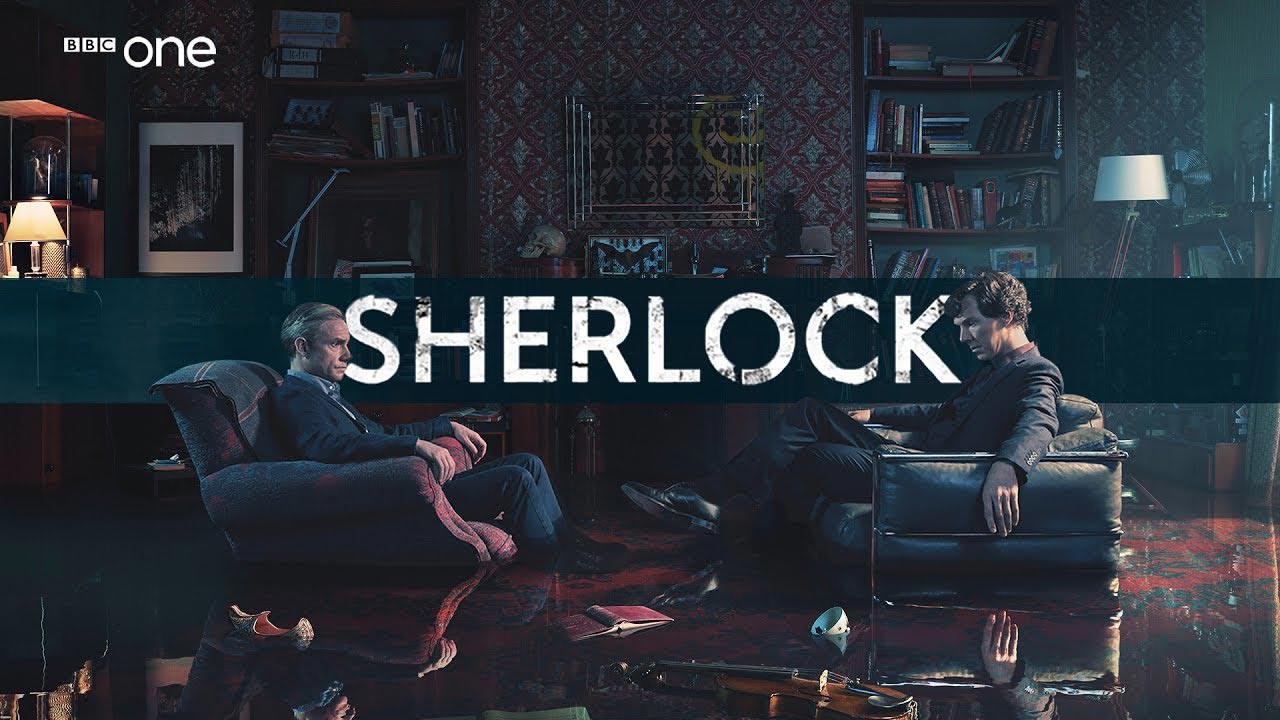 Deep Shadows by Vannetta Chapman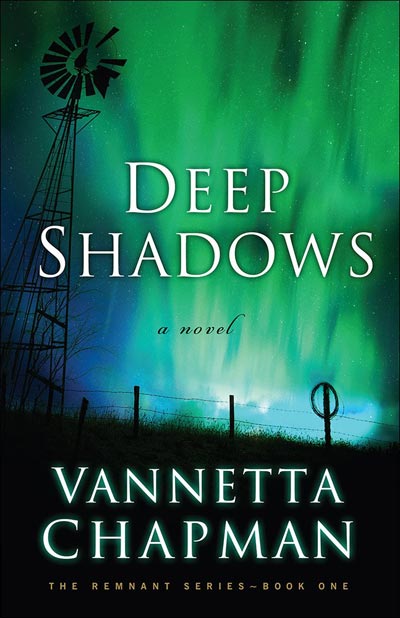 All books by Krista Davis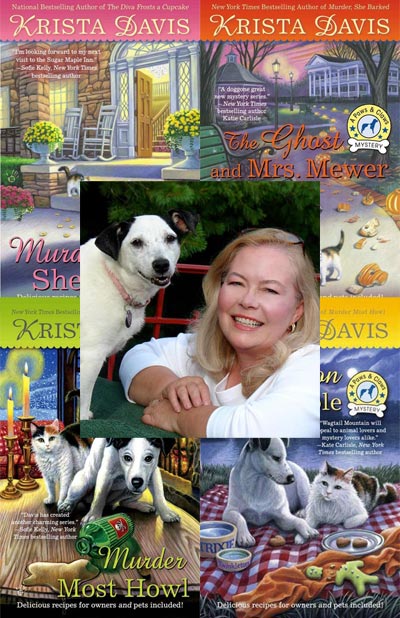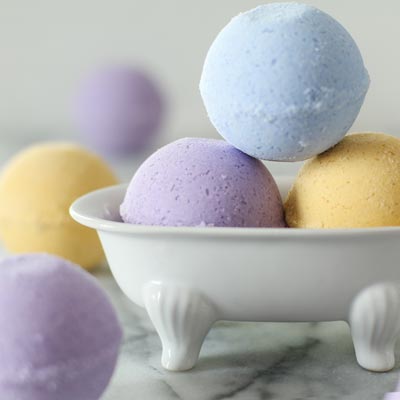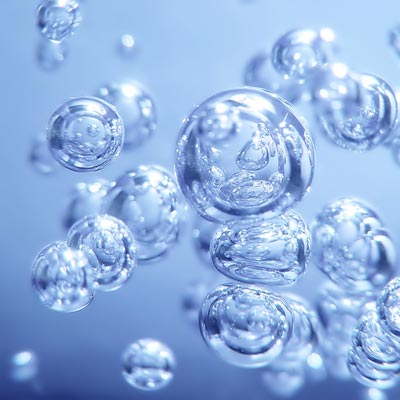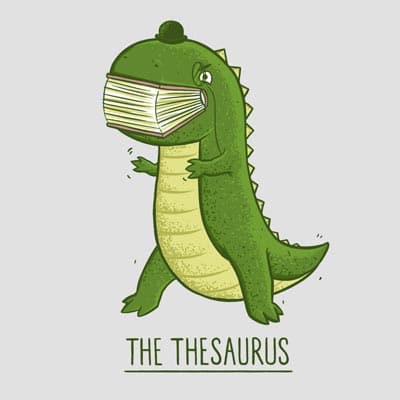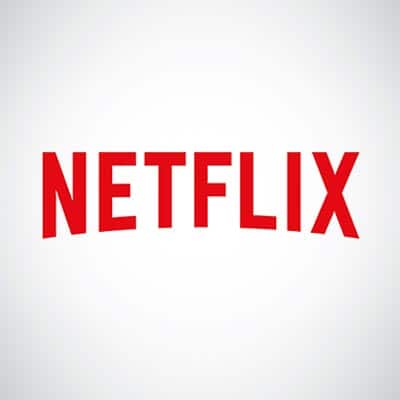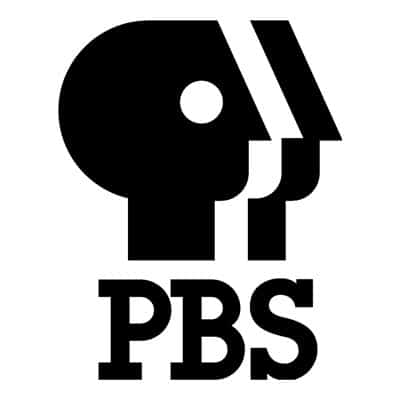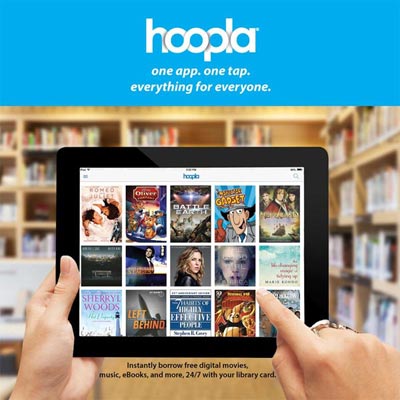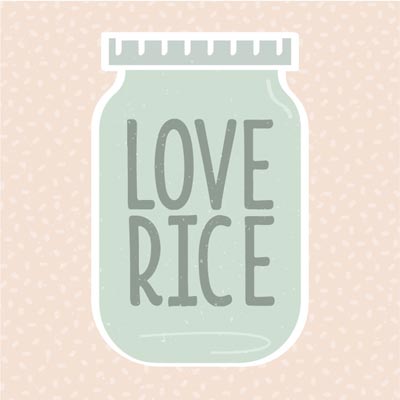 Podcast
Real People,
Real God
Podcast
Grace Under
Pressure Radio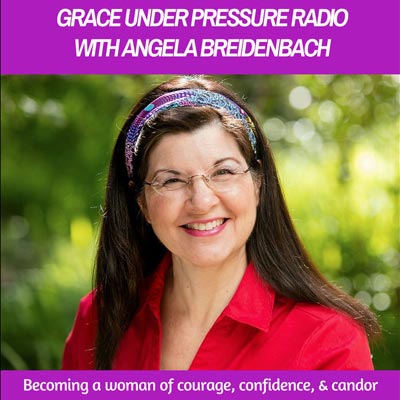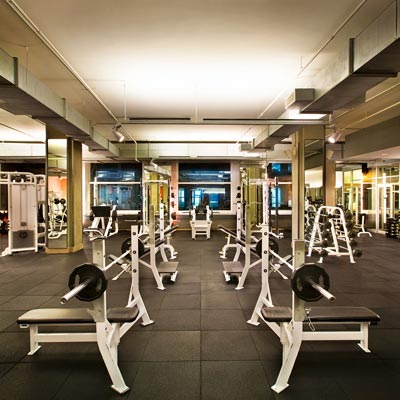 Thank you for stopping by and celebrating with me. I am so honored to have you as a friend and reader. Without you, this blog wouldn't be successful and a huge bright spot in my life.
I would love to hear what makes a top five list of some favorite things for you! Please share! And by doing so you will be entered in to the drawing for an Amazon GC! This giveaway ends 2/13/17 @ 11:59PM
Professional Reader Affiliates