Dressed for Death in Burgundy
Murderous Monday. The day that I dread and like many need that extra coffee to get through. Murderous Mondays is here to help lighten the daily grind, it is meant to highlight good mysteries and possibly some epic murder scenes written in the mystery.
This week lets travel to France. I know it sounds expensive but we can do it with the latest from Susan C. Shea. I hadn't read the first book in the series, but really found myself loving this book. Dressed for Death in Burgundy is a book that will make you laugh out loud and work to solve a twisting crime. It was a great way to start my week.
This Week's Murderous Monday
Dressed for Death in Burgundy
The French Village Mysteries, Book 2.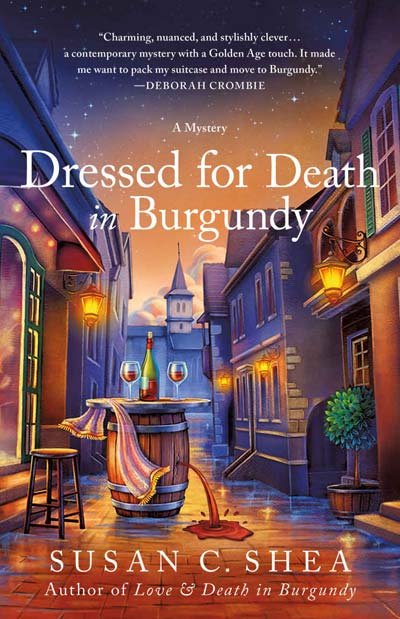 Author: Susan C. Shea
Publisher: Minotaur Books
Print Length: 288 pages
Release Date: May 1, 2018
I Rate it:    
Genre: Cozy
"Not since my first visit to Louise Penny's Three Pines, have I encountered a more beguiling fictional world than Susan Shea's Reigny-Sur-Cannes. With an engaging cast, the rare realistic depiction of a good, modern marriage, a sideways look at a budding mystery-writer, and a real head-scratcher of a murder plot, Dressed for Death in Burgundy is a box of delights!" -Catriona McPherson, award-winning author of the Dandy Gilver series
After finding herself mixed up in a murder investigation the previous Summer, Katherine Goff's life simply has not been the same. Her husband has been in the US recording a new album, the Burgundy region locals are finally starting to see her as a real neighbor, and Katherine has even started helping out with "tourist" excursions. It seems she's finally found her place in the small community of Reigny-sur-Canne.
But when Katherine stumbles across a body in the local museum during a tour, she finds herself caught up once again in a whirlwind of gossip and speculation. When the police zero in on her friend Pippa as a suspect, Pippa and Katherine team up to find the real killer and clear her name.
However, the more clues they discover, the more the real killer wants them off the trail. When Katherine and Pippa start receiving threats, they must decide what they are more afraid of—the police getting it wrong, or possibly becoming the killer's next targets.
Find out what happens next in the second installment in the French countryside murder mystery series the New York Times calls "a pleasant getaway."
Susan C. Shea loves interesting food, all things France, the beauty of the San Francisco Bay Area she lives in, and her two orange tabby cats. She writes two mystery series that arise out of her likes: a French village mystery series that debuted in May 2017; and the 3-book Dani O'Rourke mysteries set in San Francisco. The second French village mystery comes out May 1, 2018. She's a member of the national board of Sisters in Crime, past president of the Norcal chapter, and a member of Norcal's Mystery Writers of America. She blogs with 7Criminal Minds.
You can find Susan on:
Book Review by Bree Herron
What a neat series, and I am ashamed to say I haven't read the first book yet. That will be remedied, but I am so happy I read this latest from an author that sounds like my kinda of gal. I mean she loves France, as do I but Susan C. Shea has also given readers the ability to go there through her books and solve mysteries. It is certainly my kind of book with this combination.
It has been awhile since I needed to drool over a cover. But this one is so pretty! I love the moody colors, and the glows of the lights on the street scene. It just calls to readers to pick it up.
Well, bodies in a museum shouldn't be a red flag, but this time well the body wasn't a mummy and it was fresh. What makes me jump to have this as a Murderous Monday book? I love museums and the thought of finding a dead body there actually delighted me. I thought this was a perfect murder scene.
Welcome to France. We will be with the fabulous Katherine for our tour of her charming village. I was swept away to the country that calls to my soul. This was part of the reason I wanted to read this novel. The cute village has the eccentric community that makes villages charming to readers.
Katherine and Pippa are wonderful friends. Katherine is a sleuth a cozy mystery fan will just jump to be friends with. She is funny, charming and has a good knack for creating a stir within the plot. I loved that village is one that quickly becomes a place in the reader's mind, one you can travel to within the realms of the mind.  Between the community and Katherine a reader will become a fan of this book and series quickly.
Let's talk France, have you been? Where would you go in France if you could?
**DISCLAIMER: I was provided an opportunity to read this book as an Advanced Reader Copy in return for a fair and honest review.
Come join Bibliophile Reviews, A Cozy Experience and Brooke Blogs for Murderous Mondays, where Monday is anything but dull. Click the links to see what the other sleuth readers are talking about!
Professional Reader Affiliates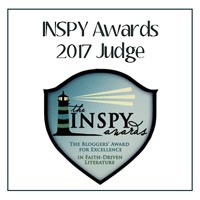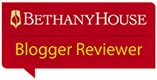 Affiliate Disclosure
I am grateful to be of service and bring you content free of charge. In order to do this, please note that when you click links and purchase items, in most (not all) cases I will receive a referral commission. Your support in purchasing through these links supplements the costs of keeping my website up and running, and is very much appreciated!