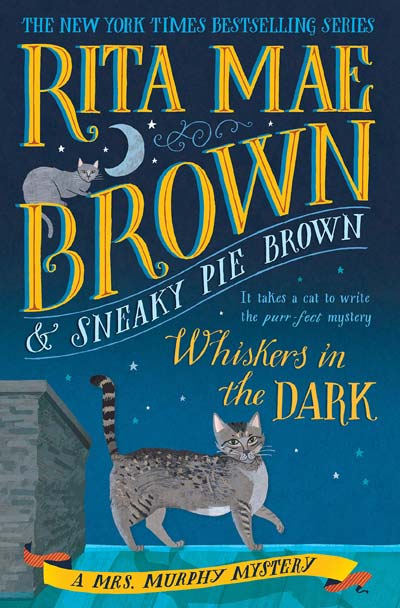 Author: Rita Mae Brown
Publisher: Bantam
Print Length: 278 pages
Release Date: June 4, 2019
I Rate it:    
Genre: Cozy
Obedience is better than sacrifice…and trumps romance, no matter how sweet.
Profound loneliness propels a childless widow west with the idea of choosing an orphan to share her life. On the way, a fellow traveler takes her by surprise. She never dreams, is unprepared, doesn't need another man, but can't get him out of her head…or heart. He's so perfect—every bit the one she'd searched for as a young woman—except his mistrust of God has erected a wall she cannot breach.
Marcus Ford blames God and struggles for peace after losing his wife and baby. Not once has he considered another woman could be the answer, but the widow is like none other he's ever met. He falls hard, but plans are taking him east. Hope dashed sends two hearts into the pit. If only Ford could forgive God or the widow ease up on her adamant resolve.
Will God's mercy shine a beacon in the fog of despair and prove sufficient to heal their souls?
Rita Mae Brown is the bestselling author of the Sister Jane novels-Outfoxed, Hotspur, Full Cry, The Hunt Ball, The Hounds and the Fury, The Tell-Tale Horse, and Hounded to Death-as well as the Sneaky Pie Brown mysteries and Rubyfruit Jungle, In Her Day, Six of One, and The Sand Castle, among many others. An Emmy-nominated screenwriter and a poet, Brown lives in Afton, Virginia.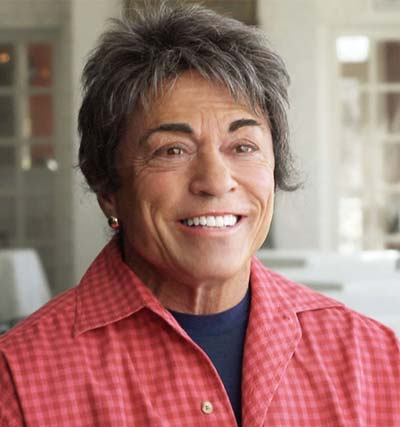 Book Review by Bree Herron
I can recall the first Rita Mae Brown novel I read, I was in my teens and loving the animals helping to solve the mystery. Though they couldn't talk to Harry, they talked to each other and had such a love for their human that I know look at my pets and wonder if they feel the same way.
This new mystery was a great reminder to why I love this series and look forward to each new book.  Harry and the crew are back working hard to bring in some money for veteran, when a murder mystery breaks out. It was a fun and quick read for me, as I couldn't put it down.
I am a Mrs. Murphy the cat fan all the way, but Pewter has me still in stitches with her antics and fat cat love. Poor, Tucker has to try and keep the peace at times but he is such a gentle soul and loves his felines. These three always steal the book for me and I love the way they work with Harry to help her solve the mysteries. In this book we get to see lots of pups, as it is hound club event and I really enjoyed that aspect as well.
Pewter is a hit, she cracks me up and has love to spare. I have a cat that constantly reminds me of this cat, and when I read the book it is easy to see Pewter jump off the page for me. I loved the event that was the setting for this mystery, the author always provides great details in the setting but this setting was really unique and cool to experience in this book.
Overall, there isn't a more iconic cozy mystery out that can continue to wow the readers. Through details, settings, and the most lovable characters a reader will fall instantly in love with reading this mystery. In fact, even if they start the series here with this book, they will quickly go back to read the rest!
**DISCLAIMER: I was provided an opportunity to read this book as an Advanced Reader Copy in return for a fair and honest review.
For your chance to win 1 of (2) Print Copy – Whiskers in the Dark: A Mrs. Murphy Mystery by Rita Mae Brown,
enter here!
Professional Reader Affiliates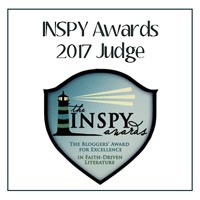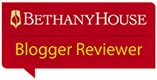 Affiliate Disclosure
I am grateful to be of service and bring you content free of charge. In order to do this, please note that when you click links and purchase items, in most (not all) cases I will receive a referral commission. Your support in purchasing through these links supplements the costs of keeping my website up and running, and is very much appreciated!