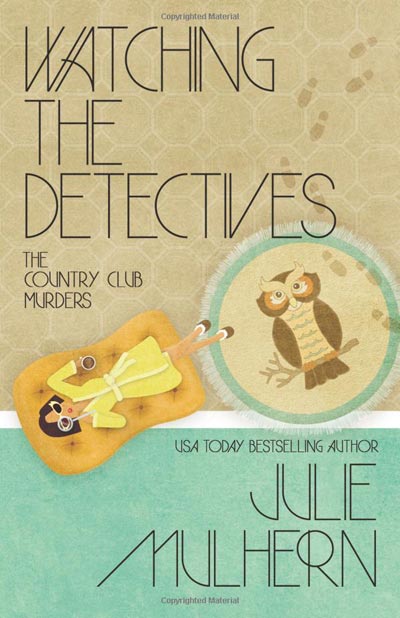 Author: Julie Mulhern
Publisher:Henery Press
Print Length: 234 pages
Release Date: May 23, 2017
I Rate it:    
Genre: Cozy
Ellison Russell wanted a decorator, not a corpse. Too bad she finds Mrs. White in the study killed with a revolver. Things go from bad to worse when she finds Mr. White in the dining room killed with a candlestick. With so many bodies, is it any wonder Detective Anarchy Jones' new partner considers Ellison a suspect? With the country club gossips talking a mile a minute, an unexpected cocktail party, a visit from Aunt Sis, and a romantic decision, Ellison hardly has time to think about murder. Unfortunately, the killer has plenty of time to think about her.

Julie Mulhern is the USA Today bestselling author of The Country Club Murders.
She is a Kansas City native who grew up on a steady diet of Agatha Christie. She spends her spare time whipping up gourmet meals for her family, working out at the gym and finding new ways to keep her house spotlessly clean--and she's got an active imagination. Truth is--she's an expert at calling for take-out, she grumbles about walking the dog and the dust bunnies under the bed have grown into dust lions.
You can find Julie on: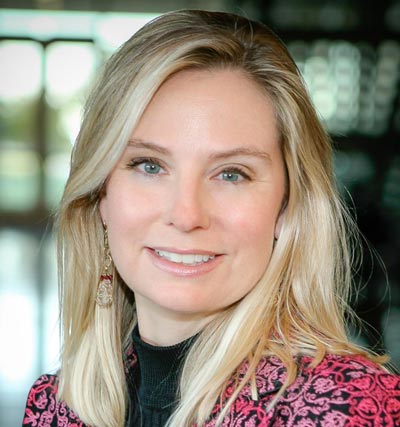 Book Review by Bree Herron
I love, love, love this series! I am always eager to head by to the country club with Ellison. And trust me this isn't your parent's country club, the murder and claws are always popping up!
Ellison, girl I feel for ya! How do you draw in victims, and you aren't even the murderer? This time it was like the victim (Ms. White) had broken one to many marriages or partnerships. She seemed to thrive on making a woman uncomfortable. However, she didn't deserve to die in poor Ellison's house. I mean that study! It needed work but still, I was envisioning a cozy sleek room, keeping the paneling.  You can see the possibilities of where a reader's mind can go, I was thinking so many suspects. Julie Mulhern has the best tactic in keeping readers guessing, she gets the characters busy and nosing around!
One new aspect was the new detective partner, I will let you think on that one for a second. I mean he was a total oaf, and certainly pegged Ellison incorrectly. Like many of the other books in this charming series, the club has more secrets and people get feisty when they are too close to finding out. I feel like I am a server, watching and listening to all that goes on in this story being told at a brunch. Julie Mulhern creates the club, the characters and the murder like no other!
This book was a delightful read, that I didn't put down till it was case closed. I can't wait to see the next mystery for Ellison, she keeps readers on their feet.
Have you read Julie's books?
**DISCLAIMER: I was provided an opportunity to read this book as an Advanced Reader Copy in return for a fair and honest review.
<h2><span class="inner">Giveaway</span></h2>
Professional Reader Affiliates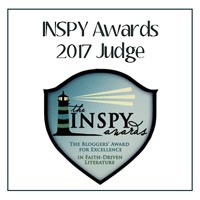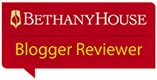 Affiliate Disclosure
I am grateful to be of service and bring you content free of charge. In order to do this, please note that when you click links and purchase items, in most (not all) cases I will receive a referral commission. Your support in purchasing through these links supplements the costs of keeping my website up and running, and is very much appreciated!