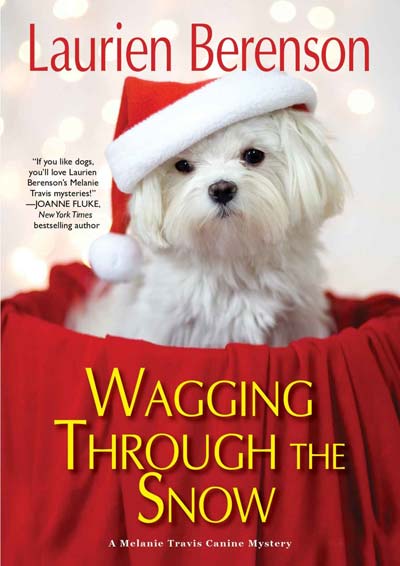 Author: Laurien Berenson
Publisher: Kensington
Print Length: 224 pages
Release Date: September 26, 2017
I Rate it:    
Genre: Cozy
"If you like dogs, you'll love Laurien Berenson's Melanie Travis mysteries!" —Joanne Fluke, New York Times bestselling author
Melanie Travis needs a little peace from her busy life this Christmas. But the usual holiday hubbub is a joy compared to the killer surprise she finds tucked underneath the tree . . .
With a demanding teaching job at Connecticut's elite Howard Academy and five poodles scampering around the house, Melanie barely has energy for the upcoming Christmas rush. But she unwraps an unexpected challenge when her brother and ex-husband, elated by the recent success of their country café, make a spontaneous bid on a dilapidated pine tree farm. Although the ten-acre lot had been a popular seasonal destination while the original owner was still alive, it'll take some sprucing up—and a small miracle or two—before the neglected place is in shape for December.
Unfortunately, the impromptu business venture goes cold when the group discovers a purebred Maltese whimpering in the snow-covered grove—right beside a dead body. Pete, a squatter who camped out on the land, apparently met his end after a fallen fir tree branch knocked him on the head. But as Melanie and Aunt Peg investigate Pete's history and the terrible habit that cost him everything, it's clear his death was no accident. Now, Melanie must run through a flurry of likely suspects and muzzle a dogged murderer in time—or she'll be next on someone's deadly list.
I can't remember a time when I wasn't writing something. I always wanted to tell stories and I'm incredibly grateful that now there are people who want to read them. I think of the Melanie Travis mystery series as the saga of a woman's life--with complications. And dogs. And love. And lots of laughter. We should all be so lucky.
Laurien Berenson is an Agatha and Macavity Award nominee, winner of the Romantic Times Reviewers' Choice Award, and a four time winner of the Maxwell Award, presented by the Dog Writers Association of America. She and her husband live on a farm in Kentucky surrounded by dogs and horses.
You can find Laurien on: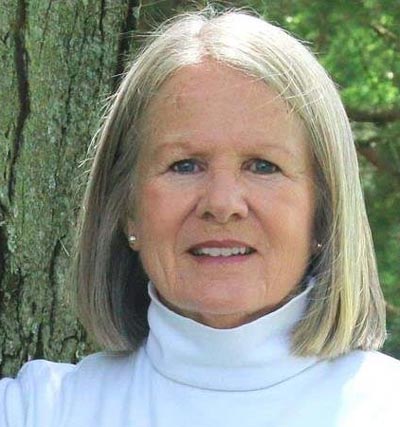 Book Review by Bree Herron
It's never a dull moment when you read a Laurien Berenson novel. Her heroine, Melanie Travis is a mom, educator, dog wrangler and sleuth (wonder woman cape?) and her latest is not only a great mystery but also a sweet novel about the holidays, sweet and murder can go hand in hand when it comes to this story.
Melanie is our main gal, and she is on the case again. This time she is really the only one focused on the case, as some seem to think our victim's murder wasn't really a murder. Melanie has that knack for knowing that murder happened and her pups are right there with her. Faith her poodle is a trusted side kick and I would want this dog in my corner. Melanie's kids were a highlight in this book, Kevin was a heart warming star in this book. He reminded me of being a child during the holiday season, and I think that is important as an adult to be reminded of what made us believe in the magic of the season.
Aunt Peg was another that hit the heart with her softness in this book, Snowball was a lucky pup to be part of her life for this story and your eyes might mist over as mine did.
All the covers in this series make me want to cuddle a dog and this one had me ready to bring out the red and green collars for ours. It is adorable overload with the cute little Maltese on the cover in a Santa hat. Really, can you resist?
Frank had me in stitches in the beginning with the Christmas tree lot, and then Kevin was a constant reason to smile. I would say that Laurien Berenson does a fantastic job at the climatic scenes when a murderer is figured out and Melanie is saving her tail, or being saved. This one had me holding my breath waiting to see what would happen. I love that the dogs are always included in these books and this one hosted such antics that a few even made it to the scene with the murderer. Dogs are a great reminder that we should travel in packs when a murderer is on the loose.
It's Christmas time with Melanie and her crew. This year they are going into the Christmas tree business. I could smell the evergreens and pine trees while reading this book. There was a softness to this mystery that only the holiday season can bring and Melanie earned an extra big piece in this reader's heart with her devotion to her child's Santa request. It reminded me of the small joys we can all receive during the season.
Deck your bookshelf with this delightful holiday themed, dog loving mystery. It will have you laughing, gasping and crying, the combination leads a reader to say "what's coming next?" If you haven't read this series, never fear you can pop right in, the author has given a great little insight to characters in the first chapter. So wrap this book with a bow and give yourself the gift of a good mystery.
Holidays are my favorite, what do you like to do to get in the spirit?
**DISCLAIMER: I was provided an opportunity to read this book as an Advanced Reader Copy in return for a fair and honest review.
<h2><span class="inner">Giveaway</span></h2>
To celebrate the season, one lucky reader will win a copy of the book! This ends October 10th, 2017 @ 11:59 PM EST. So comment to my above question for your chance!
Professional Reader Affiliates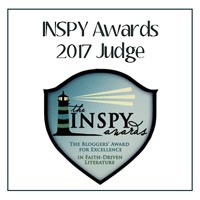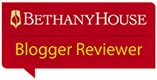 Affiliate Disclosure
I am grateful to be of service and bring you content free of charge. In order to do this, please note that when you click links and purchase items, in most (not all) cases I will receive a referral commission. Your support in purchasing through these links supplements the costs of keeping my website up and running, and is very much appreciated!