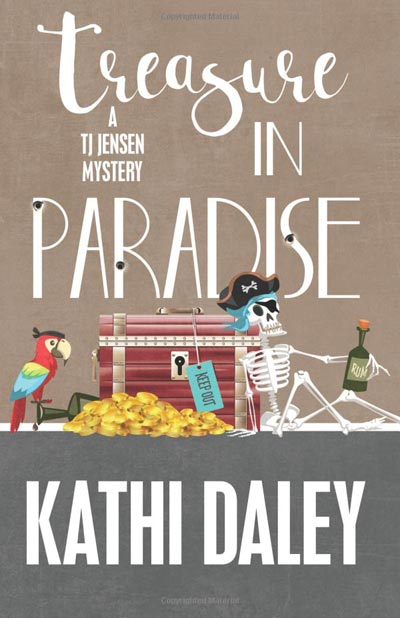 Author: Kathi Daley
Publisher: Henery Press
Print Length: 252 pages
Release Date: April 11, 2017
I Rate it:    
Genre: Cozy
Tj Jensen and her family head to Turtle Cove Resort for summer vacation, but their plans for rest and relaxation are thwarted when they find a dead treasure hunter in the attic of the resort's main house. Initially vowing not to get involved, Tj quickly changes her tune when the Gull Island deputy on the case closes it after a bare bones investigation. All evidence points to foul play, and Tj's determined to uncover what the deputy wants to keep hidden. With the help of her best friend and a chatty parrot, Tj digs up a centuries old legend, a hidden map, and secrets buried deeper than a pirate's treasure.
"Daley's characters come to life on the page. Her novels are filled with a little mystery and a little romance which makes for a murderous adventure." – Tonya Kappes, USA Today Bestselling Author of Fixin' To Die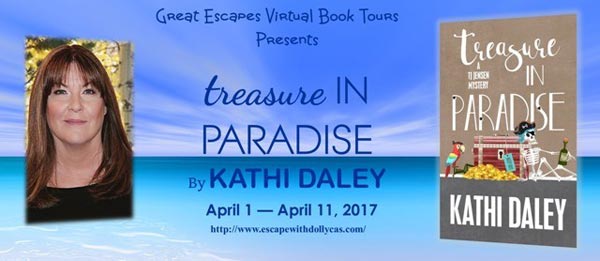 Author of the Zoe Donovan cozy Mystery Series, Tj Jensen Paradise Lake Mystery series, Whales and Tails Cozy Mystery Series, Sand and Sea Hawaiian Mysteries, and Seacliff High Teen Cozy Mystery Series. Come for the murder, stay for the romance. Kathi lives in the beautiful alpine community of Lake Tahoe with her husband Ken and dog Echo. When she's not writing she enjoys hanging out on the beach with her children and grandchildren. During the summer she enjoys hiking, kayaking, mountain biking, wakeboarding, and sunset cruises on the lake. During the winter she enjoys cross country skiing, snowshoeing, and curling up by a fire with a good book. Kathi uses her mountain home as inspiration for her books, all which include appearances by the wildlife she shares her life with. Visit Kathi Daley: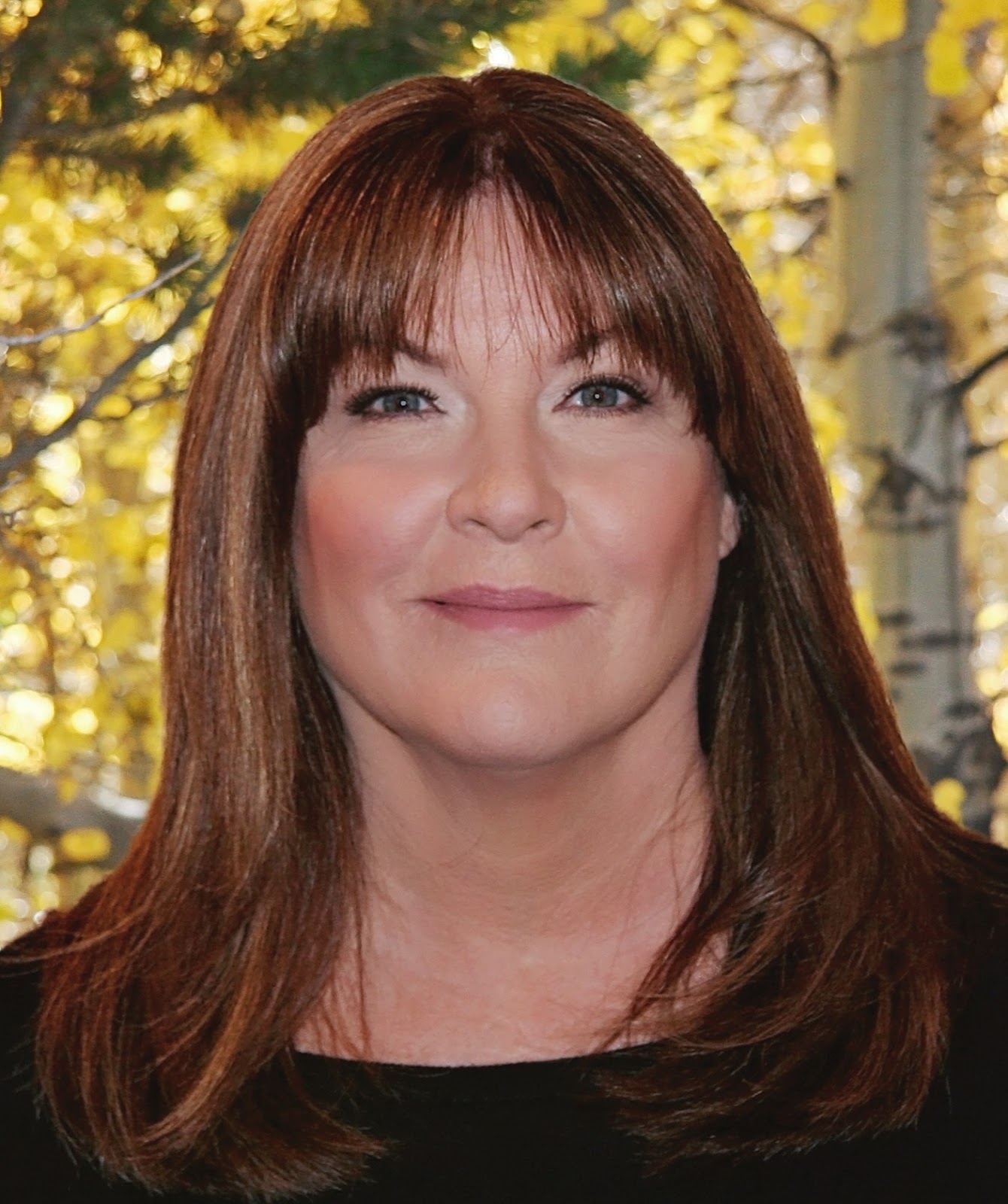 Book Review by Bree Herron
Tj is back and she is taking us to the beach! Seriously, reading this book during the cold Spring months has given me an extra dose of wanderlust. And the plot of treasure hunting, well sign me up.
I like to envision Kathi spending hours, or days researching in the field of treasure hunting. She had such details to the hobby, that I feel like she was down on a beach searching for gold. That is how Kathi writes for her readers. She makes the experience or setting come alive, within her details and wording. I love reading any of her books.
Tj is a fun sleuth, I loved how we stumble into a death right away. Tj cracked me up when she reminded the reader that she was close to law enforcement back home, and was use to being able to view the scene. I wish more sleuths would just admit this in their books! She has good reason to want to be snoopy in this case, there are some that don't want answers found out. Tj is a character that cares about others. She took her family to Turtle Cove to help out Garrett, a family friend. This book gives you the treasure bug bite and you will possibly want to check out travel deals to an island, warm and sunny.
Overall, this book is just another great representation of Kathi's hard work and great writing style. Tj is always ready to be kind to another person. She is just a fictional best friend to many readers, and to this reader. Tj sets the standard for how female sleuths should be! Strong, Smart, Funny, and Caring.
Lucky day for you! There is a giveaway right here on the blog, for your chance to win an e-book copy of this book! Want to get your treasure hunting started, click here!
**DISCLAIMER: I was provided an opportunity to read this book as an Advanced Reader Copy in return for a fair and honest review.
<h2><span class="inner">Giveaway</span></h2>
Shiver Me Timbers, there is a giveaway! Lucky day for you! There is a giveaway right here on the blog, for your chance to win an e-book copy of this book! Want to get your treasure hunting started, click here!
Professional Reader Affiliates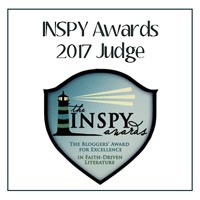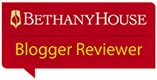 Affiliate Disclosure
I am grateful to be of service and bring you content free of charge. In order to do this, please note that when you click links and purchase items, in most (not all) cases I will receive a referral commission. Your support in purchasing through these links supplements the costs of keeping my website up and running, and is very much appreciated!