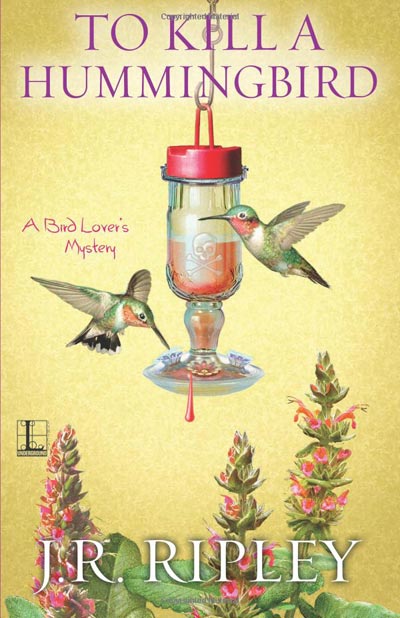 Author: J.R. Ripley
Publisher: Lyrical Underground
Print Length: 247 pages
Release Date: July 11, 2017
I Rate it:    
Genre: Cozy
For Amy Simms, owner of Birds & Bees, nothing is more important than impressing her old professor, but this odd bird is about to fall to earth . . .
When her favorite ornithology professor comes calling, Birds & Bees owner Amy Simms hangs six hummingbird feeders around the shop to welcome Professor Livingston with a flock of his favorite flying creatures. But Amy soon finds that the sugar water in the feeders brings more than a swarm of hummingbirds. It also attracts murder.
Professor Livingston is just as friendly as Amy remembers, but something seems to be troubling him. When Amy pays him a visit that night, she finds the professor slumped over a table with a pair of scissors buried in his neck. And standing over his body is Rose Smith, the local bookseller, who claims she killed him. But while the police believe they have a bird in hand, Amy thinks the real killer may still be in the bush . . .

J.R. Ripley is the pen name of Glenn Meganck, the critically acclaimed author of the Tony Kozol mystery series. As a member of the Mystery Writers of America, he has chaired the Edgar committee for Best Original Paperback novel and served on the Best Short Story Committee. As a member of the International Association of Crime Writers, he has served on the Hammett Award committee for Best Novel. When not writing books, Glenn is writing songs, often singing them to the consternation of his audience and neighbors, or involved in one of his many passions, none of which have involved any of the dead bodies that seem to keep cropping up in his mysteries. For more information about him, visit glennmeganck.com.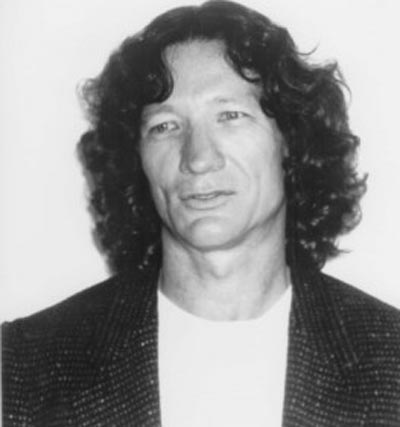 Book Review by Bree Herron
Oh, to have an idol or a person you admire come to town. It would be glorious, but only if it didn't end in murder. Amy is on the case in this book, and finding the murderer might break her heart.
" The story behind the man, the murder."
So I never knew that there were courses on birds prior to this book. I know, I know, I should have assumed but I learned from this book on that, and on hummingbirds. Like they can fly backwards? I caught myself envisioning birds to try and recall if they fly backwards. Now, I have you going, right? Amy is one of those characters that just makes the books work. She is smart, and fun- joining her is always a sweet nectar of a treat.  In this book she was more passionate about the victim and the murder because she had a strong personal connection, however did she really know the victim? That is a question you will be asking throughout.
"You are too naive, Amy. You-re like a… Baby chick. The world isn't all birds and bees…. Sometimes… it's greed and violence."
People are faulty by nature. What faults justify being murdered? What faults do you tack up to the "just being human" check list.  I was bouncing between these questions while determining the suspects. I have to say, the suspect list was created to make a reader volley between them. I really enjoyed this, it was a nice way to get me off the scent, while also having me kept engaged in the suspect scenes. There were many, sadly I would say this was a favorite victim in this series, and I wasn't shocked, but was surprised at the murderer.
Birds, Books and Mystery give readers a chase through this charming story!
Click To Tweet
I have to say for a non-bird person, I am very committed to this series. I want to see what happens next, I want to know the characters more. Expectations have been set and are expected to be met. Ripley created a series that won't only delight cozy readers but will become one they eagerly await a release for. Birds, Books and Mystery set readers on chases through the charming setting in North Carolina.
Tweet, not Twitter what does your favorite bird look like?
**DISCLAIMER: I was provided an opportunity to read this book as an Advanced Reader Copy in return for a fair and honest review.
<h2><span class="inner">Giveaway</span></h2>
To encourage a flutter of excitement I am here to have the giveaway offering of an e-copy of the book! Simply click here and follow the directions! Don't forget to leave a comment here prior to entering so you can share that you commented here!
Prize: (2) E-Copy To Kill a Hummingbird (A Bird Lover's Mystery) by J.R. Ripley
Winners: 2
Ending Date: 8/26/17
Professional Reader Affiliates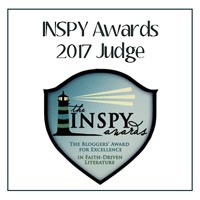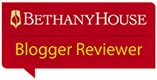 Affiliate Disclosure
I am grateful to be of service and bring you content free of charge. In order to do this, please note that when you click links and purchase items, in most (not all) cases I will receive a referral commission. Your support in purchasing through these links supplements the costs of keeping my website up and running, and is very much appreciated!