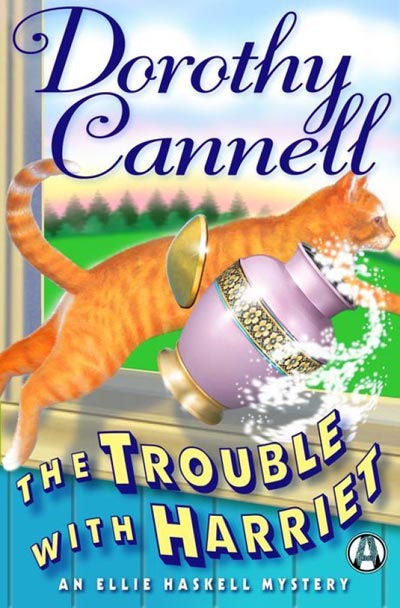 Author: Dorothy Cannell
Publisher: Alibi
Print Length: 288 pages
Release Date: June 13, 2017
I Rate it:    
Genre: Cozy
Ellie Haskell and her husband, Ben, haven't had a vacation in years. Now their bags are packed, and they're ready to set off for a romantic getaway to France. But things go awry when a chain-smoking gypsy approaches Ellie with a dire prediction: "Take that trip at your peril!" Those ominous words ring true when her prodigal father Morley suddenly appears with an urn containing the remains of his ladylove, Harriet, whose untimely death in a car accident has left him bereft. When Morley loses the urn in a bizarre series of events, Harriet's family is furious, and a bewildered Ellie asks some probing questions: What exactly is in that urn? Is her father a pawn in a deadly game? Is this what the gypsy had foreseen? The answers are hilariously revealed in a caper so charming it could only have come from Dorothy Cannell.
Dorothy was born in Nottingham, England and came to the U.S. in 1963. She married Julian Cannell and they lived in Peoria, Illinois, from 1965 to 2004. They then moved to Maine where they now reside with their two dogs, Teddy and Watson.
Dorothy became an aspiring writer after taking English 110 at Illinois Central College and being encouraged to write for publication by the class teacher. Seven years later she sold her first short story.
Her first novel, The Thin Woman published in 1984 has been selected as one of the 100 favorite mysteries of the Twentieth Century by the Mystery Book Sellers of America. In 2014, Dorothy received a Lifetime Achievement Award from Malice Domestic. Dorothy has published eighteen novels and a collection of short stories.
You can find Dorothy on: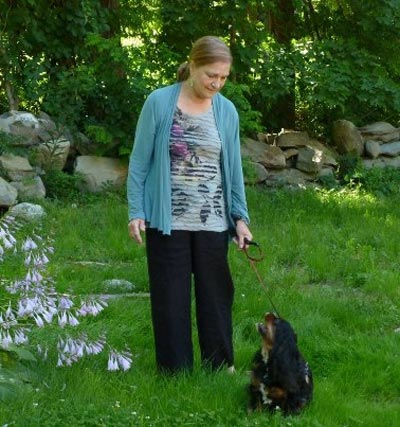 Book Review by Bree Herron
Oh my, trouble was right! This book kept me on my toes and begging for more.
Ellie Haskell was certainly in a pickle. The instant that gypsy was in the book she was done for. Or more like her vacation. Don't worry Ellie, I would have felt on edge too after having her getting 99.99% of your life right by reading your hand. It was delightful as a reader to envision this scene. It was well detailed, that as a reader I was sitting with Ellie, no I was Ellie with my palm nervously out getting it read. It was magical to read. The author had that flair through the entire book. Each chapter painting a piece of the hidden picture and providing the reader with an adventure in sleuthing.
I loved that there were funny moments in this book, and yet it was also an overall interesting mystery. I mean a urn of a dead woman that has a family more excited to get her now to visit than when she was alive? Plus, Ellie's dad, oh my, the moments he filled the pages were the moments the reader sunk into a comfy seat to not put the book down. It was just a delightful read, that is the best description of the book. It is now expected that all the Ellie books will be this delightful.
Note: I read this as the second for me in the series, though it is the 8th. It read nicely out of order, but I do encourage reading other books to get a taste for Ellie. If you would like to see my thoughts on The Spring Cleaning Murders.
Do you read out of order in a series?
**DISCLAIMER: I was provided an opportunity to read this book as an Advanced Reader Copy in return for a fair and honest review.
<h2><span class="inner">Giveaway</span></h2>
Enjoyed the review? Want a chance to win your own copy of the book? Well, it is your lucky week: you have the chance to win 1 of 2 copies hosted in this giveaway. Click HERE for the opportunity to win!
Professional Reader Affiliates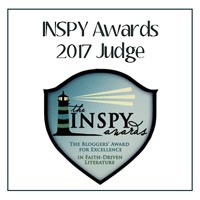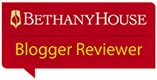 Affiliate Disclosure
I am grateful to be of service and bring you content free of charge. In order to do this, please note that when you click links and purchase items, in most (not all) cases I will receive a referral commission. Your support in purchasing through these links supplements the costs of keeping my website up and running, and is very much appreciated!