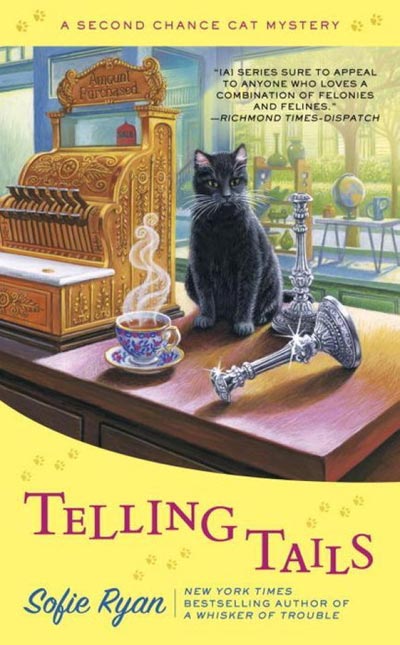 Author: Sofie Ryan
Publisher: Berkley
Print Length: 304 pages
Release Date: January 3,2017
I Rate it:    
Genre: Cozy
The New York Times bestselling author of A Whisker of Trouble returns as secondhand shop owner Sarah Grayson and her rescue cat, Elvis, get caught up in a case of she said, she said….
 
When Sarah Grayson opened a secondhand shop in the quaint town of North Harbor, Maine, she was expecting peace and quiet. Then she was adopted by a rescue cat named Elvis and a kooky trio of senior sleuths known as Charlotte's Angels. Now she has nine lives worth of excitement…
Sarah's friend and employee Rose is delivering a customer's purchase when the quick errand becomes a deadly escapade. Rose arrives just in time to see the customer murdered by his wife, but before she can call the police, she is knocked out cold. When she wakes up, no one believes her, especially after the woman claims her husband is very much alive and has left her for someone else—and has a text message and empty bank account to prove it.
Despite her convincing story, Sarah is sure something is fishy—and it's not Elvis's kitty treats. Sarah, Elvis, and the Angels are determined to unravel this mysterious yarn, before the feral killer pounces again…
Sofie Kelly is a New York Times bestselling author and mixed-media artist who writes the Magical Cats Mysteries and, as Sofie Ryan, writes the Second Chance Cat Mysteries. Sofie lives on the east coast with her husband and daughter. In her spare time she practices Wu style tai chi and likes to prowl around thrift stores.
You can find Sofie: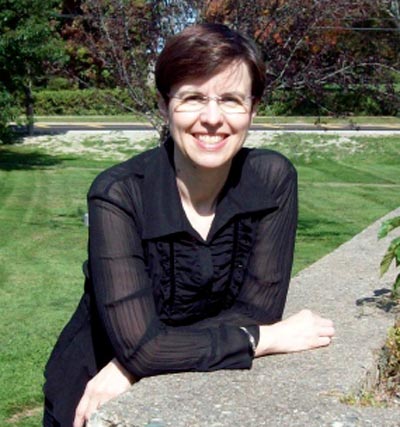 Book Review by Bree Herron
Who knew that it would be the candlesticks and the kitchen that would be the scene for a crime? The game Clue has nothing on this new and delightful mystery! I always love reading Sofie Ryan's A Second Chance Cat Mystery series since stumbling into a bookshelf (literally) and grabbing her book as I fell.
Sarah and Elvis are back in a great new mystery. I loved how I started right off into the unknown of murder, mayhem and odd happenings. This book certainly held my attention through each chapter and delighted me with the musings of the characters. Rose was a great focus secondary character in this book and I enjoyed her being a accidental victim, in the nicest way. She is such a fun character and feisty always giving Sarah a run for her sanity.
It was who done it success for this latest mystery!
Click To Tweet
I also loved the killer, and the mystery. You as a reader felt the same run around as the characters. Each time a new wall or road block appeared you questioned if you were following the right tail. It takes a wonderful author to create such twists, and turns, Sofie does this well and gave a great story that will leave the reader with a craving for more! I look forward to more books in this series.
Have you read any of the books in the series?
**DISCLAIMER: I was provided an opportunity to read this book as an Advanced Reader Copy in return for a fair and honest review.
<h2><span class="inner">Giveaway</span></h2>
Professional Reader Affiliates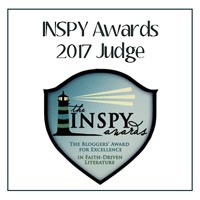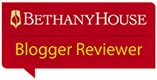 Affiliate Disclosure
I am grateful to be of service and bring you content free of charge. In order to do this, please note that when you click links and purchase items, in most (not all) cases I will receive a referral commission. Your support in purchasing through these links supplements the costs of keeping my website up and running, and is very much appreciated!