Summer Prescott- Part 2 interview
Part 2 of Summer Prescott, and the final days to enter the giveaway for one book of your choice! This was a wonderful chat with Summer and I hope that you will take the time to check out her work and those that she publishes, they are fun. lighthearted, yummy mysteries!
Growing up with a military dad, I've had the amazing experience of having lived all over the world - experiencing other cultures, customs and cuisines from an early age. Now that I've settled into a peaceful and pleasant adulthood in the Midwest, my loves in life are simple - a good book, some fine wine, and furry friends underfoot. I've found that Cozy Mystery readers are some of the nicest folks you'd ever want to meet, and I'm glad to have befriended many of you as I journey through this wonderful mystery called life. I find inspiration for characters every day in the people I meet and the places I visit. Taking unique traits and expanding upon them, I imagine the way that new characters would look, talk, think and go about their daily lives. The folks in my books live interesting and colorful lives in the movie that plays in my head, and I get to enjoy writing down their shenanigans. If you'd like to receive updates, provide feedback, or sign up for contests, notifications and giveaways, visit her website at SummerPrescottBooks.com.
Facebook Group: https://www.facebook.com/groups/summerprescottcozymysteries/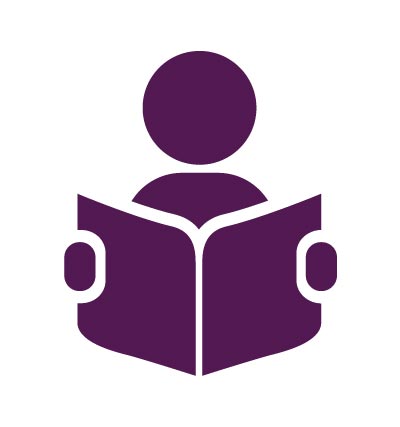 Bree
What's the biggest thing you have learned from releasing your first book?
Summer Prescott
I've learned to listen, and to take constructive criticism to heart.
Bree
It's hard to do that sometimes. Especially when your putting your hard work out there to be looked at by all.
Summer Prescott
But reader feedback is priceless.
Bree
I use to think that me just buying and reading was enough. But now I know that if I want my favorites to continue I need to voice my opinion on review places and such.
Summer Prescott
Reviews are huge – Amazon ranks authors and books based upon the numbers and quality of reviews.
Bree
I snooped on many of yours and they have some solid and great reviews! It's always a big reason if I decide to pick up a series or book to read.
Summer Prescott
There are some great reviews – I'm so glad that the readers are enjoying them!!
Bree
Yup. I usually read  the worst and the best reviews of the books. But 99% of the time I'm buying the book.
Summer Prescott
Hahahaha! It's all about the cover!
Bree
And oh yeah it's the covers LOL- I'm so guilty of buying books if they are pretty LOL. And final question your all time favorite dessert?
Summer Prescott
Lemon cake with whipped frosting and strawberry sauce…
Bree
OMG! That sounds amazing!!! Literally just made my mouth drop at the idea!
Summer Prescott
Missy has pink lemonade cupcakes that are basically that.
Bree
Your a blast Summer! I am so thankful to have this opportunity to have chatted.
Summer Prescott
Awesome!! Thanks so much for doing this – I had a great time!
Professional Reader Affiliates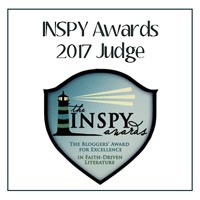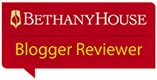 Affiliate Disclosure
I am grateful to be of service and bring you content free of charge. In order to do this, please note that when you click links and purchase items, in most (not all) cases I will receive a referral commission. Your support in purchasing through these links supplements the costs of keeping my website up and running, and is very much appreciated!