Southern Sass and Killer Cravings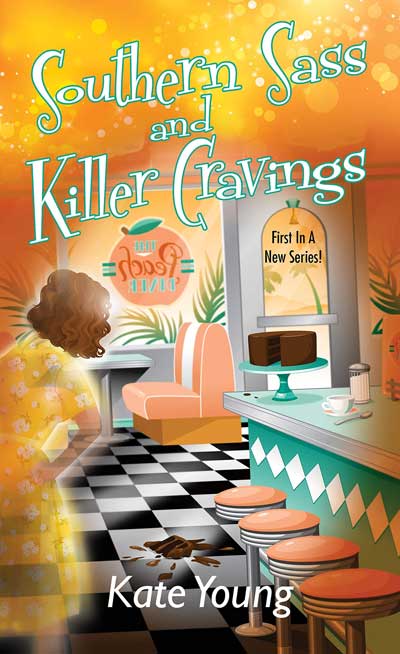 Author: Kate Young
Publisher: Kensington
Print Length: 368 pages
Release Date: May 28, 2019
I Rate it:    
Genre: Cozy
Life has always been sweet on Georgia's Peach Cove Island, but a case of murder has Marygene Brown down in the pits . . .
For generations, the women of the Brown family on Peach Cove Island have been known for their Southern sass and sweet homemade desserts at their beloved Peach Diner. Since their mother's passing two years ago, Marygene has been stuck in Atlanta while her sister Jena Lynn has been running the family business. Now Marygene has left her husband and returned to her hometown, where she can almost feel Mama's presence.
But all is not peachy back home. Marygene has barely tied on an apron when a diner regular drops dead at the counter. When it turns out the old man's been poisoned, Jena Lynn is led away in handcuffs and the family eatery is closed. Now, to save her sister and the diner, Marygene must find the real killer. With some startling assistance from her Mama's spirit, Marygene will be serving up a special order of just desserts . . .
Includes Seven Recipes from Marygene's Kitchen!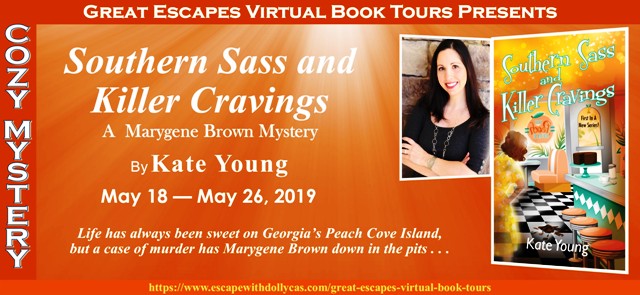 Kate Young is a member of Sisters in Crime and the Guppy Chapter. She is married and the mother of three. She lives in a small town in Georgia and when she is not writing her own books, she's reading or cooking.
Book Review by Bree Herron
After all the books I have read that are set in Georgia, I feel like I should either visit or live there. I constantly fall in love with the Georgia setting and this book was as sweet as a peach! The mystery was blended perfectly with awesome characters and that divine setting that only made it as perfect as a sweet tea. 
Marygene has learned what many learn, going home can be murder. After she has spent time in the Big Peach, Marygene is coming home only to find that she has a lot on her pie plate. She is a fun character that is easy to like. I could imagine her with a southern accent that would put Scarlet to shame. 
I liked the sibling relationship in this mystery. Who hasn't pictured saving their sister from jail? Okay, I have a brother and he was always the good kid but really I did rescue him a time or two from a sheep. Marygene has to save her sister from a guilty verdict and the not favorable pumpkin orange jumpsuit. She digs right in to do so, and she doesn't stop till justice is served. 
Overall, a delightful first new series. I really liked this mystery and the characters, it is easy to see more adventures with Marygene. If you are looking for that fun summer read, it is right here in Southern Sass and Killer Cravings. 
**DISCLAIMER: I was provided an opportunity to read this book as an Advanced Reader Copy in return for a fair and honest review.
The author is hosting her own giveaway.
A PRE-ORDER CONTEST with fabulous prizes! A Coach Bag with matching wristlet and $120 in gift cards plus autographed copies of the book!
* Grand Prize Winner receives a gorgeous Coach Avenue Tote and Coach wristlet pictured below (value $450) and a $100 gift card to either Amazon or B&N.
​​* 2 Runners up will receive a $10 gift card to either Amazon or B&N and an autographed paperback copy of  Southern Sass and Killer Cravings.
Professional Reader Affiliates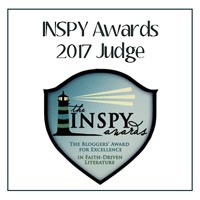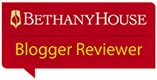 Affiliate Disclosure
I am grateful to be of service and bring you content free of charge. In order to do this, please note that when you click links and purchase items, in most (not all) cases I will receive a referral commission. Your support in purchasing through these links supplements the costs of keeping my website up and running, and is very much appreciated!