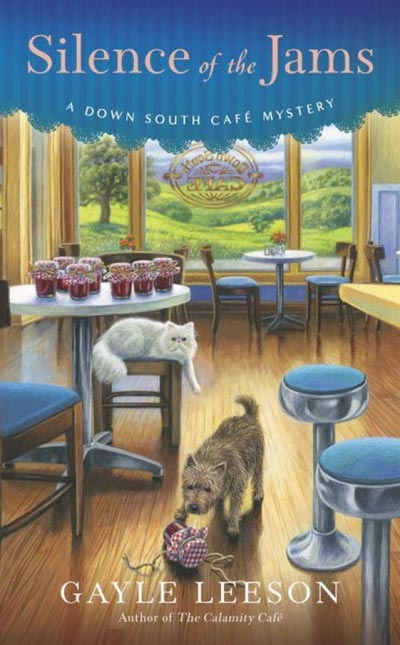 Author: Gayle Leeson
Publisher: Berkley
Print Length: 299 pages
Release Date: April 4, 2017
I Rate it:    
Genre: Cozy
In the latest Southern cozy from the author of The Calamity Café, small-town chef Amy Flowers can't take her freedom for granted when she's served up as a murder suspect… 
It's Independence Day in Winter Garden, Virginia, and the residents are gearing up for their annual celebration. The Down South Café is open and flourishing, and Amy Flowers is busy making pies and cakes for the holiday. The only thorn in her side is Chamber of Commerce director George Lincoln, who is trying to buy the café so he can tear it down and build a B&B on the site.
When George collapses while eating at the Down South, everybody assumes it's a heart attack—until the autopsy declares it to be poisoning. Now, it's up to Amy to prove her innocence before her liberty is lost.
Includes delicious Southern recipes!
Gayle Leeson is a pseudonym for Gayle Trent. I also write as Amanda Lee. As Gayle Trent, I write the Daphne Martin Cake Mystery series and the Myrtle Crumb Mystery series. As Amanda Lee, I write the Embroidery Mystery series. I live in Virginia with my family, which includes her own "Angus" who is not an Irish wolfhound but a Great Pyrenees who provides plenty of inspiration for the character of Mr. O'Ruff. I'm having a blast writing this new series!
You can find me on: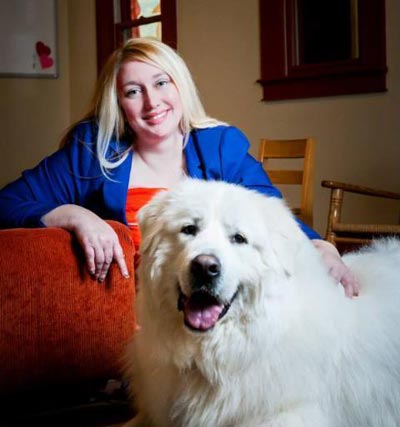 Book Review by Bree Herron
This was a delightful read, that had me waking at first light to finish. Gayle has created a sweet, suspenseful series in her latest to the cozy world. This is a great Spring or beach read.
The book is well written, I always give points for that. Amy is a fun sleuth, just a nifty gal. She has a knack for creating yummy and delightful goods along with running what sounds to be a beautiful cafe. Only down fall is that it's fictional. During the mystery Amy's family was having a bit of drama, I did feel that at times it was taking over the mystery, however, I enjoy depth and complex relationships to characters and series. The best part was the mention of Sooki from Gilmore Girls, seriously I worshiped that show (may still) and any reference to her is a a reason to shine to me.
This was book had more than just the mystery going for it, and it might have kept me from figuring the sleuth out sooner than I did. I was a bit unsure as to if I had it right, but it made total sense when the suspect gave himself a huge giveaway. I personally like when they don't give themselves too much away, but I had about three cups of strong coffee in me and could have had heightened senses. Overall, this is a series I will gladly read more of. This is an author, I have adored under her other names, and know she has amazing stars coming her way.
Have you read any books by Gayle?
**DISCLAIMER: I was provided an opportunity to read this book as an Advanced Reader Copy in return for a fair and honest review.
<h2><span class="inner">Giveaway</span></h2>
Now this is a giveaway to enter, and comments get you extra entries in the rafflecopter. So click here for your chance to win:
(1) – signed paperback, Down South Cafe t-shirt, and Flirty Apron Oven Mitt Set
May the books be ever in your favor.
Professional Reader Affiliates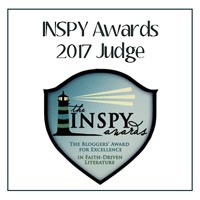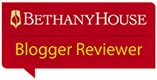 Affiliate Disclosure
I am grateful to be of service and bring you content free of charge. In order to do this, please note that when you click links and purchase items, in most (not all) cases I will receive a referral commission. Your support in purchasing through these links supplements the costs of keeping my website up and running, and is very much appreciated!