Author: Lena Gregory
Publisher: Lyrical Underground
Print Length: 194 pages
Release Date: January 23, 2018
I Rate it:    
Genre: Cozy
For Florida diner owner Gia Morelli, there's no such thing as too much breakfast—unless it kills you . . .

When Gia Morelli's marriage falls apart, she knows it's time to get out of New York. Her husband was a scam artist who swindled half the millionaires in town, and she doesn't want to be there when they decide to take revenge. On the spur of the moment, she follows her best friend to a small town in Central Florida, where she braves snakes, bears, and giant spiders to open a cheery little diner called the All-Day Breakfast Café. Owning a restaurant has been her lifelong dream, but it turns into a nightmare the morning she opens her dumpster and finds her ex-husband crammed inside. As the suspect du jour, Gia will have to scramble fast to prove her innocence before a killer orders another cup of murder . . .
Lena lives in a small town on the south shore of eastern Long Island with her husband and three children.
When she was growing up, she spent many lazy afternoons on the beach, in the yard, anywhere she could find to curl up with a good book. She loves reading as much now as she did then, but she now enjoys the added pleasure of creating her own stories.
Author Links: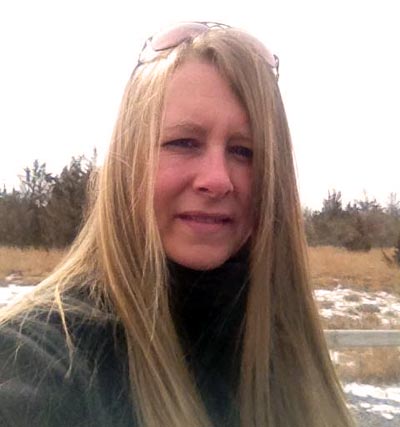 Book Review by Bree Herron
Confession time, this book took me less than four hours to read because I couldn't put it down! It has been a long time since I have been this enthralled with a mystery that time just didn't exist.  Truthfully, this is a series I can see myself getting lost in with each new book!
With Gia I first thought of a tough gal from the city, but she is sweet and soft for a New Yorker. But now she lives in Florida, and I think she fits there. I really loved that she had the best friend ever in fictional characters, Savannah. Savannah has this girl's back, and is tough. She wants nothing but the best for Gia. I really loved that Gia was talked into adopting a dog, Thor. I loved this puppy! Truthfully I wanted to go and adopt another dog after reading this story.
Harley is the dear man of the town. He doesn't seem to have a place to live but he has a heart of gold and watches the town. I really loved him helping Gia in this book. I felt like he was a sweet man that everyone could really love.
I also loved the hooligans that were in this story, yes Ms. Gregory I called your suspects hooligans, they cracked me up, as they were certainly unique. And as a reader when you will know when you meet these ones. I won't give them away.
All I can say is you are missing out if you haven't read this book yet! Honestly, it is a great book. As a mystery fan, I would say the sleuthing skills are top notch and who doesn't love a cute puppy?
Please join the conversation and comment below. Have you read… If so what did you think/like?
**DISCLAIMER: I was provided an opportunity to read this book as an Advanced Reader Copy in return for a fair and honest review.
Professional Reader Affiliates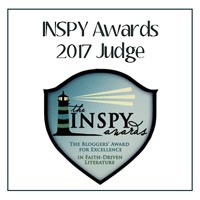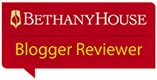 Affiliate Disclosure
I am grateful to be of service and bring you content free of charge. In order to do this, please note that when you click links and purchase items, in most (not all) cases I will receive a referral commission. Your support in purchasing through these links supplements the costs of keeping my website up and running, and is very much appreciated!