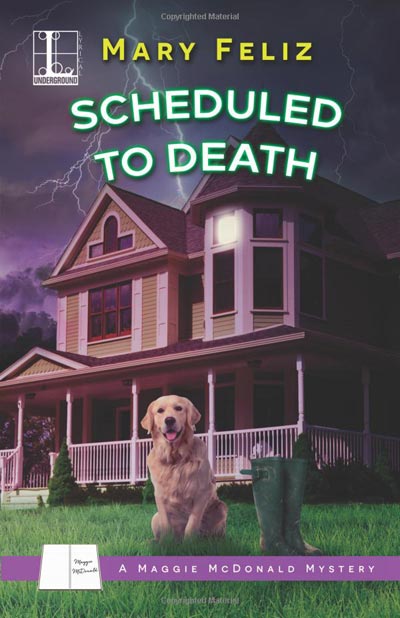 Author: Mary Feliz
Publisher: Lyrical Underground
Print Length: 238 pages
Release Date: January 17, 2017
I Rate it:    
Genre: Cozy
Professional organizer Maggie McDonald has a knack for cleaning up other people's messes. So when the fiancée of her latest client turns up dead, it's up to her to sort through the untidy list of suspects and identify the real killer.
Maggie McDonald is hoping to raise the profile of her new Orchard View organizing business via her first high-profile client. Professor Lincoln Sinclair may be up for a Nobel Prize, but he's hopeless when it comes to organizing anything other than his thoughts. For an academic, he's also amassed more than his share of enemies. When Sinclair's fiancée is found dead on the floor of his home laboratory—electrocuted in a puddle of water—Maggie takes on the added task of finding the woman's murderer. To do so, she'll have to outmaneuver the suspicious, obnoxious police investigator she's nicknamed "Detective Awful" before a shadowy figure can check off the first item on their personal to-do list—Kill Maggie

Mary Feliz has lived in five states and two countries but calls Silicon Valley home. Traveling to other areas of the United States, she's frequently reminded that what seems normal in the high-tech heartland can seem decidedly odd to the rest of the country.
A big fan of irony, serendipity, diversity, and quirky intelligence tempered with gentle humor, she strives to bring these elements into her writing, although her characters tend to take these elements to a whole new level.
She's a member of Sisters in Crime, Mystery Writers of America, and the Authors Guild where she feels at home among those plot to kill. She's also a member of the National Association of Professional Organizers who seem less blood-thirsty and more interested in the skeletons in the closet.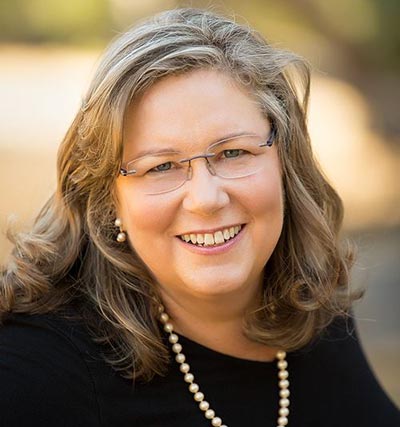 Book Review by Bree Herron
If only I could feel as organized as Maggie. Beyond the organization, Maggie is a sweet and smart character. This is a fabulous series that one can easily learn a thing or two from.
I was blown away with the victim, ouch! When you lose one close to you it hurts, and I felt for the characters losing their dear person. I know that they are fictional but, it is so well written that you feel like they are real. I really enjoyed the cantankerous cop that was brought in. He cracked me up with protocol and such. Mary Feliz creates a story that sticks with you, leaving you with wanting the next adventure and if your like me the next opportunity for organizing notes!  She did a great mystery in this book and I was thrilled to begin this book and sad to end it. All the pages in between were full of fun, suspense and great clues!
Organizing isn't my strong suit but reading sure is! #ScheduledtoDeath #giveaway
Click To Tweet
I hope all the cozy fans will check out this book, and if you are new to the cozy world here is a great book to start with. You will really enjoy solving the crimes with Maggie. Maggie makes for a great character full of brains and kindness.
Please join the conversation and comment below. Have you read… If so what did you think/like?
**DISCLAIMER: I was provided an opportunity to read this book as an Advanced Reader Copy in return for a fair and honest review.
<h2><span class="inner">Giveaway</span></h2>
Giveaway – On February 10, the author will be giving away five ebook editions of both books to randomly selected names on my newsletter list. Here is the link where your followers can sign up for the newsletter – http://www.maryfeliz.com/newsletter/
Professional Reader Affiliates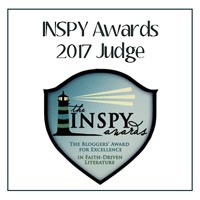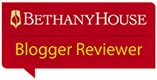 Affiliate Disclosure
I am grateful to be of service and bring you content free of charge. In order to do this, please note that when you click links and purchase items, in most (not all) cases I will receive a referral commission. Your support in purchasing through these links supplements the costs of keeping my website up and running, and is very much appreciated!