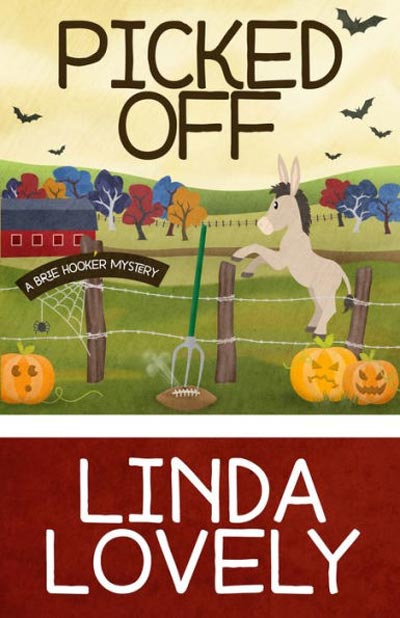 Author: Linda Lovely
Publisher: Henery Press
Print Length: 268 pages
Release Date: June 5, 2018
I Rate it:    
Genre: Cozy
It's been seven months since Brie Hooker, a vegan, moved to Udderly Kidding Dairy to live with her feisty Aunt Eva, a confirmed carnivore.
But tonight there'll be no family feud over dinner entrees.
Udderly's hosting a campaign fundraiser for Eva's best friend, who hopes to be South Carolina's next governor. The candidate's son, a pro quarterback, is flying home for the wingding. And Brie's eager to get a close-up view of the cute tush she's admired on TV, even though she's reluctantly sworn off even more tempting local beefcake.
The campaign fundraiser promises to be a huge success until a pitchfork attack turns the goat farm into a crime scene—again.
To protect her friends, Brie puts her sleuthing skills to work. Will she live long enough to find out who's behind a vicious assault, a kidnapping, blackmail, and murder?
A journalism major in college, Linda Lovely has always made her living as a writer, primarily in public relations and advertising fields. Now, she's focusing on her first love--fiction.
She recently signed a three-book contract with Henery Press for a new humorous Brie Hooker Mystery Series. BONES TO PICK, the first novel in the series, will release this October. The series features Brie, a vegan chef, who lives with her Aunt Eva, a dedicated carnivore, on Eva's Udderly Kidding Dairy farm. Squabbles about dinner menus are the least of the odd couple's problems after a pot-bellied pig accidentally unearths a skeleton that belongs to Eva's unlamented husband, who disappeared years back.
Lovely's LIES: SECRETS CAN KILL, a stand-alone novel set in 1938, earned a finalist spot in the published category of the prestigious Daphne du Maurier Award for Excellence in Mystery/Suspense for Historical Romantic Suspense. The time period between the World Wars provides a fascinating backdrop for the story of an independent woman who comes of age in the Roaring Twenties, then finds herself a social pariah after she leaves her husband. When he's murdered, she's the prime suspect.
Lovely has published novels in two more series--MARLEY CLARK MYSTERIES and SMART WOMEN, DUMB LUCK romantic thrillers.
The MARLEY CLARK MYSTERIES offer a main course of thrills coupled with a generous side of humor and romance. Marley, the 52-year-old, kick-ass heroine, is a retired military intelligence officer. In DEAR KILLER, she's working part-time as a security guard on an island in the SC Lowcountry. In NO WAKE ZONE, Marley travels to Spirit Lake/Lake Okoboji, Iowa, where the author spent many wonderful summers with her aunt, uncle, and cousins. In WITH NEIGHBORS LIKE THESE, the upcoming third book, Marley returns to the Lowcountry.
DEAR KILLER earned a spot in the finals of the RWA Golden Quill competition for published books. Harlequin purchased the mass market rights for both DEAR KILLER and NO WAKE ZONE for its Worldwide Mystery imprint.
Her SMART WOMEN, DUMB LUCK series features content that's a mite steamier than her Marley Clark Mysteries. This series follows the adventures of three friends--Nexi Ketts, a forensic accountant, Riley Reid, director of security for a prestigious university, and Kate Johnson, a medical researcher. In DEAD LINE, Nexi is the main character. In DEAD HUNT the spotlight turns on Riley. DEAD CURE will tell Kate's story.
Lovely served five terms as president of the Upstate South Carolina Chapter of Sisters in Crime and is a volunteer staffer for the renowned Writers' Police Academy. She's also a member of Romance Writers of America (RWA) and International Thriller Writers. Prior to publication, her manuscripts finaled in 15 contests, including RWA's Golden Heart and Daphne du Maurier competitions, Deadly Ink, Murder in the Grove and Malice Domestic.
A native of Iowa, Linda has called the South home for more than thirty years. She and her husband live beside a lake in the South Carolina Upstate. The author's hobbies include reading, swimming, kayaking, tennis, and gardening.
You can find Linda on: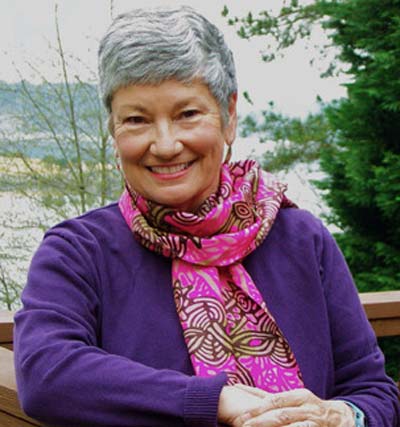 Book Review by Bree Herron
Welcome back to the Udderly Kidding Dairy and trust me if you like mysteries with a bit of sass and spice you will love this latest one from Linda Lovely! I hands down love this series and we are only in book two. It has fun characters, a charming farm and hilarious goats that make a reader smile.
Brie is back and she is trying to figure out her love life. Girl, trust me I get it. Love lives are hard to come by as a single gal, and you want quality not quantity. She is caught in her love triangle and I for one find this to be a nice way to juice up a mystery. Brie has the farm with her aunt Eva and the goats. Boy, those goats could have their own comedy story. I always find the animals to be a delight and wasn't disappointed.
So usually, a book starts you off with a polite and calm introduction. Nope, we are in the midst of Brie and goat having issues, I would be the same way. Seriously, I was smiling through this and found that it set the pace for the book. I love Brie's zinger of lines from time to time, they were quirky but hey, so is she.
Another hit in this series.  I would recommend reading the first novel, though not necessary it does help with the flow of this book. I loved that we are in Halloween and the harvest time at the barn. It was fun to see a holiday here, and I hope for Christmas next. I would highly recommend this book to readers and fans of Janet Evanovich and Tonya Kappes. This is also for readers that  don't mind some colorful language and humor. I for one, will read it again and keep with this series.
**DISCLAIMER: I was provided an opportunity to read this book as an Advanced Reader Copy in return for a fair and honest review.
<h2><span class="inner">Giveaway</span></h2>
Professional Reader Affiliates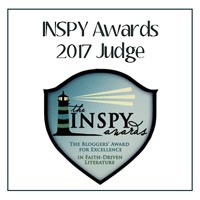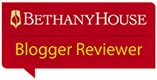 Affiliate Disclosure
I am grateful to be of service and bring you content free of charge. In order to do this, please note that when you click links and purchase items, in most (not all) cases I will receive a referral commission. Your support in purchasing through these links supplements the costs of keeping my website up and running, and is very much appreciated!