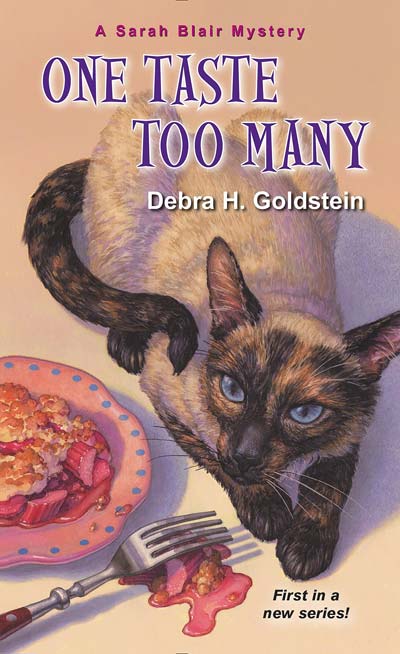 Author: Debra H. Goldstein
Publisher: Kensington
Print Length: 304 pages
Release Date: December 18, 2018
I Rate it:    
Genre: Cozy
For culinary challenged Sarah Blair, there's only one thing scarier than cooking from scratch—murder!
Married at eighteen, divorced at twenty‑eight, Sarah Blair reluctantly swaps her luxury lifestyle for a cramped studio apartment and a law firm receptionist job in the tired hometown she never left. With nothing much to show for the last decade but her feisty Siamese cat, RahRah, and some clumsy domestic skills, she's the polar opposite of her bubbly twin, Emily—an ambitious chef determined to take her culinary ambitions to the top at a local gourmet restaurant . . .
Sarah knew starting over would be messy. But things fall apart completely when her ex drops dead, seemingly poisoned by Emily's award-winning rhubarb crisp. Now, with RahRah wanted by the woman who broke up her marriage and Emily wanted by the police for murder, Sarah needs to figure out the right recipe to crack the case before time runs out. Unfortunately, for a gal whose idea of good china is floral paper plates, catching the real killer and living to tell about it could mean facing a fate worse than death—being in the kitchen!
Guest Post from Debra H. Goldstein
What if My Mother Didn't Love Me? – Writing the Opposite of What You Know by Debra H. Goldstein
My mother loved me, but what if she hadn't?
Writers write what they know, but sometimes what a writer "knows" isn't particularly interesting and couldn't sustain an engaging novel. That's when writers do what they do best – creative thinking.
For example, I was my mother's miracle baby – her first successful pregnancy, her brilliant beautiful bubbly daughter (she saw what she wanted to see). She taught me to read, was my Girl Scout leader, cheered me on in whatever activity I chose to try, and beamed with pride when I graduated from college and law school. Even if something didn't quite go the way I hoped, I always knew my mother was there for me.
In just a few sentences, I've summarized enough of our relationship for you, a reader, to know our story and realize it lacks the conflict necessary to build a plot around. But, what if our interaction had been different? Would you find it more interesting if she hadn't been loving and supportive? If she'd walked out of my life when I was a child without telling me why? What would be the impact of such a family dynamic on the woman I became?
What if I told you my father and she had a classic love story until the day of his death after fifty-nine years of marriage, she was a gourmet cook, and she could mix a two-dollar marked down shell with an expensive suit and look divine? Would you yawn or be interested in knowing more about her?
I know I wouldn't want to read more than a few pages of that scenario. Consequently, I had to flip the facts I know on their heads in order to be overwhelmed with endless story possibilities.
For example, in Should Have Played Poker: a Carrie Martin and the Mah Jongg Players Mystery, I chose to reverse what I knew and give Carrie a mother who appeared out of the blue, twenty-six years after abandoning her family. Within hours of returning and leaving Carrie with a sealed envelope and the knowledge she once considered killing Carrie's father, Carrie's mother was murdered. Compelled to find out why her mother died and to unravel why she abandoned her, Carrie soon learns that what she was taught to believe and the truth may very well be two different things.
In One Taste Too Many, I created a story that partially differs from my life experiences. The protagonist, Sarah Blair, marries at eighteen, is divorced by twenty-eight, and trades her lavish lifestyle for an efficiency apartment, a job as a law firm receptionist, and the companionship of RahRah, a Siamese cat. I didn't marry until thirty, well after I already was established in my first career path, and I've never had to deal with a bimbo encroaching on my territory. I also don't own a Siamese cat.
Sarah's domestic skills are somewhat compromised, as are mine. Her best dishes involve bringing take-out in or using ready-made ingredients. Mine too. In fact, she borrowed her spinach pie recipe made with Stouffer's spinach souffle from me.
I'm glad my mother loved me. I'm also happy to be a writer who deliberately creates characters and situations opposite to "what I know." It certainly makes for a far more entertaining read. Don't you think so?
Debra H. Goldstein is also the author of Should Have Played Poker, a Carrie Martin and the Mah Jongg Players Mystery and the 2012 IPPY Award-winning Maze in Blue, a mystery set on the University of Michigan's campus. Her short stories and essays have been published in numerous periodicals and anthologies, including Alfred Hitchcock Mystery Magazine. Debra serves on numerous civic boards in Birmingham, Alabama, as well as the Sisters in Crime (national) and Guppy Chapter boards. She is an MWA member.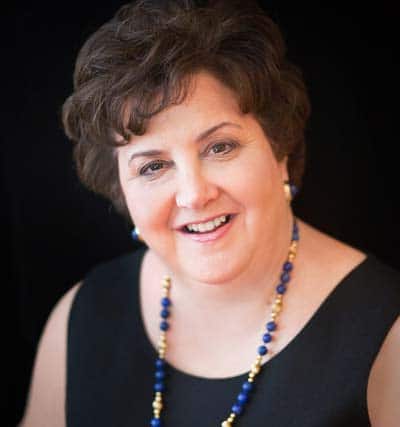 Book Review by Bree Herron
One can never leave the past behind in a small town, or in this case an ex-husband. Sarah Blair is seeking to start over, not accustomed to the small quarters and the new job yet she puts a smile on her face and moves forward, till she is faced with the murder of her ex-husband. This mystery has it all, the food, characters, setting, and feline!
Sarah Blair and Emily Blair are sisters and that is where the similarities end. Sarah is faced with clearing Emily's name in the murder of the nasty ex-husband. He was a "treat" for the time we got to know him. Seriously, a great victim. Now to RahRah, oh I just loved this cat! It was a gem, a new hidden treasure to seek in the cozy mystery world.
RahRah stole the book for me. I just loved this cat. I also really liked the way the author added the simple details to paint our victim in such a light that made me love to hate him. Wills, secrets, and lies were weaved into the story.
perferendis, nisl! Mauris exercitationem, repellat quia ultrices. Accumsan eu cupiditate cillum odit! Unde, do sint sunt dignissim. Hic dictum ante nisl nobis duis fugit cumque! Et provident nisl dolor blandit pede! Modi dolorum. Telperferendis, nisl! Mauris exercitationem, repellat quia ultrices. Accumsan eu cupiditate cillum odit! Unde, do sint sunt dignissim. Hic dictum ante nisl nobis duis fugit cumque! Et provident nisl dolor blandit pede! Modi dolorum. Tel
Overall, this book is a testament to what a cozy mystery series should be like. Enjoyable characters with a victim that you will dislike and a cat that makes you feel all warm and fuzzy. I truly can't wait for the next book to come out! 
**DISCLAIMER: I was provided an opportunity to read this book as an Advanced Reader Copy in return for a fair and honest review.
(3) Print Copies of One Taste Too Many (A Sarah Blair Mystery) by Debra H. Goldstein Find out all the details and enter to WIN at One Taste Too Many Tour Giveaway.
Professional Reader Affiliates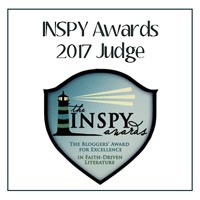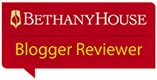 Affiliate Disclosure
I am grateful to be of service and bring you content free of charge. In order to do this, please note that when you click links and purchase items, in most (not all) cases I will receive a referral commission. Your support in purchasing through these links supplements the costs of keeping my website up and running, and is very much appreciated!