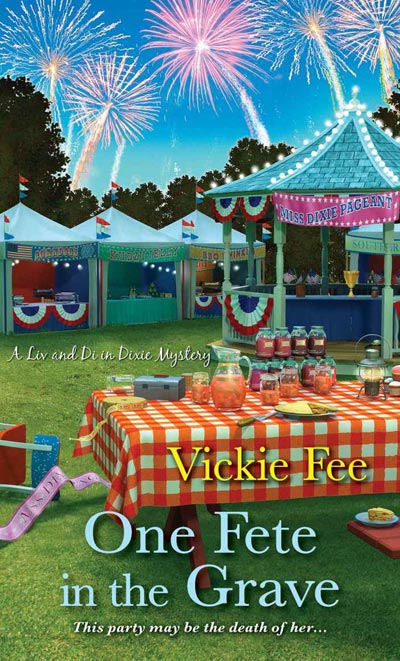 Author: Vicki Fee
Publisher: Kensington
Print Length: 352 pages
Release Date: May 30, 2017
I Rate it:    
Genre: Cozy
Party planner Liv McKay has outdone herself this time. She's put together an unforgettable Fourth of July celebration for the town of Dixie, Tennessee–including breathtaking fireworks and an exciting Miss Dixie Beauty Pageant. Maybe a little too exciting.
As the party is winding down, Liv's sense of triumph fizzles when the body of town councilman Bubba Rowland is discovered on the festival grounds. And now the prime suspect in his murder is Liv's mother's fiance, Earl, who had a flare-up recently with Bubba. To clear Earl's name, Liv and her best friend Di burst into action to smoke out the real killer before another life is extinguished . . .
"A small Southern town with charm as well as bodies provides a terrific backdrop for two appealing sleuths. Down home and delightful." –Carolyn Hart

Vickie Fee writes the Liv and Di in Dixie mystery series--humorous cozy mysteries, featuring killer parties and Southern charm. The first book in the series was released Dec. 29, 2015. The second book, It's Your Party, Die If You Want To, was released Sept. 27, 2016 and Book Three, One Fete in the Grave, comes out May 30, 2017 and is now available for pre-order. Vickie is currently at work on the next entry in the series, Til Death Do Us Party (March 2018). Vickie grew up on a steady diet of Nancy Drew, daydreams and sweet iced tea. Like most people born and raised in Memphis, she didn't tour Graceland until she was in her 30s--and then only as a host to out-of-town guests. She now lives in Michigan's Upper Peninsula with her husband, John. If she cranes her neck slightly, she can see beautiful Lake Superior from her office window. After earning a journalism degree from the University of Memphis, she spent many years as a reporter covering small Southern towns populated with colorful characters, much like those in her books' fictional town of Dixie, Tennessee. You can find Vickie on: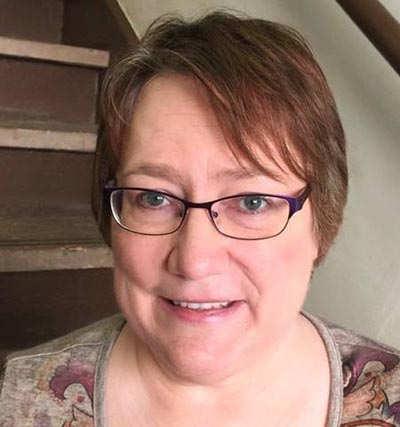 Book Review by Bree Herron
It's the time of the summer for parties, and sparklers toss in some murder and mystery, you will have the perfect summer read!! I have been enjoying this series since Vickie started it and I am happy to share about it today!
Character: Liv has the coolest job, and she is a stellar sleuth. Di is fun and a great bestie. How could a reader not like the two of them? Two sleuths are always better than one. This murder needed both their quick minds to help solve the case, and I was eager to see the banter again. Vickie makes these two come alive to the reader, she shapes the dialogue in such a way that one can't help but feel like the fly on the wall with these two.
Cover: Hello, July! Wow, can the cover artist please take a bow? I really love that it looks like a perfect party but has some mayhem to the side, leading the reader to know chaos is coming. Good chaos. Vickie's covers always look like a great party to attend as well, and I would say that this book certainly stands up to the theme.
Setting: It holds good ol' southern charm and I am all for becoming a Dixie queen to be in these books. I am always up for good food, and picnics so this book was perfect! But murder does put a damper on some of it, not changing my view of this charming town but does make me second guess trying to jump into the book.
Mystery: Oh this was good. Seriously, I was twisting and turning with each chapter. I really loved the mix of background to the victim it was interesting and a great plot. There were Nancy Drew moments of hiding places and of course the climax of the murderer reveal was perfect!
Style: Vickie has a unique style all to her own. I really love the combination of sleuths, and the modern, realistic characters. Each book will make your mouth water for the yummy food. This book focused on great ideas for a baby shower, now I am certainly not looking for that party in the future, but the grits sound delightful! I could really get behind southern food.
Overall: Another hit from Vickie, I love that I feel like her books can have themes specific to a season but are universal to the year. Her tips at the end draw me to wanting a party. The overall mystery is a great testament to why this author is a success, she gives the breath of life to her stories and makes them pop for the reader!
What book are you reading to celebrate the 4th?
**DISCLAIMER: I was provided an opportunity to read this book as an Advanced Reader Copy in return for a fair and honest review.
Professional Reader Affiliates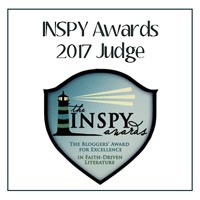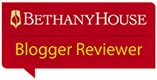 Affiliate Disclosure
I am grateful to be of service and bring you content free of charge. In order to do this, please note that when you click links and purchase items, in most (not all) cases I will receive a referral commission. Your support in purchasing through these links supplements the costs of keeping my website up and running, and is very much appreciated!