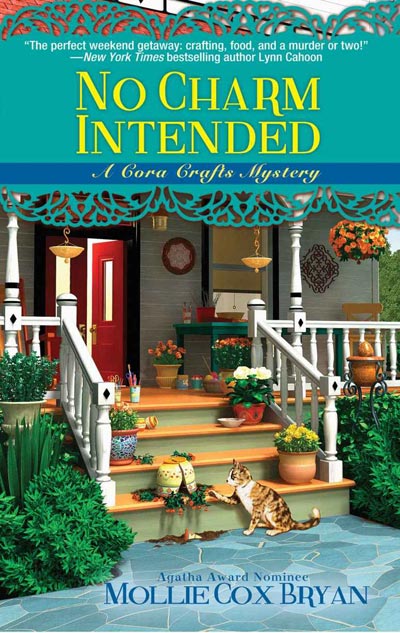 Settling into her new life and career in small-town Indigo Gap, North Carolina, Cora Chevalier is preparing to host a "wildcrafting" retreat at her Victorian home. But a specter hangs over the venture when beloved local nanny Gracie Wyke goes missing. Amidst leading their guests in nature hikes, rock painting and making clay charms, Cora and her business partner, Jane, team up with Gracie's boyfriend, Paul, to launch their own investigation into her disappearance when the local police prove unhelpful.
Cora and her crafters take Paul in, believing he is in danger and not the suspect police have made him out to be. However as they uncover new clues and a body turns up at a local abandoned amusement park, Cora and Jane begin to question their decision. With more questions than answers arising, is Cora crafty enough to untangle a knot that could put an innocent in jail—and permanently destroy her reputation?
Mollie Cox Bryan, author of the Cora Crafts Mysteries and the Agatha Award-nominated Cumberland Creek mystery series, is also an award-winning journalist and poet. She currently writes and crafts in the Shenandoah Valley of Virginia with her husband and two daughters. Please visit her at molliecoxbryan.com, where you can sign up for her exclusive newsletter. For scrapbooking, recipes, and other crafty-freebies, join her on Pinterest .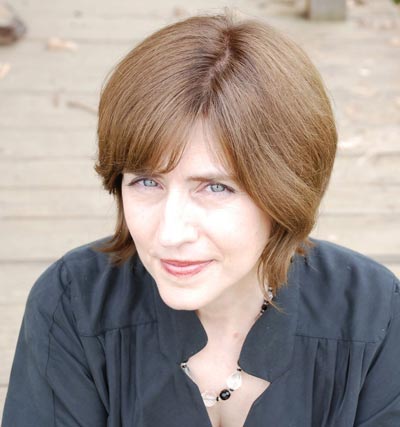 Book Review by Bree Herron
I adore Mollie Cox Bryan as an author. She always has a catchy first line, a well developed plot, and wonderfully charming characters. In fact,  I am able to always envision the setting and characters in my mind when I visit with Cora. No Charm Intended was a great second book in what is quickly becoming a favorite series.
Cora is well set up now in her crafting retreat business, settled in and of course digging up mysteries. I really like Cora as a character she is intelligent, kind and quick on her toes in hot water. Her crating retreat calls to me, and even though this only the second book I can't wait to get back to Indigo Gap. The retreat this time would be one I would sign up instantly for. A nature or wild crafting retreat. How cool does that sound? To me it recalls some pleasant few memories of creating crafts at camp only in a much cooler adult setting and with way more talent than I had with a stick.
The mystery this time takes off within the first sentence. I loved that it wasn't the primary focus right away, but I knew it was there. The characters went about the retreat business, until they land a clue that makes the mystery hit the front of my mind. Cora and Jane are great at handling their business and solving a mystery.  Multi-tasking at its finest.
Overall, this book was a great read. It was full of charm and well written scenes. I was kept guessing in the moments of suspense and it was a read that I couldn't put down.
What craft do you like to do, or would like to try?
**DISCLAIMER: I was provided an opportunity to read this book as an Advanced Reader Copy in return for a fair and honest review.
<h2><span class="inner">Giveaway</span></h2>
In honor of the release of No Charm Intended, you have the chance to win a copy of the book, simply click here to be enter!
Professional Reader Affiliates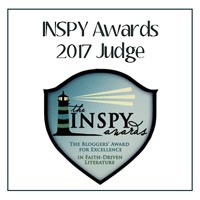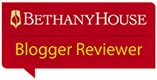 Affiliate Disclosure
I am grateful to be of service and bring you content free of charge. In order to do this, please note that when you click links and purchase items, in most (not all) cases I will receive a referral commission. Your support in purchasing through these links supplements the costs of keeping my website up and running, and is very much appreciated!