Author: Christa Nardi
Publisher: CreateSpace Independent Publishing Platform
Print Length: 222 pages
Release Date: August 13, 2016
I Rate it:    
Genre: Cozy
The drama program has never been so dramatic.
It'd be the season to be jolly if only someone hadn't set the stage for murder. When a student is arrested for the crime, Professor Sheridan Hendley is cast in the role of amateur sleuth. Tensions run high, friendships are strained, and the college administration is beginning to panic. As the plot thickens Sheridan is yet again drawn deeper into danger. Will she find the truth before the final curtain call?
Cold Creek Series Book 4, Murder in the Theater by Christa Nardi, is another great cozy mystery.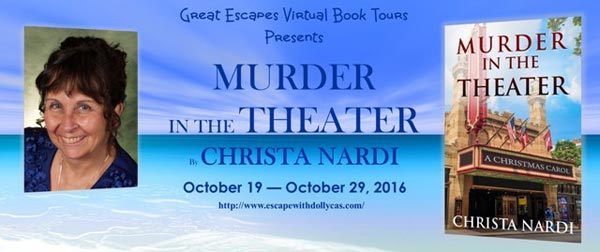 Christa Nardi is an accomplished author of cozy mysteries. Christa's background is in higher education and psychology, much as her protagonist, Sheridan Hendley in the Cold Creek mystery series.
Murder at Cold Creek College is the first in this series set in a small, fictitious town in Virginia and Sheridan is an accidental sleuth called on to assist the detective in charge of a colleague's murder. In the second in the series, Murder in the Arboretum, Sheridan's role as an amateur sleuth is solidified as is her relationship with Detective Brett McMann. Released in November 2015, the third in the series has Sheridan once again involved in solving the Murder at the Grill when a favorite waitress is arrested for the murder of her ex-husband. The fourth in the series - Murder in the Theater - was released 8/15/2016. The fifth is anticipated in Summer 2017.
More recently, Christa has begun collaboration with Cassidy Salem on a new YA series. The first book, The Mysterious Package - A Hannah and Tamar Mystery, is slated for release in October 2016.
You can contact Christa via twitter  or via email: [email protected] or on her blog.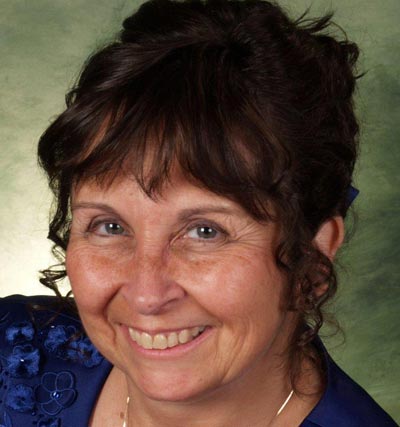 Book Review by Bree Herron
T'was the time for murder and all through the cozy town not a person was innocent. All those that were nervous were too many to count and poor Sheridan is sleuthing hard again.
Yes, I know cheesy entrance but this is my FIRST Christmas inspired cozy for the year! And I love anything with a holiday twist. So you have been warned that this book is going to appear again on the blog, and that it is a must read to begin the holiday spirit. Now, it is about an actor meeting his untimely death and I can promise that you won't be visited by the ghosts of holidays past. In fact, you will be looking to the future to read more from Christa Nardi.
Even the Christmas Ghosts wont' hold a candle to this murder! #Review #Giveaway #mystery
Click To Tweet
This was my first book to read by her, and I am going back to read the rest of this fabulous Series: Cold Creek. I loved that this was another quick to the murder style book, as I am always eager to get to the nitty gritty of a murder. Sheridan is another professor solving crimes, and I love when you can feel a connection to a character. I personally, love when it's a academic solving crimes. This was a great story line, you never really knew where it was taking you but Sheridan certainly worked each angle as though she had years of experience.
So let's begin the holiday season right, with a cheery murder mystery that will delight!
Join in, tell me what is your favorite holiday to see in a mystery?
**DISCLAIMER: I was provided an opportunity to read this book as an Advanced Reader Copy in return for a fair and honest review.
<h2><span class="inner">Giveaway</span></h2>
Christa Nardi is doing a fabulous Amazon Gift card giveaway! Join the fun by clicking HERE!
Professional Reader Affiliates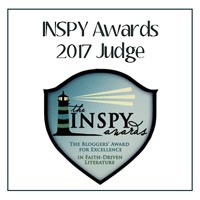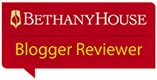 Affiliate Disclosure
I am grateful to be of service and bring you content free of charge. In order to do this, please note that when you click links and purchase items, in most (not all) cases I will receive a referral commission. Your support in purchasing through these links supplements the costs of keeping my website up and running, and is very much appreciated!