Murder in an Irish Churchyard
Murderous Monday. The day that I dread and like many need that extra coffee to get through. Murderous Mondays is here to help lighten the daily grind, it is meant to highlight good mysteries and possibly some epic murder scenes written in the mystery.
To find a dead body in a graveyard might not seem like much except well, it's night and the body isn't that cold or below ground. Enter into a charming book of mystery and delightful characters. Set against an Irish village, this book hosts many reasons to be a fan.
This Week's Murderous Monday
Murder in an Irish Churchyard
An Irish Village Mystery (3 Book Series), Book 3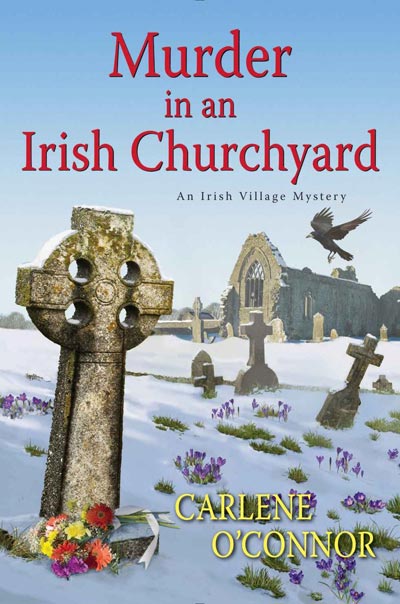 Author: Carlene O'Connor
Publisher: Kensington
Print Length: 304 pages
Release Date: February 27, 2018
I Rate it:    
Genre: Cozy
The village of Kilbane in County Cork, Ireland, has a new garda—and her first case is a grave matter indeed . . .
 
It's official! Siobhán is now Garda O'Sullivan, and her five siblings couldn't be prouder. While brother James runs Naomi's Bistro, Siobhán is doing her part to keep the village safe. Of course, Kilbane is pretty quiet compared to a place like Dublin, where Macdara Flannery has gone to be a detective sergeant.
Then one night the local priest summons Siobhán to the church cemetery. There's a dead man in the graveyard—aboveground. He lies shot on a blanket of freshly fallen snow, hand stretched out toward a nearby headstone. He's a stranger, but the priest has heard talk of an American tourist in town, searching for his Irish ancestor.
A detective sergeant is dispatched from Dublin to assist with the case, and as fate would have it, it's Macdara. After his parting, things are awkward between them, but they have to work together. They learn the victim was from Dublin—Dublin, Ohio, that is. And when his family members are located and told of his murder, the plot thickens. Siobhán begins to dig for a motive among the gnarled roots of the family tree. But as long-buried secrets are unearthed, she and Macdara will need to stay two steps ahead of the killer or end up with more than one foot in the grave.
From Little Houses to Little Women reveals McCabe's powerful connection to the characters and authors who inspired many generations of readers. Traveling with McCabe as she rediscovers the books that shaped her and ultimately helped her to forge her own path, readers will enjoy revisiting their own childhood favorites as well.
Carlene O'Connor comes from a long line of Irish storytellers. Her great-grandmother emigrated from Ireland to America during the Troubles, and the stories have been flowing ever since. Of all the places across the pond she's wandered, she fell most in love with a walled town in County Limerick and was inspired to create the town of Kilbane, County Cork. She currently divides her time between New York and the Emerald Isle.
You can find Carlene on: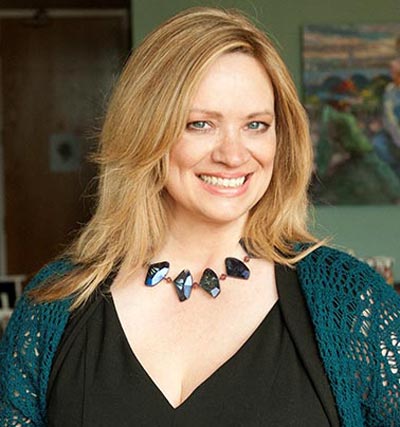 Book Review by Bree Herron
I think it is good luck to start your police career off with a dead body. Or at  least that is what I am going to tell Siobhán O'Sullivan.  Just when night begins to darken she is called to solve a murder, that is still warm. Enter into a mystery so well planned that readers will be thrilled to be apart of it.
I really love the faith the community has in Siobhán O'Sullivan. She has worked hard in the past mysteries to build her abilities and become a part of the police. I love the murder scene in this book, if there is one to jump start a Monday it would be this one!
Come journey to Ireland in this book. I love how the author creates the charm and mystery of the country into this story.
All good things must come to an end, but your Monday will be much better with this book. I find that I am wanting to re-read the series and be delighted all over again. This was a great mystery and murder to solve. Readers will be kept on the edge of their seats. You won't want to leave Cork County!
I love an Irish setting, share your thoughts on the setting or favorite mystery set in Ireland.
**DISCLAIMER: I was provided an opportunity to read this book as an Advanced Reader Copy in return for a fair and honest review.
Come join Bibliophile Reviews, A Cozy Experience and Brooke Blogs for Murderous Mondays, where Monday is anything but dull. Click the links to see what the other sleuth readers are talking about!
Professional Reader Affiliates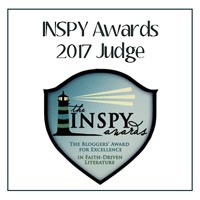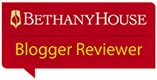 Affiliate Disclosure
I am grateful to be of service and bring you content free of charge. In order to do this, please note that when you click links and purchase items, in most (not all) cases I will receive a referral commission. Your support in purchasing through these links supplements the costs of keeping my website up and running, and is very much appreciated!